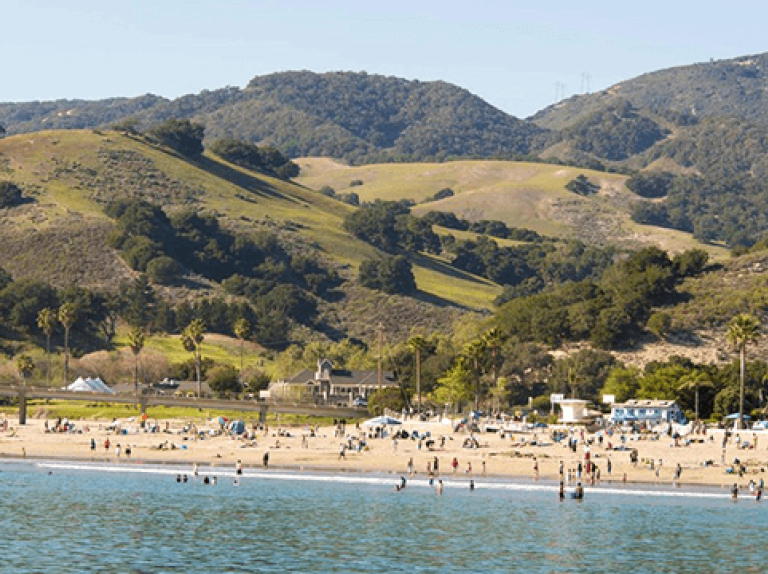 By Stephanie Auslander, Destinations International
Recently, Destinations International identified through the Destination Organization Reporting Platform that roughly 92% of funding sources for organizations came from the public sector.  Traditional public funding includes occupancy bed tax, public grant funding, property taxes, and sales tax allocation. However, the new concept Tourism Improvement District funding, otherwise known as an Assessment, has been gaining traction. The concept was first identified by the state of California which sought a supplemental revenue source for their organizations.  
As an example, Santa Clara, California's TID funding derives from implementing a 1.5 % Assessment on short-term rentals less than 30 days to ensure funding for their organization. The assessment was formed based on a five-year term and paid to the city of Santa Clara on a quarterly basis. As of 2022, there are 15 states with active TID'S, with similar legislation being proposed in several states including Indiana, Alabama, Illinois, Utah, New York, and Arizona.
However, despite the growing optimism around assessment funding, challenges lie ahead for both destination organizations and tourism related businesses. The main concern is the long- term stability of increased revenue and advocating for the value of an additional source of funding. Despite these challenges, the benefits of these additional revenue funding sources can contribute to the destination's community shared values in an invaluable way. Tourism Improvement district funding can benefit the local businesses and the residents who call the destination home.
Different avenues in which this new funding source can be beneficial include:
Sustainability
Sustainability presents a unique opportunity for reprioritizing allocation of funding sources. San Luis Obispo, California is the first city in the United States to launch an initiative of urban reforestation utilizing assessment funds. The program is titled "Keys for Trees" with the ambitious goal of planting 10,000 trees by 2035. As part of the plan the city plans to utilize 1% of the revenue received to plant trees around the community.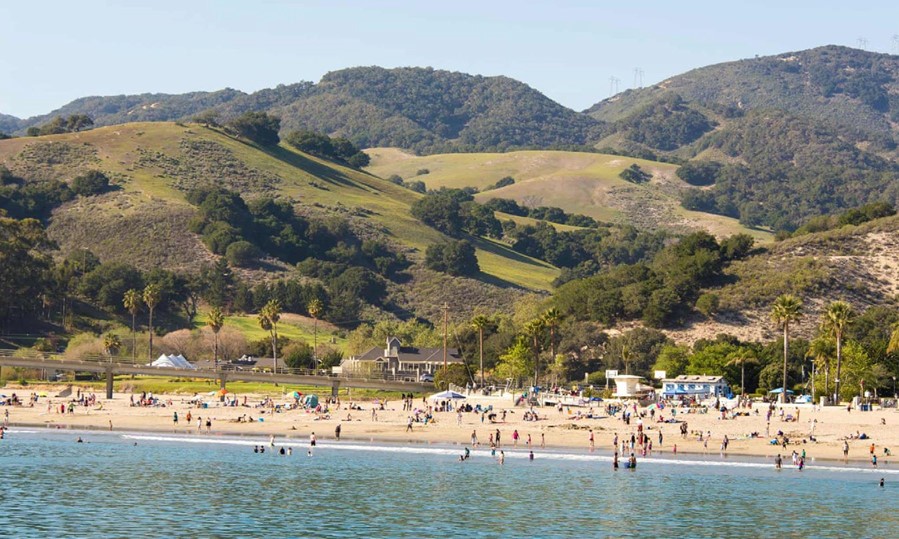 Value Based Action
Philadelphia CVB implemented the Hospitality Levy Tax at an assessment rate of .75% of short-term guest rentals under a 30-day stay. The aim of the program is to help facilitate new businesses into the city for the benefit of both the residents and local community.
Sustainable Visitor Growth
Huntington Beach, CA implemented a pilot program in July 2021 aimed at reducing carbon emissions and alleviating congestion. The eco-friendly transit is funded by the assessment collected by the organization and encompasses a service area of 1.5 miles and .4 acres of downtown hotels. Additionally, it provides free transportation for both residents and ferry visitors to downtown.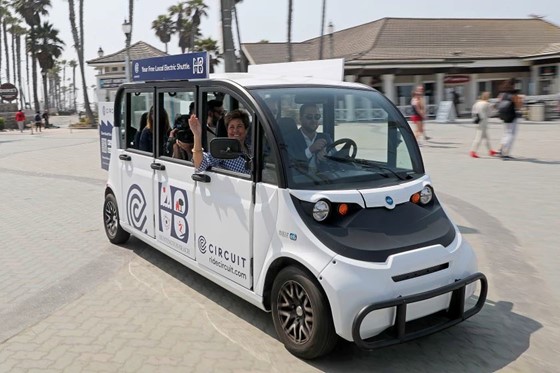 Further sources of TID funding can be explored by destination organizations to include lodging, restaurants, distilleries, cideries, and wineries.