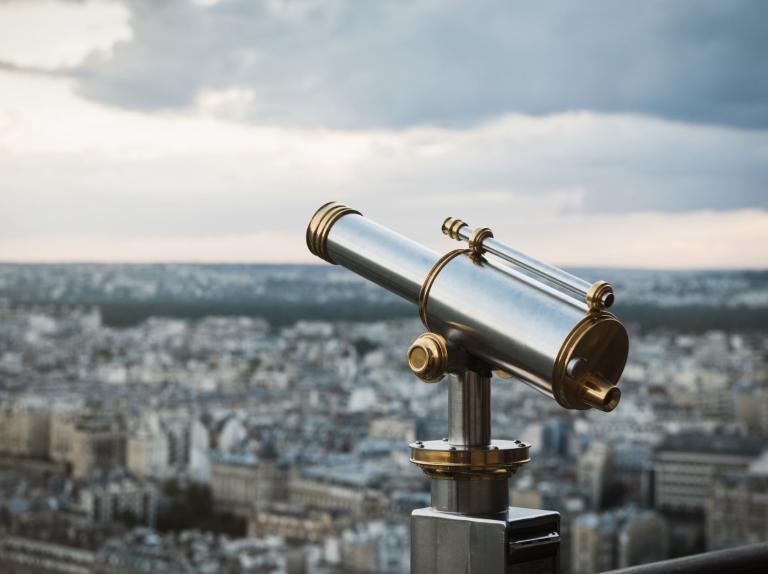 Bottom Line:
The Destinations International Advocacy Summit has always featured releases of new material and previews of other things to gather input from attendees but this year the list is bigger than ever. 
There are many reasons to come to a Destinations International Summit. The networking, the professional development, the information, and the chance to explore the destination. But for us on the Advocacy & Research team, the Advocacy Summit has always been all those things, plus our favorite time to launch new things, especially research and advocacy tools. This year is no different, except for one thing - it's bigger than ever!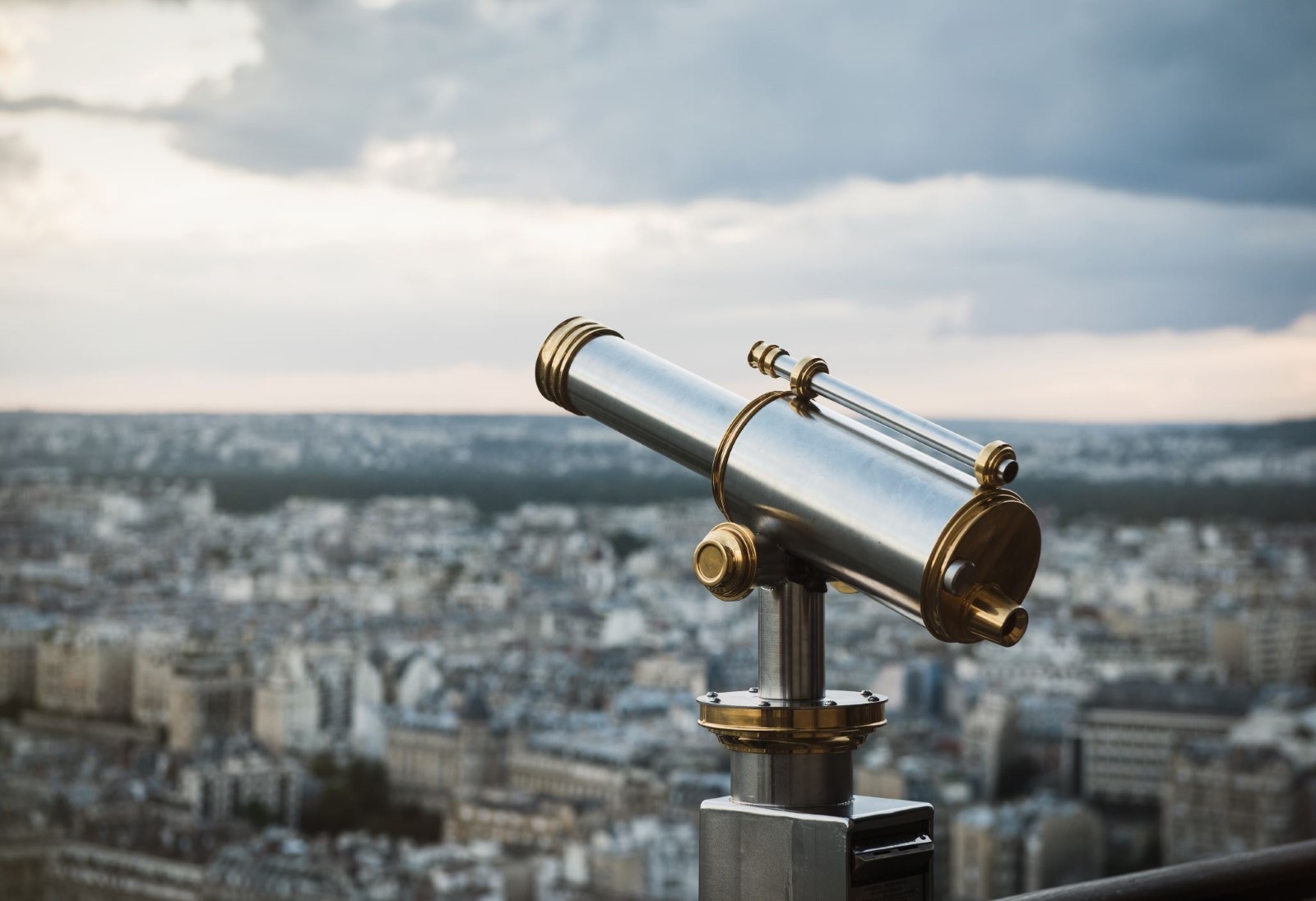 Many of the things we show at Advocacy are updated versions of annual or bi-annual reports - DNEXT Futures Study, National Resident Sentiment Studies, and the New Tourism Lexicon. Others are new, like the Community Vitality Wheel graphic, the Sustainability Survey results and the Destination Organization Community Indicator industry brief. And some are previews, such as Destination Promotion: A Catalyst for Community Vitality report, the Destination Organization Community Indicator Concept 2.0, the Destination Effect Campaign, and the Destinations International Sustainability Roadmap.
This last category of previews is just as important as the releases. Not only will you get a sneak peek at what is to come, but we will ask you to respond and help us shape the final outcome. We find that results are best when target organizations participate in their creation. It makes them stronger.  It makes them better. It makes them reflect your ideas.  
NEW RELEASES AND PREVIEWS
The Community Vitality Wheel Graphic - A one-page graphic that explains the work of a destination organization in building a place to visit, live, work, and invest. (October release) 
Destination Promotion: A Catalyst for Community Vitality - This project will produce a comprehensive research report focused on Canada and the United States that documents the potential full impact of a destination organization's activities - going beyond the direct impact on hospitality businesses and related taxes collected to take a holistic look at the impact on the community. This is an update and expansion of the 2014 report, Destination Promotion: A (October preview; November release).
Destination Organization Community Indicator - Moving from concept to reality, this project seeks to create real and usable models of a community indicator(s) that can be personalized by each community. The indicator(s) must be reliable and valid and answer three questions: 1) What is a target organization doing? 2) How well has the target organization done it? and 3) Are community residents better off? (October Industry Brief Release; Indicator Concept 2.0 October Preview and November/December Release)
Destination Effect Campaign - "The Destination Effect" is more than an awareness campaign; it's an opportunity to be part of a movement that recognizes the power of destination promotion. Destinations International's new advocacy strategy will go beyond previous tourism-only campaigns and tap into the essence of the destination organization's role in community building and sustainable growth. (October preview; January 2024 release)
Destinations International Sustainability Research & Roadmap - Economic, social, and environmental sustainability is one of the defining issues of our time. Recognizing that travel can play a significant role in delivering sustainable solutions in this area, Destinations International is working to define what sustainable models look like for destination organizations and to create educational content, tools, and resources that benefit our global membership. We will be releasing the results of a member survey on the topic, which will help inform the creation of a DI Sustainability Roadmap. (October survey data release & roadmap preview/ December roadmap release). 
NEW PUBLICATIONS
The Destinations NEXT Futures Study - Every two years, Destinations International conducts the largest and most comprehensive futures survey of destination organizations worldwide. The study of trends and strategies allows destination organizations to anticipate potential future risks, challenges, and opportunities to guide investment, policy, marketing, communications, sales and operational strategies. (July release) 
National Resident Sentiment Studies - At a time when public opinion is driving policy, understanding resident sentiment is critical. Destinations International publishes the National Resident Sentiment Studies for both Canada and the United States. This annual study is conducted by Longwoods International and reflects a wide range of opinions across demographics, regions, and socio-economic backgrounds. This report provides a deeper understanding of the current sentiments of residents, equipping destination professionals with actionable insights to inform decision-making, craft targeted messaging and build bridges between diverse communities. (October preview; December release) 
New Tourism Lexicons - In the world of advocacy, communication is key and the words we choose can either bridge understanding or create barriers. Destinations International is releasing tourism dictionaries from Australia, Canada, the United Kingdom, and the United States. These lexicons were created by analyzing the common words and phrases used by elected officials when discussing public goods or a community's shared values. By uncovering the language that resonates with people, these lexicons improve communication strategies among residents, elected officials, and stakeholders. (October release)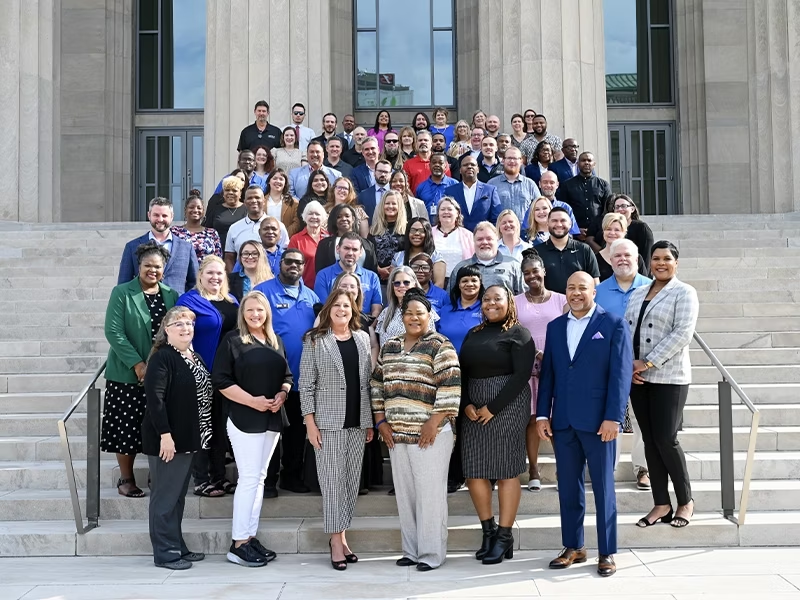 Those are a lot of reasons to attend. Add to those, there are 17 mainstage sessions in all and 16 Marketplace of Ideas breakout sessions.  If you need more, how about an opening reception at a presidential library, an after-party concert on the waterfront, and a closing cocktail reception in the sculpture garden - all included in your registration. Plus, the folks in Little Rock are rolling out the red carpet to capture your imagination and fill your soul. We hope to see you there. Space is limited, so register today to secure your spot!