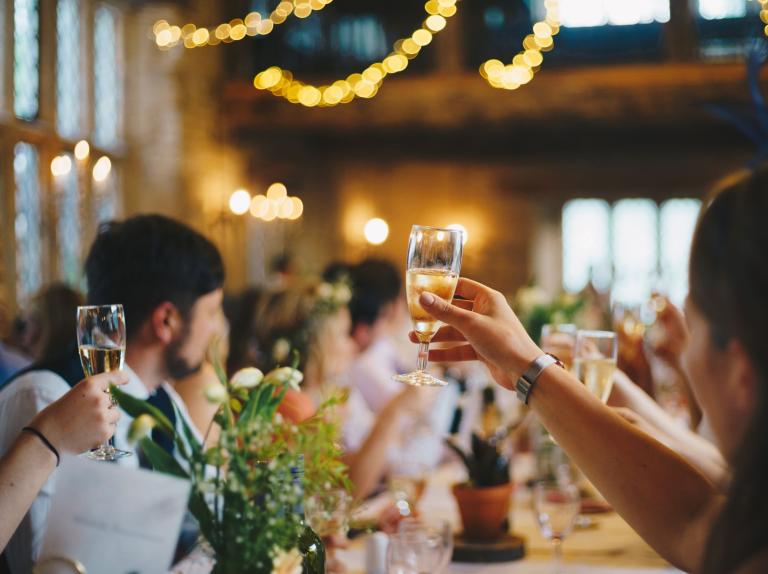 By: Alex Clark, Cvent
The COVID-19 pandemic feels like it's over, but hotels, venues, and destinations everywhere are still facing understaffing as a major roadblock to success. It's been a bit of a crisis in hospitality as a whole, but it's an epidemic of its own for venues and destinations. With the industry bouncing back, first with meetings and events starting to return to their in-person roots, then leisure travelers returning to vacation, and finally with business travel appearing to return to 2019 levels next year, hotels and destinations must handle a booming industry with less staff and resources than ever before.
Understaffing can be a strain on a destination's capabilities and efficiency on its own, and when coupled with rising inflation, it's a growing problem for venues. Luckily, it's far from insurmountable. But it will take a well-crafted plan and specific implementation to succeed with the reduction in staff that many hotels are managing.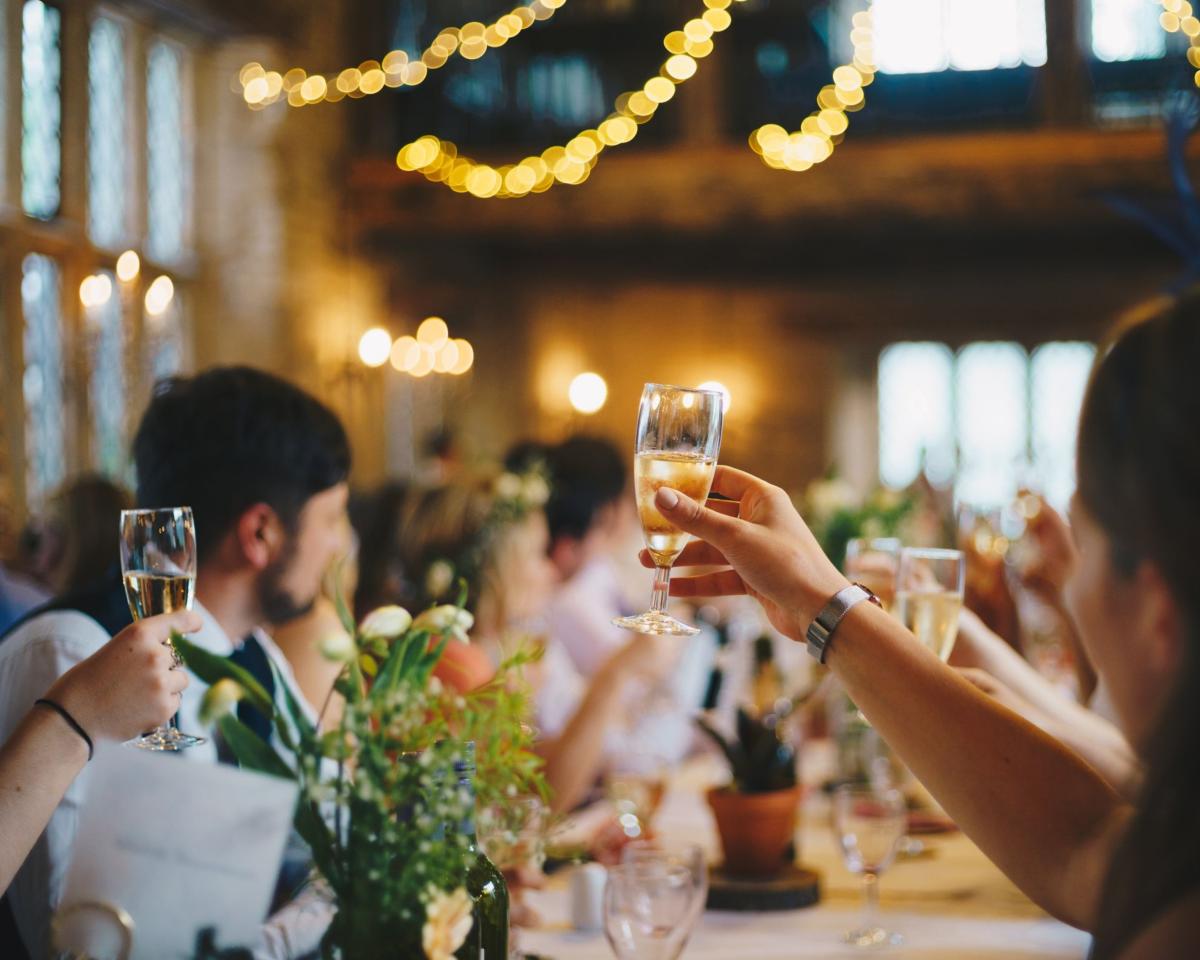 Automation and technology are important factors in any plan hotels and destinations create in the coming months to handle the influx of business. Even when hotels and destinations have a full staff, manual management of reservations, room blocks, event diagrams, RFP evaluations and responses, and more day-to-day processes can be a huge time suck. But when understaffing is a problem, it's close to impossible to handle all of those tasks by hand.
Implementing software to handle some—or all—of the manual processes that might be eating up a lot of time that staff don't have to spare. Not only will automating some of their tasks save time, it will also reduce the stress and confusion that often comes with tracking things by hand. Automation can include anything from software that will take care of the majority of the task to adding a few shortcuts to programs already in use. Adding new technology can be a great way to save time, as well as finding a way to centralize processes. When everything is in one place, it's often much easier to manage.
One of the ways to add automation to save time and manage with less staff is through RFP response software. It can take a lot of manpower and time to successfully manage the RFP process, especially with the boom in events that hospitality is experiencing now. First hotels and venues need to evaluate how good of a fit each incoming RFP is for the venue, based on need dates, space, special requirements, and more. It's a lot to keep track of and weigh against each other to determine which RFPs are most worth responding to.
Responding to RFPs is a time slog of its own, as each needs to be personalized to the planner and RFP it's addressing. And creating responses that are visually impressive is another time-intensive task that needs to be done in order to actually win over business. No one wants to book an event with a venue whose response looked like it was made in Microsoft Word 2003. Planners want images and easy, web-and mobile-friendly layouts.
To cut down on a large chunk of this process, hotels and destinations can add software to their arsenal that will evaluate the quality of incoming RFPs, to help the staff figure out which RFPs are most worth their time. Software can enter the basics of an RFP response to a template to help create interesting and appealing responses in much less time. Automating just those two simple steps can be a great way to reduce the load that staff has to deal with.
Room blocks are another massively manpower-intensive task that hotels manage on a regular basis. They're also an area where a lot can go wrong when they're managed by hand—mistyping a name or a credit card number can cause a number of problems when a guest needs to check in. And that's not even taking into consideration how difficult it can be to make sure all of the information is entered into the same place and updated accordingly.
Technology can help here, as well. Room block management software usually provides a central location to store all data pertaining to a given room block. That means if someone calls in a reservation, it will be added to the same place as someone booking online automatically. It's a great way to save time for limited staff, and they'll be grateful to reduce the headache of room block management to boot.
A third opportunity to introduce technology and automation, though far from the last, is in event diagramming. To a certain degree, diagramming will always take some time—each event is its own entity, and no two events are the same. It's also an unavoidable step in the event management process. Every event needs a diagram.
But that doesn't mean it has to be a huge time-consuming ordeal. Some event diagramming software can save templates, so not every diagram has to start at square one. Most have the added benefit of updating in real time and utilizing collaboration, allowing venue, planner, and client to see the most current version of the diagram. Even the few minutes saved on sending emails back and forth to verify the latest details of the diagram can make a big difference when staffing is limited.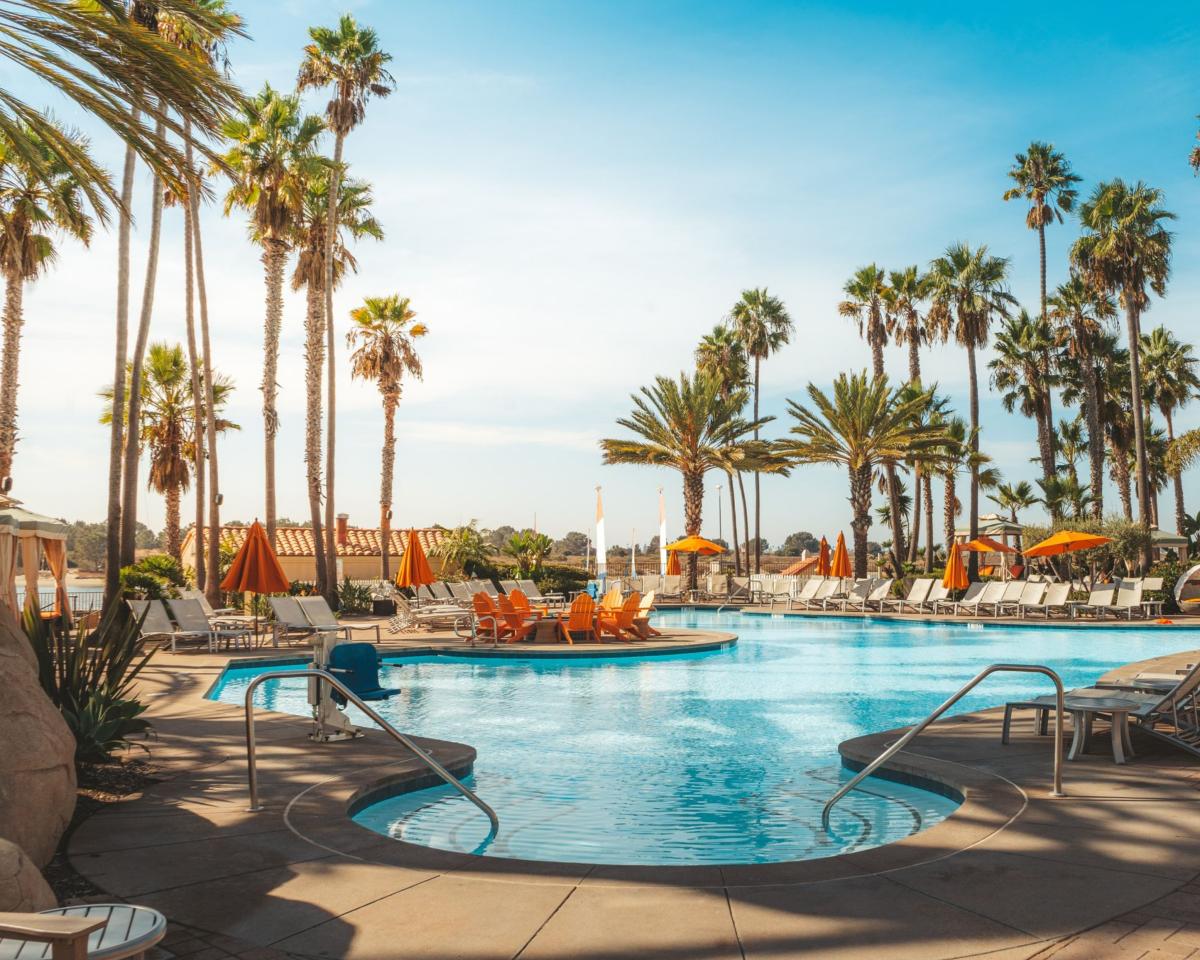 Understaffing is a real problem for most hotels, venues, and destinations today. In a resurging hospitality industry, that means handling more business with fewer people to help. That's where technology and automation come in; little changes, implementing software one program at a time, can make a large difference when it comes to a venue's workload. There are plenty of places to lean into technology and automation, and there's no time like the present to start.