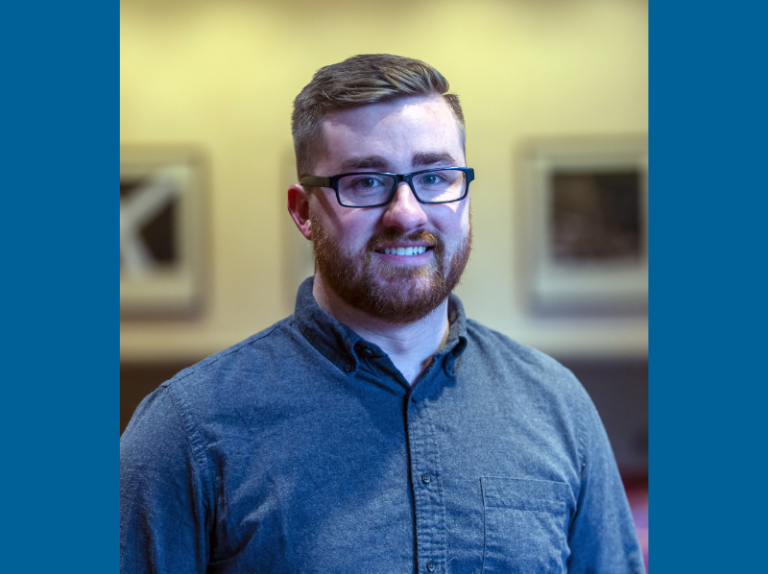 Bottom Line:
We are thrilled to welcome to the team John Moritz, Meetings and Events Manager.
John Moritz, a dedicated professional in the events industry since 2016, has focused on both association and corporate educational events. He will be the Manager, Meetings and Events at Destinations International, infusing creativity and passion into event management. Before this, John excelled as a Meetings and Events Planner at the National Veterinary Associates, orchestrating in-person well-being programs and contributing to national meetings. With a global perspective gained from his role as a Global Meetings and Events Planner for Scrum Alliance, John organized educational conferences across North America and Europe. Based in Denver, Colorado, John is a Regis University graduate.
Favorite Destination and Why?
Sydney, Australia. The energy and pace at which individuals live their lives resonated immensely with me!
In one sentence, what is your job at Destinations International?
As the Meetings & Events Manager for DI, I aim to create experiences that enable others to have an experience!
How long have you been with Destinations International?
Started in November of 2023
What was your first job in the tourism industry?
Working for the Colorado Rapids as a member of their Event Presentation Team.
When you were growing up, what was your dream job?
Musical artist, the problem was that I can not sing at all!