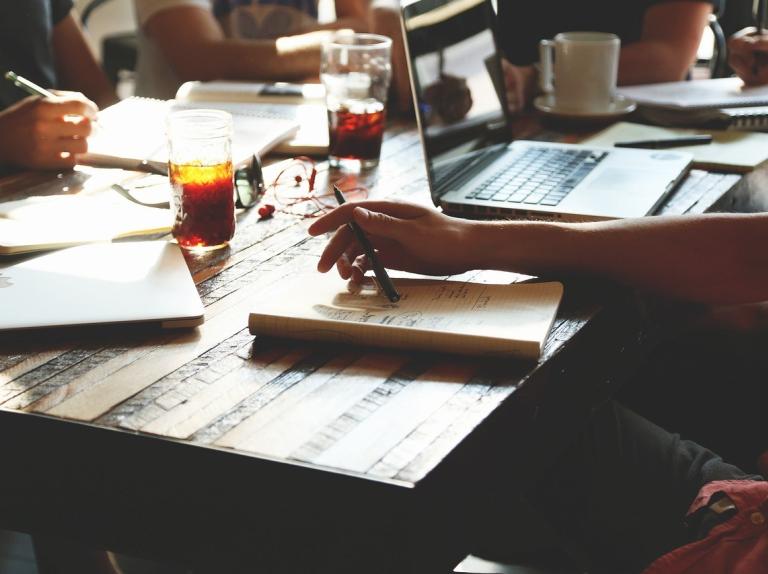 Bottom Line:
Destinations lnternational's DestinationNEXT 2023 Futures Study, representing the largest-ever collection of destination organizations, unveils the top 50 strategies and 50 industry trends your organization needs to know. Destinations International members share how they are utilizing the data revealed in the study to inform their strategic planning and advocacy efforts.
For the 10th anniversary of DestinationNEXT, the largest ever collection of destination organizations came together to co-create the future of the global visitor economy and the communities they represent. 837 destination leaders from 62 countries participated in this year's survey, ranking the top 50 industry trends and 50 strategies for destination organizations in order of importance.  
Below, Destinations International members share how they are utilizing the data unveiled in the study to inform their strategic planning and advocacy efforts. Download DI's DestinationNEXT 2023 Futures Study here.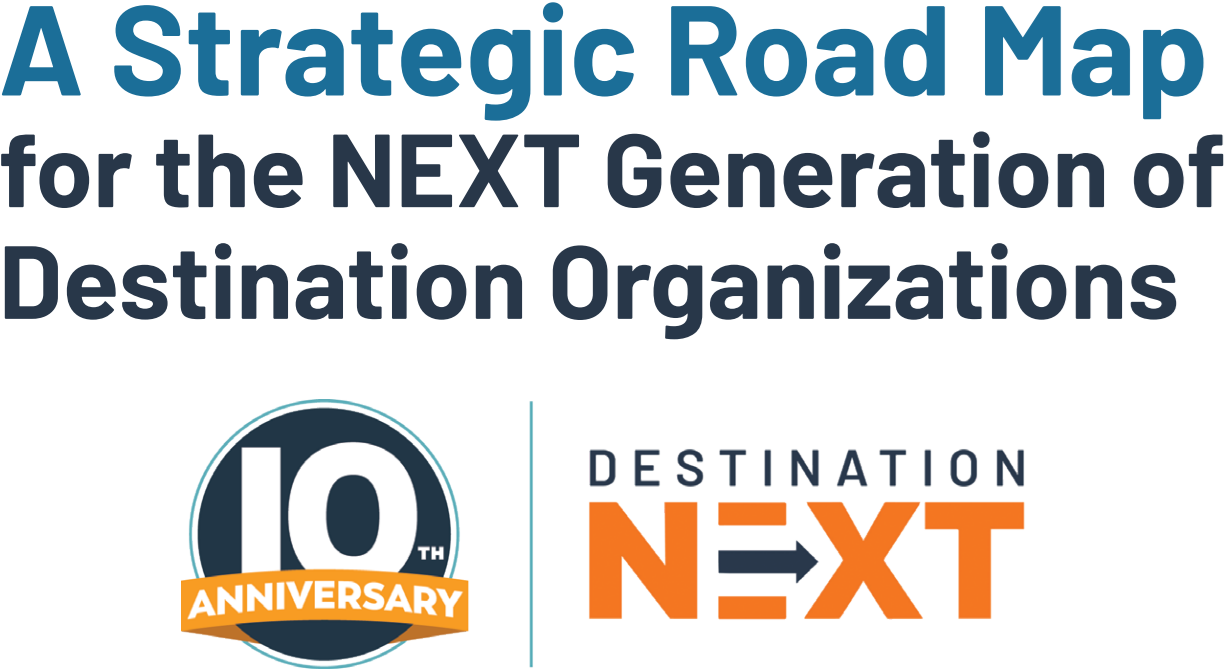 "All politics is local. It's an old adage that never gets old. Although, I think many would agree it needs to be updated, "all politics is 'loco,' (that's Spanish for crazy). To be a good advocate for tourism you're most likely a bit off-kilter to begin with and when you sit down to write an advocacy plan from scratch, you need all the help in the world. I found a nice remedy in DI's DestinationNEXT 2023 Futures Study.    

I needed industry leaders from around the planet to reassure me tourism advocacy ideas for our DMO, Discover The Palm Beaches, and for Florida, weren't just confined to our corner of the world. Our local issues were for sure global. With so many participating destinations in this Future Study, it relaxed me – from Des Moines to Juneau to Azerbaijan to India (and maybe even fabled Timbuktu) we all believe in similar things to solve similar problems.    
 

"Protect revenue sources to maintain current funding levels," check. "Better integrate tourism and economic development," check. "Develop a destination master/management plan to define long-term strategy," check. Even our KPIs were the same. "Economic impact, room nights, social media metrics, resident sediment" … yes, yes, yes, yes. Visitor Engagement, Partner Support, Destination Development. I found something supportive, calming in every section.    

I'll openly admit I grabbed text or integrated concepts from the Study, gave them a local spin, and added my thoughts, then mixed them into our advocacy plan. I would exceedingly recommend anyone to do the same. There's something powerful in knowing our industry is the same wherever your travels take you." 

Sergio Piedra, Discover The Palm Beaches 
"After having seen a great summary of the DNEXT Future's Study presented at DI Annual, the VP of Destination Development and myself thought it would be an important document to review as part of our strategic business planning session. So, we asked our department to read the document in full prior to the session as homework, and to come prepared with an answer to the following question: What were your key takeaways from DI's DestinationNEXT Futures Study that we should consider going into 2024? We started off our session going through the document as a group before discussions commenced, but we found that this was a great way to set the tone for our strategic session, and it garnered a lot of great conversation amongst the team. Being in Destination Development, we typically take a longer-term focus on things, so having access to information around changing and emerging trends (such as those found in the recent Futures Study) are important for us to ensure that we are staying ahead of the curve as best we can as we set to build a robust, data-driven business plan for next year. Overall, we found that this was a great way to kick off our annual business planning strategic session with the team, as it helped to get them in the right mindset for an engaging and productive discussion."

Kelly Haussler, Ottawa Tourism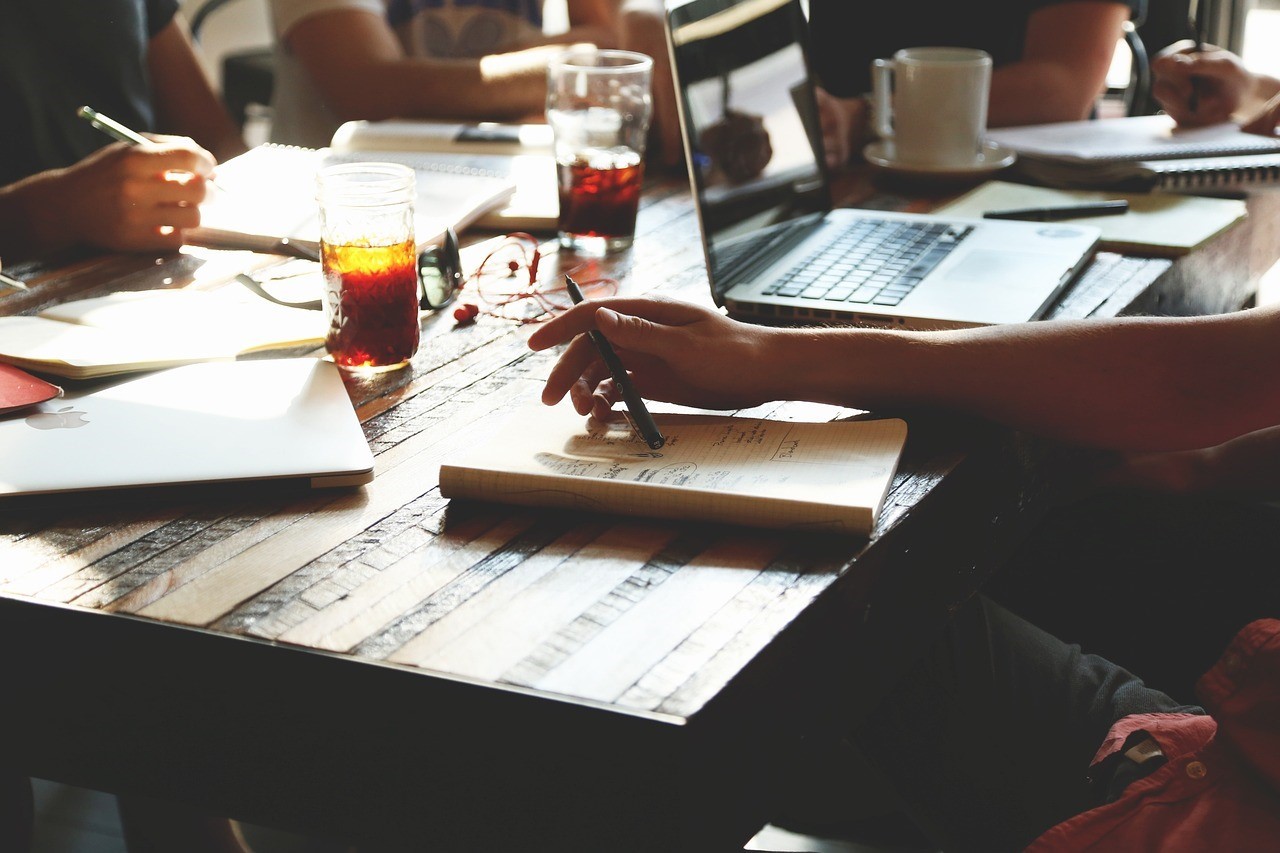 "As an organization committed to being bold, Visit Corpus Christi always keeps the Futures Study in our front pocket. As the landscape of our industry changes from traditional heads on beds to community building, it is not uncommon to get questions from the public, elected leaders and even board members asking why we do the things we do. At that moment, we proudly reply, "the world agrees this is our future." As we show the path from the futures study to our strategic plan to our annual tactics and goals.  It's hard enough to find creative ways to educate our stakeholders and partners. The Futures Study makes it just a bit easier by showing we are simply trying to keep up with the rest of the world. The futures study is the backbone of our strategic plan and often highlighted at our board meetings. In visual form, we frequently show the path from annual tactic back "up" to the futures study. In doing so, we are consistently and confidently showing board members and partners that we are a best practice organization."

Brett Oetting, Visit Corpus Christi 
"Hello everyone, I am Steph Clovechok, the CEO of Discover Saskatoon. Saskatoon is a vibrant city, full of potential, and at Discover Saskatoon, we are dedicated to realizing that potential. We believe in a future where our city is a destination our residents are proud of, is a hub for tourism, business, and innovation. That's why we intentionally leverage the DNEXT Futures Study in our business planning, advocacy, strategy development, and destination management efforts. 
This comprehensive study provides us with valuable insights into the future trends and challenges that will shape our industry and our city. By using this knowledge, we can create strategies that not only address these challenges but also capitalize on the opportunities they present. Ultimately, our goal is to create a sustainable and thriving future for Saskatoon - a future where our local businesses prosper, our community is strong, and our visitors feel welcomed and inspired. DI's DNEXT Futures Study is an invaluable tool that will help us achieve this vision. Together, we can create a bright and prosperous future for our destinations!"

Steph Clovechok, Discover Saskatoon 
The study offers insights into emerging trends and changing dynamics within our industry. By incorporating these findings into your strategic planning, your organization can stay ahead of the curve and adapt to evolving consumer preferences and industry shifts. This proactive approach allows you to build robust, data-driven business plans that are in sync with the changing landscape.
The study also highlights how industry challenges and opportunities, such as protecting revenue sources, integrating tourism and economic development, and developing long-term strategies are universal concerns for destinations worldwide. This global perspective will help your advocacy efforts by providing a broader context for addressing local challenges.
Destinations International's DNEXT Futures Study serves as a valuable tool for educating stakeholders, including the public, elected leaders, and board members, about the rationale behind tourism-related decisions and strategies. By referencing the study's findings, your organization can demonstrate how your initiatives align with best practices recognized on a global scale. This enhances credibility and helps foster support from key stakeholders, ultimately contributing to the success of your advocacy efforts and strategic plans.
Join us for an in-depth webinar to learn how DI's DNEXT Futures Study is crucial in preparing us to shape our futures more effectively and download the study to inform your strategic planning and advocacy efforts.