By: Julie Holmen, Destinations International
A new year and a new position have me reflecting on my career path and the individuals who helped develop my strengths, recognized my shortcomings, and inspired me to be the person I am today and provided the greatest growth in my profession. At this stage of the game, I have worked for many different types of leaders. I have worked for the ones that let me shine through my own work. I have worked for the ones that didn't always trust and were there with every step I took. I have worked for the ones who demanded more than I ever thought possible and those who recognized my strengths and worked with me to home in on my talents to better serve the organization.  
Through all these experiences I have learned a lot about what motivates people and, more importantly, what does and does not motivate. After 25+ years in the industry, I look back on the people who inspired me but also those who taught me that if you don't evolve and grow with the business, you might not move onto the next level. I often wonder if those leaders look back and wonder if they made a difference in the lives of the many people that reported to them. Do they know that they made a difference to me? Do they reflect each year on the guidance and wisdom they offer to their teams and the unique approaches they take to mentor and inspire them? What are the strategies, words of wisdom, and mindset that they hope their staff will take on when they became leaders? 
 
Moving from accommodations into the destination organization world, I worked for some truly different individuals. One with blue sky thinking that brought the organization to a new level of productivity and one who slimmed down the organization, cut a lot of noise and allowed us to do what we did best: sell. My favourite CEO was the one who coined the term "whatever you are into, you can get into it in our city." He reminded us of all the amazing things we had to represent and all the experiences we had to showcase to visitors. At one sales training retreat, he reminded us of the significance of the roles that we played and how we do more than we realize for promoting our destination. I remember his next comment almost every day knowing that my friends and family continue to scratch their heads on what exactly I do for a living.  
"Our organization's staff are truly the real celebrities and rock stars of our destination. You need to start recognizing your work as academy award winning inspiration. Every experience that you showcase and every opportunity that this community shares with you are envied by your followers and become mirrored by your clients."  
During my tenure selling this city, local planners often commented on my social media posts to ask about the venue or opening party I was at. Neighbours would ask me about the exciting places I had been. I would often hear my kid bragging to their friends about the "cool" things that their mom did at work, but I had never really thought about my role being celebrity status. A flash of a magazine produced around our local film festival featured two gorgeous stars enjoying the view of my city on a roof top patio; had I not been there three weeks prior doing the same thing?  
In our weekly sales team meetings, he would remind us that our actions in the community not only inspired more business opportunities for our members but also created unique experiences for our clients to mimic exactly what we had already done. Our team took up the challenge and sought out distinctive adventures in our own community that were personal, memorable, individual, and filled with all the elements that make a destination great: the people, the food, drinks, and hidden treasures where you could find all of these. We embraced a local social media coach who helped our team with understanding the various platforms that all our favourite celebrities were on, created hashtags, focussed on gaining followers and showcased exactly what our team was doing each week. It didn't matter if you were focussed on working with city-wide planners or sporting events, our team shared ourselves, smiling and partaking in it all. The reach outs didn't stop, "Where did you do that and how much did it cost?" "Can you introduce me to that person?" and "How the heck do you guys keep finding all of this great stuff?" People even commented on how we started to look like celebrities.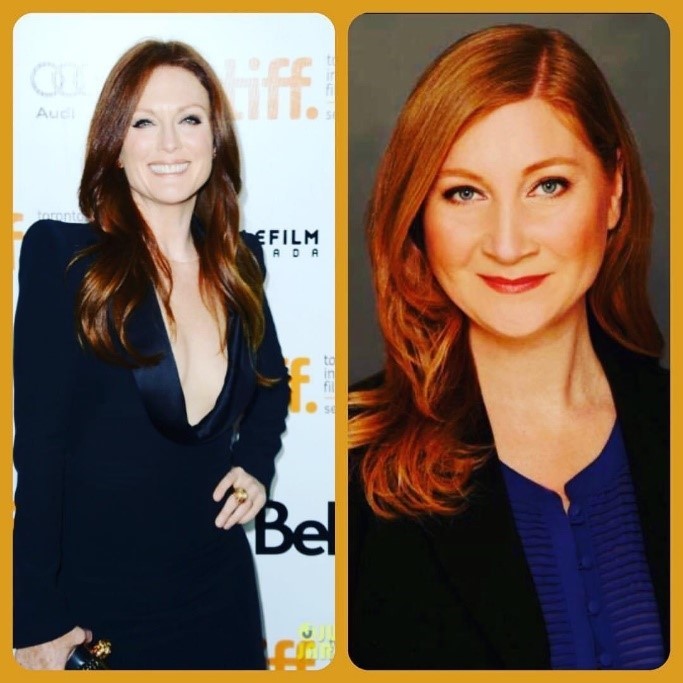 We celebrated the planners who suddenly wanted our assistance after telling us for years that they didn't need our suggestions or help with their programs. We converted inquiries into bookings, and developed a pipeline of new and potential clients, ones who brought even more RFP's and event opportunities. We strengthened the relationships we had with our local partners who were as excited as our team to come up with new ideas and more million-dollar experiences to share and showcase. We developed partnerships with local brands and reached out to local designers who helped us share the diversity, imagination, and innovation that came from our city. The interesting part was we started to see fellow destination partners take the same approach and "up their game" when it came to promoting their cities. I have always been proud of the innovation coming out of Canada, but now we were doing incredible things and people were taking notice. 
This leader's incredible advice became the conduit to our team having more purpose and celebrating our roles within the organization. We learned more about ourselves, learned to support each other and rejoiced over our new fan bases. We set a new bar each week with the site inspections we hosted, the client visits we welcomed and the followers we gained. I made lifelong friends from some of our business partners and am still thanked and acknowledged to this day for the business opportunities that I sent their way. My friends and family who scratch their heads on exactly what I do for a living still ask me to share some of the amazing things that I did, the places that I visited and the ins and outs of the city I call home. The amazing inspiration that this leader shared with our team set such an innovative approach to how we saw ourselves in the community and the work that we did on behalf of it.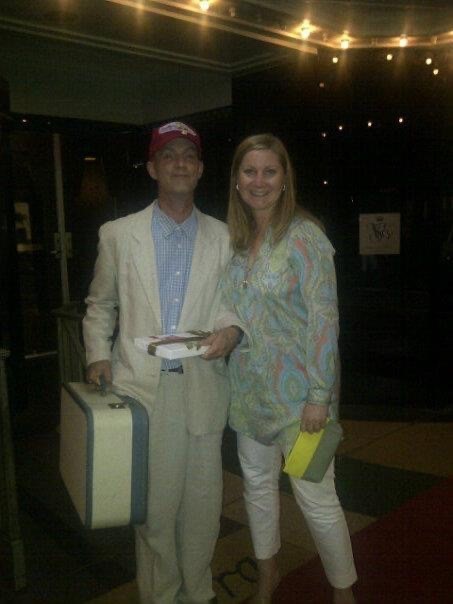 I remember that passion each time I speak to a potential new destination member. People seem surprised when I ask about their city, their county or region, but when inspired to share what makes their destination great, I hear about the people, the places, and the things that become celebrity and rock star worthy. Don't underestimate the stories and experiences you choose to share about your destination. People are intrigued by the history, the contact, the intimacy that only a local can share. Inspire your team to become your home-grown celebrities, allow your community to set the stage for their performances, and shout it from the roof tops this coming year. People want to do business with people they trust, and they need solid advice from someone who knows. No one knows better than you and your staff.