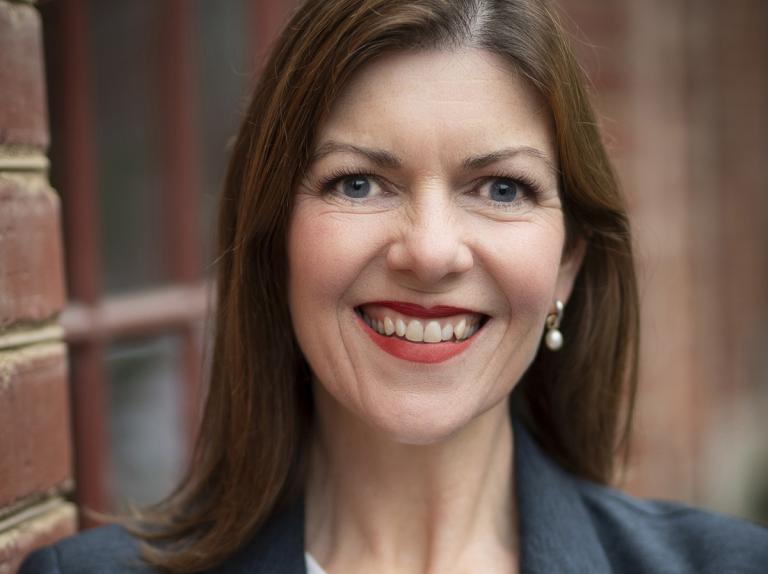 By: Caitlyn Blizzard, Destinations International
We are very excited to welcome Jane Cunningham to our team at Destinations International as our Director of European Engagement!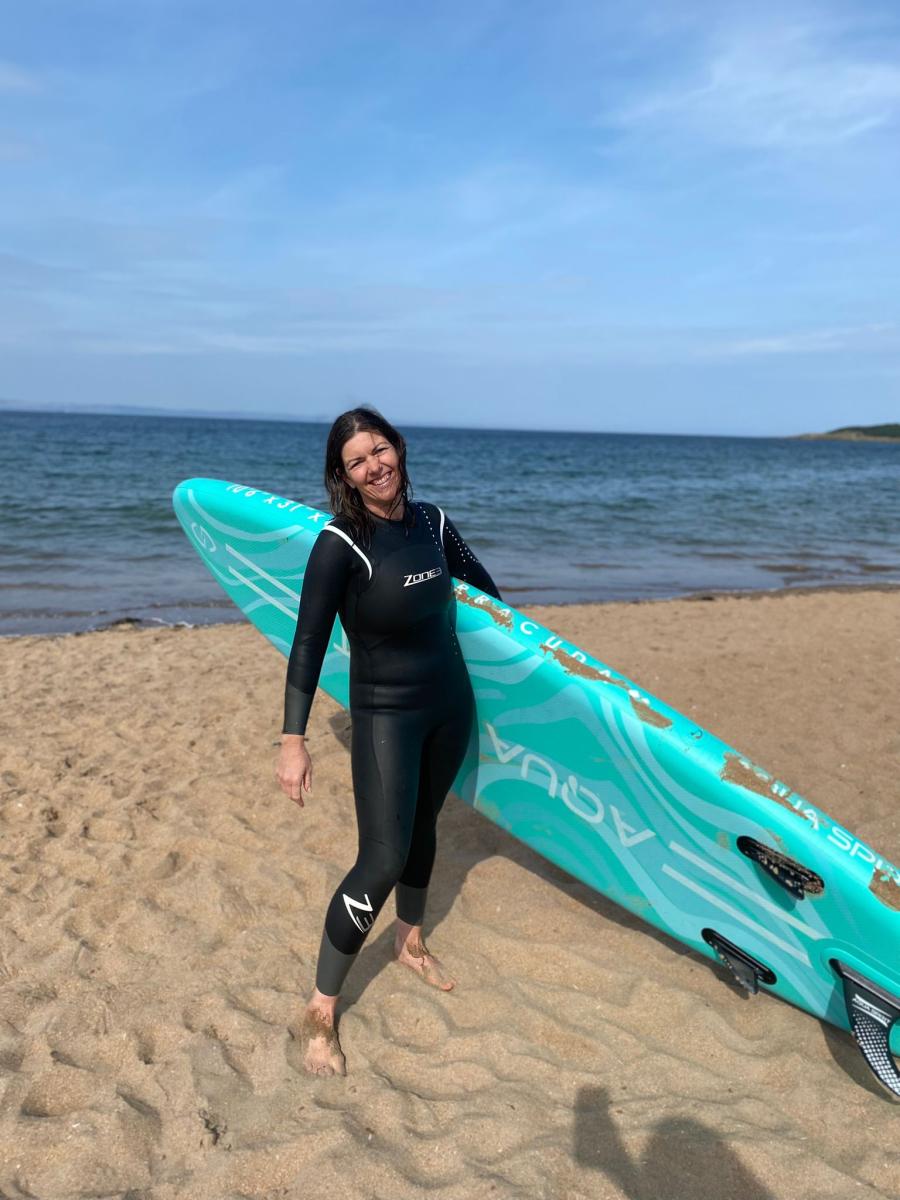 Favorite Destination and why?
Fernando de Noronha. It was one of the amazing places that Jonas and I visited on our honeymoon in 2006.  The sea and air temperature was the same, amazing. I then truly experienced the importance of the positive impact tourism can have if done right.  On the plane we were encouraged to read a statement in the seat pocket about how we need to respect, enjoy and experience this amazing place.  Two years ago when I visited the Faroe Islands, also amazing but very different, they had a similar document on the plane.  We must never take travel for granted and cherish every moment.  
In one sentence, what is your job at Destinations International?
I am excited to have taken on the role of European engagement to find ways to support the European DMO community to develop tools and collaborative opportunities to help the destinations excel.
How long have you been with Destinations International?
For a wonderful week.
What was your first job in the tourism industry?
I was a travel rep in the Maldives.  I was looking after British and Italian visitors on the island of Kuredu. Amazing!
When you were growing up, what was your dream job?
I wanted a host a travel programme
What is your favorite thing about this industry?
It's the people!  Only a certain kind of person suits this industry, energetic, driven customer focused and a deep love of travel, experiences and cultures.
What is your bucket list vacation?
More like experience than holiday, I missed out on a trip to Kenya when my friend was volunteering.  I would love an African adventure! I have been to Cape Town, South African, a couple of times but I would love to visit more of Africa.
What is one fact about you that surprises people?
That I live in Sweden, often people assume I live in Scotland.  It has taught me to try not to assume I know where people may live as a result.
What is your favorite restaurant/meal in the world that you have tried when traveling?
A local family restaurant in the hills above Sorrento, Italy is the first place that comes to mind.  No idea of the name but the perks of speaking a language mean the locals are more likely to share secret local restaurants and it was out of this world!
What are two truths and a lie?
1.) I love winter and water sports.​
2.) I was Scottish National youth Swimmer.
3.) I speak fluent French, Italian, and Swedish. I wish, this is the lie! I did speak French and Italian well however Swedish seems to have taken over and it is not even good!
I am overly competitive about …
Rugby!  I am a Scottish ruby supporter through and through and there is something about rugby, being Scottish and living outside of Scotland that bring out my competitive sporting spirit.  The six nations is about to start and this grips rugby supporters from Scotland, England, Ireland, Wales, France and Italy.  First game is on the UK & Ireland, France, Italy.  It kicks off on the 5th Feb with Ireland v Wales and Scotland v England!!