By: Caitlyn Blizzard, Destinations International
We are thrilled to welcome Gathan to the team as our Senior Vice President of Marketing and Communications!
Favorite destination and why?
I love San Francisco - it's that west coast vibe for me. But the culture that exists there along with the weather just suits me well, and there's a good meal with an impressive bourbon selection on every corner. 
In one sentence, what is your job at Destinations International?
I am responsible for the strategy and implementation of all marketing and communications initiatives for Destinations International that facilitate engagement opportunities for partners and members, and position Destinations International as an industry thought leader across the globe.
How long have you been with Destinations International?
I started in August 2022.
What was your first job in the tourism industry?
My first job was working as a Marketing Manager for Louisville Tourism, where I managed the advertising and marketing strategies across all market segments.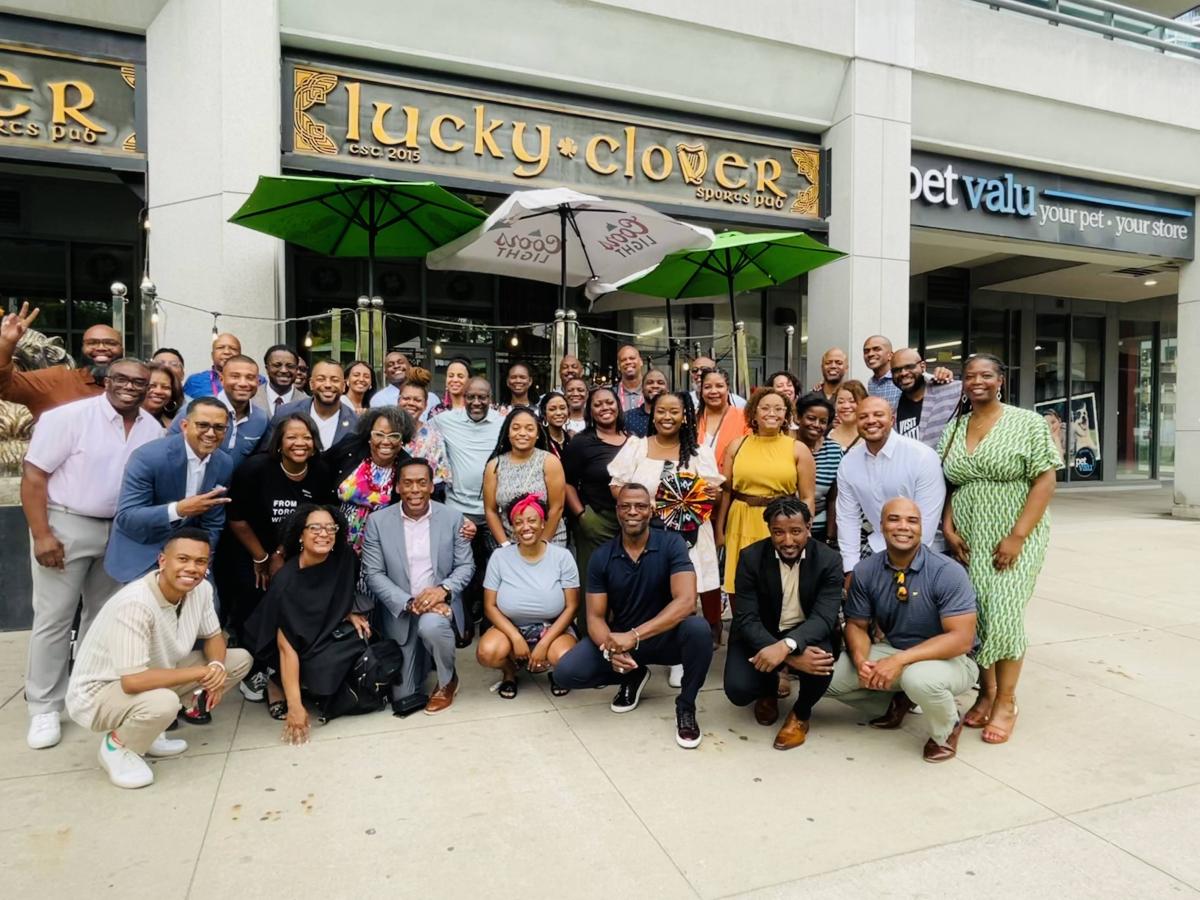 When you were growing up, what was your dream job?
I had several… I wanted to open my own barbershop, then I wanted to own a sports franchise, but I went to college wanting to be a civil engineer and graduated being a marketer!
What is your favorite thing about this industry?
It's the relationships. Everything that has contributed to my success in this industry has been rooted in the relationships I've had with supervisors, co-workers, industry colleagues, industry vendors and other partners.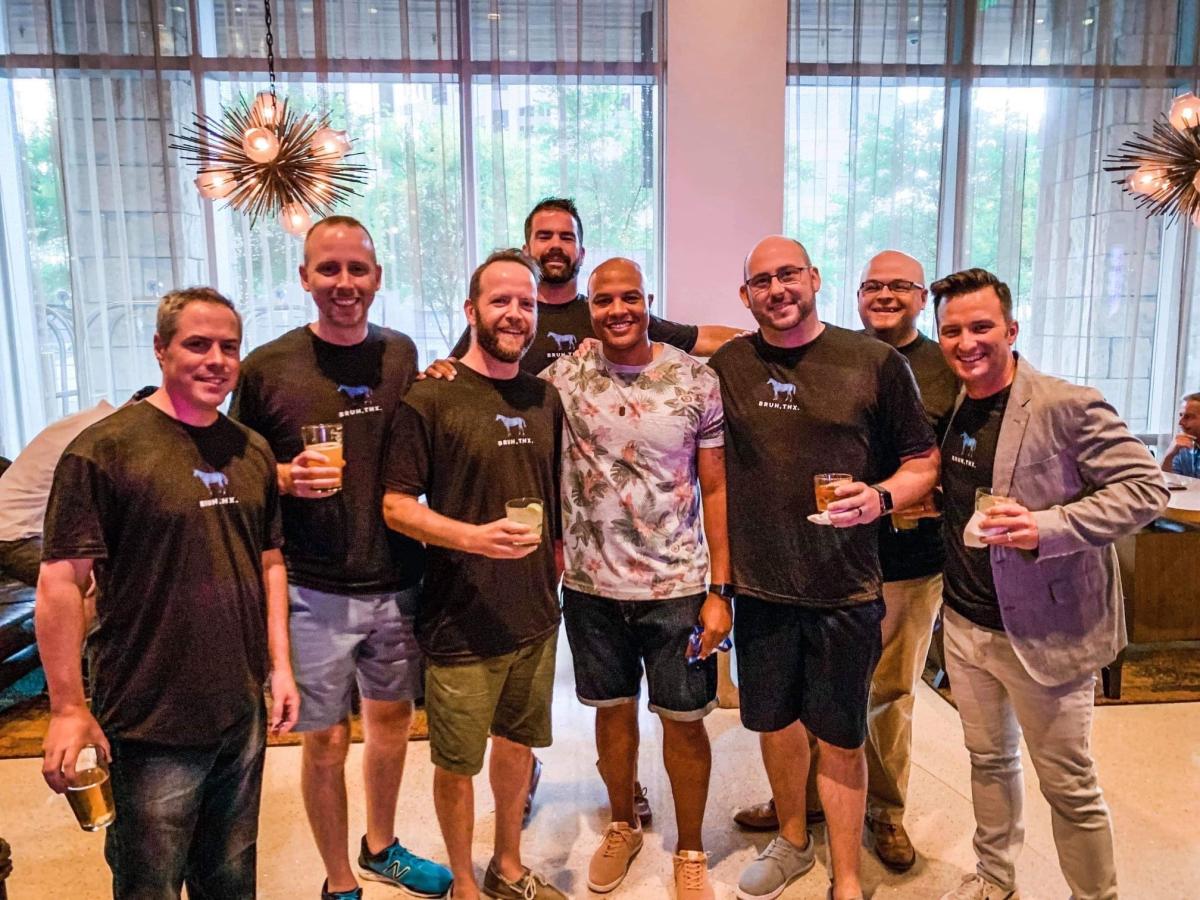 What is your bucket list vacation?
I have never been to Europe, so that is at the top of my list.
What is one fact about you that surprises people?
I have been a gospel singer my whole life, and currently sing in a gospel that travels all around the U.S., and we are recording our debut album this year.
What is your favorite restaurant/meal in the world that you have tried while traveling?
I don't know if I have a favorite, but the most memorable food experience for me was visiting a restaurant in Houston called Underbelly. The chef would make a new menu every day based on what local vegetables the truck brought in that day. On the day I was there, he had an excess of green beans, so on top of creating various meat dishes, the chef created 5 different variations of green beans, that reflected 5 different cultures of Houston for our group to enjoy!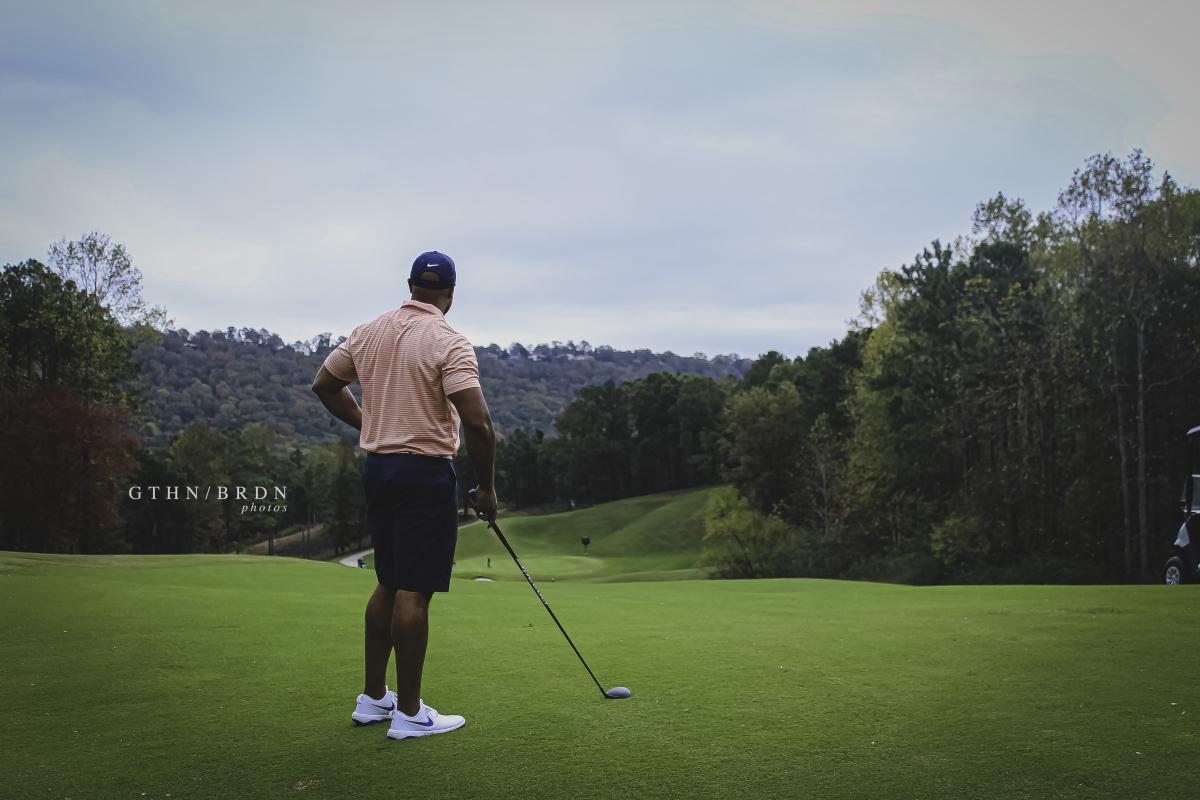 What are two truths and a lie?
o
I have been watching "The Bold & Beautiful" for 25 years.
o
I made a half-court shot at a University of Louisville basketball game during a halftime activation.
o
I have more than 130 bottles of bourbon in my collection.
I am overly competitive about... 
Bowling, golf and University of Louisville sports!