By Caitlyn Blizzard, Destinations International
We are thrilled to welcome Amelia Lincoln to the team as our new Membership Coordinator!
Favorite destination and why?
There are too many to list! Just a few favorites: The Cook Islands, Barcelona, London, and the Turks & Caicos.
In one sentence, what is your job at Destinations International?
I am the new Membership Coordinator, providing day to day support for DI's members & partners.
How long have you been with Destinations International?
Just about two weeks!
What was your first job in the tourism industry?
I sold f&b at a living history museum in high school!
When you were growing up, what was your dream job?
I wanted to be a journalist – I still enjoy researching & writing.
What is your favorite thing about this industry?
The people! I have found that those employed in the tourism industry are some of the nicest, most fun-loving, creative, and interesting people around.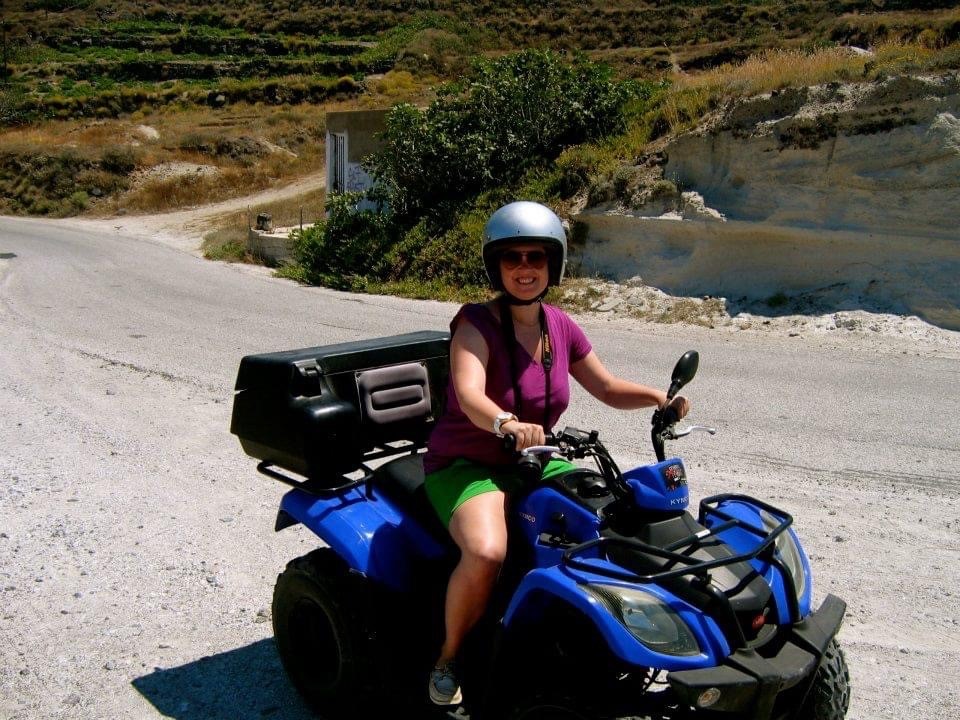 What is your bucket list vacation?
The "coconut milk run" – sailing through the South Pacific.
What is one fact about you that surprises people?
I lived on a small island for 6 years – because I'm really a city girl at heart!
What is your favorite restaurant/meal in the world that you have tried while traveling?
Probably Coco Bistro on the island of Providenciales in the Turks & Caicos. A fine dining experience of amazing locally-influenced cuisine in a coconut grove setting!
What are two truths and a lie?
• I have lived in Switzerland
• I rode horses competitively growing up
• I speak fluent French – this is the lie! I can speak French "un peu".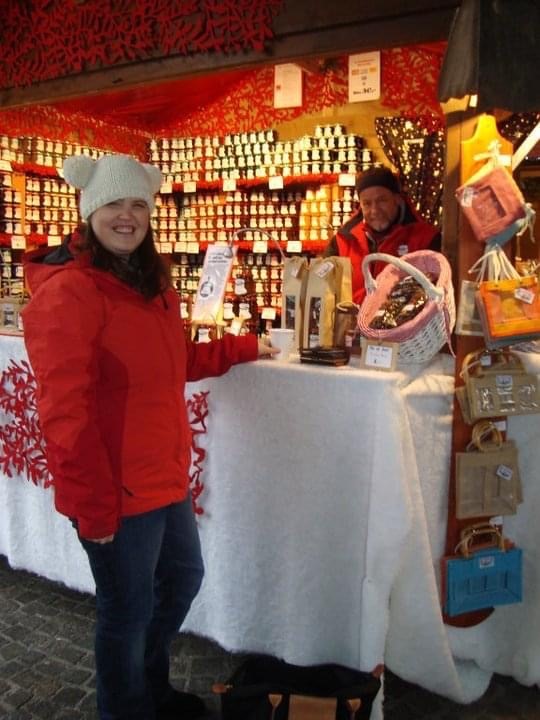 I am overly competitive about...
Finding the best food in a destination!