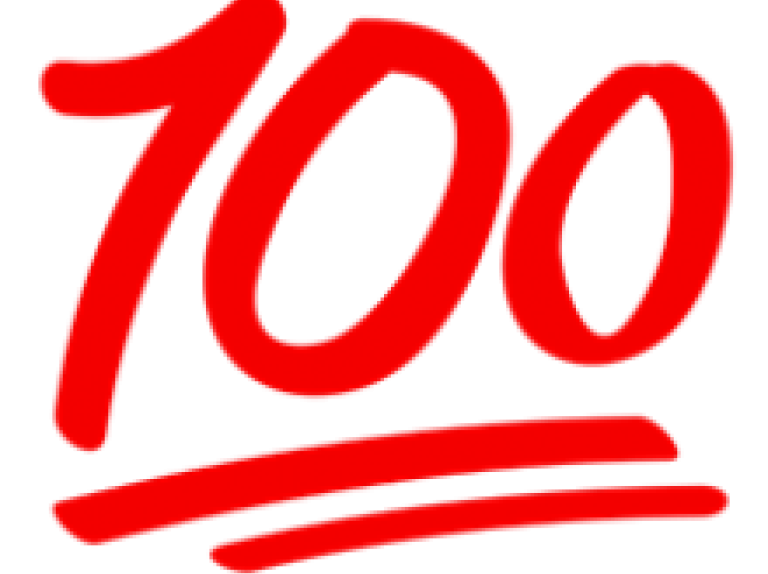 by: Gabe Seder, Senior Director of Advocacy Policy and Program Development, Destinations International
A week after its inauguration, the Biden Administration has taken action to establish its policy priorities and has hinted at its objectives for its first hundred days. In his first day in office, President Biden signed a series of executive orders addressing what he called the four "converging crises" facing the country: the pandemic; the associated economic crisis; climate change; and social injustice. Of these, curbing the spread of COVID-19 and containing the economic fallout from the pandemic are the Administration's most urgent priorities. 
Through the hard work of US Travel Association and other industry groups, we are confident that legislators and Biden Administration policymakers understand that the tourism industry was among the first to be impacted by the COVID pandemic in this country, and that the tourism industry has been among the most severely damaged by the crisis. We are also confident that they understand that after this crisis - as after all recent economic crises - the tourism industry will be a major driver of recovery in destinations large and small.
In order to ensure that destination organizations are in the strongest possible position to contribute to the economic recovery of their communities, there are five areas that we would like to see the Biden Administration focus its energy in its first 100 days:
Act Decisively to End the Public Health Crisis
It goes without saying that the ongoing public health crisis and resulting economic crisis will not be resolved until the pandemic is brought under control. Any widespread recovery within the tourism sector is impossible until the threat from the pandemic is greatly reduced. While social distancing, testing, contact tracing, and other measures are crucial to mitigate the spread of the virus, it is clear that vaccination is the key to finally ending the pandemic.
After months of inconsistent and inadequate federal leadership in responding to the pandemic, we applaud the new Administration's commitment to widespread vaccination and look forward to improved federal oversight of vaccine production and distribution. Vaccine production and distribution clearly remain inadequate to the need in communities across the country, so we look forward to more clarity on how the Administration intends to get vaccinations into the arms of everyone who needs one, including tourism, hospitality, and service sectors workers most at risk from the virus.
Continue to Support Destination Organizations Through Federal Stimulus and Relief Measures
It is hard to overstate the impact that travel restrictions and social distancing guidelines have had on the budgets of destination organizations across the country. The damage from the pandemic has been made doubly painful because of destination organizations' inability to access Payroll Protection Program funds and other federal relief programs for much of the past year.  We applaud the expansion of PPP eligibility to destination organizations structured at 501(c)6s in the latest round of relief legislation and encourage policymakers to continue to make relief funds available to destination organizations until the crisis is behind us.
Invest in Tourism Recovery Initiatives
The impact of the pandemic on all sectors of the tourism industry has been catastrophic. We urge policymakers to invest in initiatives to build back the industry - beyond funding provided through last year's CARES Act. Grants programs must be funded to support arts and cultural institutions that are key tourism assets. We must fund programs to keep afloat restaurants, hotels, transportation providers and other sectors that borne the brunt of mandatory shutdowns. Municipalities of all sizes need funding to develop recovery plans and revise tourism master plans that will restore tourism to their communities. Now is the time to fund infrastructure programs that will allow destinations to accommodate future visitors; upgrading the country's aging airport infrastructure and investing in public transportation are two obvious opportunities.
Invest in Destination Marketing
Brand USA, the agency tasked with promoting the country to international markets, is maintaining a "state of readiness", prepared to turn on the international marketing as soon as we are able to welcome international arrivals. But we have to consider that every destination in the world is poised ready to begin promoting again as soon as they are able—and we will be competing with many of these destinations as soon as airplanes begin flying again. We must ensure that Brand USA has the funding necessary to begin attracting long-haul visitors as soon as it is safe to do so, even if they lack some of the private-sector matching funds that they rely on.
But even before we are able to attract international markets, communities must be prepared to begin marketing to domestic or regional audiences, attracting leisure groups, the drive market, and - increasingly - group travel as it becomes safer to do so.  We know that destination marketing has a positive return on investment for communities, so we encourage policymakers to expand eligibility of relief programs to include destination promotion. We also encourage states to expand tourism promotion cooperative programs to provide matching funds to communities to invest in destination promotion.   
Focus on Restoring Regional Travel to North America
The United States, Canada, and Mexico are each other's largest trading partners and largest tourism source markets. In 2019, some 60% of international arrivals to the United States visited from Mexico or Canada. Given our close proximity and our economic integration, there is a special relationship between these three countries. We must work closely to reopen our borders as quickly as possible and encourage the free flow of visitors as soon as it is safe to do so. The opportunity to open up border destinations to drive markets and short-haul flights reduces somewhat the risk of tourism in these places compared to long-haul markets in Europe and further afield.
We urge policymakers in the US and their counterparts in Mexico and Canada to develop strategies to safely reopen our borders as a first step to restoring international tourism in our three countries.