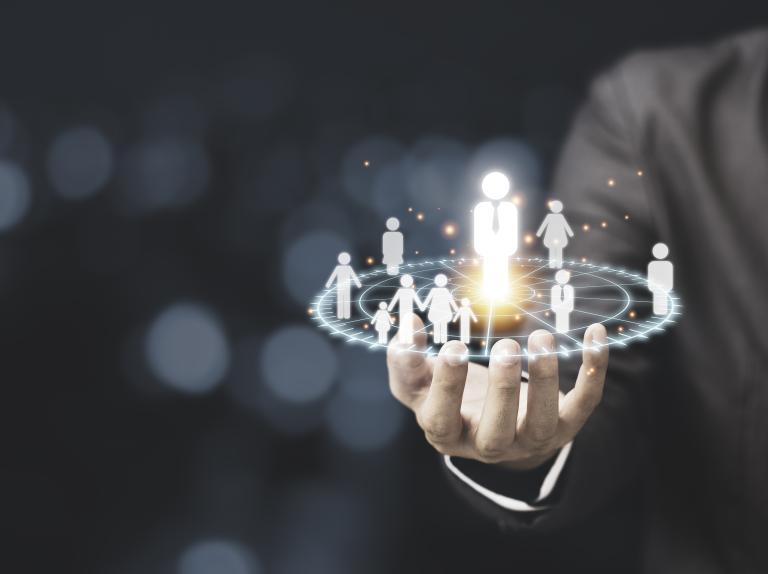 by: Jack Johnson, Destinations International
A couple weeks ago I had the pleasure to speak on a panel at the University of Colorado Boulder's Conference on World Affairs. The Conference, I am told, is considered a premier forum for discussion of world affairs, attracting a diverse group of experts and engaging panelists from around the world. How I know that this is true is there I was, two weeks ago, on a panel with Keith Bradsher, the Pulitzer Prize-winning Shanghai bureau chief for The New York Times and Jan Singer, the former CEO at J. Crew, Victoria's Secret and Spanx. Very impressive panel mates.
I had the third speaking spot, usually a good place to be because you can adjust your comments based on the first two presentations. And while I did do that, I also was a bit distracted because of a three-word phrase Jan Singer had used when discussing what the future might hold in the world of retail that was bouncing around my head like the ball in a pinball machine. She simply said "fewer, better things" and a light went off in my head, and suddenly I was viewing everything through that perspective.
To some extent, that is what we have all been trying to do this year with fewer staff and fewer resources and fewer visitors but a new and important role within our community. It has all been overwhelming at times. And when you are overwhelmed -- with all expectations and responsibilities placed on you -- the most important thing is to stop and try to get some clarity. We needed to figure out what matters most, what was essential to do, what was the help our community needed, so we could do those fewer, better things.  And to a great extent we did.
But what caused that three-word phrase to bounce around my head like the ball in a pinball machine was the realization that "fewer, better things" will not only be how we operated in 2020 and will need to operate in 2021 when our staff, resources and visitor numbers are still depleted, but maybe well beyond that. As we come out of a global pandemic, an era of civil and political strife and a self-imposed, but overdue, recession, this approach may very well be part of the "Next Normal."
As we build back our marketing, our targeting, our sales, our incentives, our services, our departments, the number of our employees, our social media strategies, our experiences, our everything – we will need to do less, but what we do, we will need to do better. And just maybe, that is how we build our new organization in the "Next Normal."
As much as we may wish to just push the replay button and go back to 2019, there is no going back to the old days.  And I am not necessarily sure we should want to. Fewer, better things. What is essential? What is a priority? What will make the biggest difference?  What is the core elements of our brand? What is driven by our values? The more that idea bounces around my head like that ball in a pinball machine, the more points it is scoring. And the more I am thinking about it, the more I think it just might be a successful strategy going forward.
We will explore this more as we move into 2021. Until then, please have a happy and safe holiday season. Wear those masks and keep a safe distance. Take some time off and recharge those batteries for while the "Next Normal" is in sight, there remains a lot of work to do before it gets here.