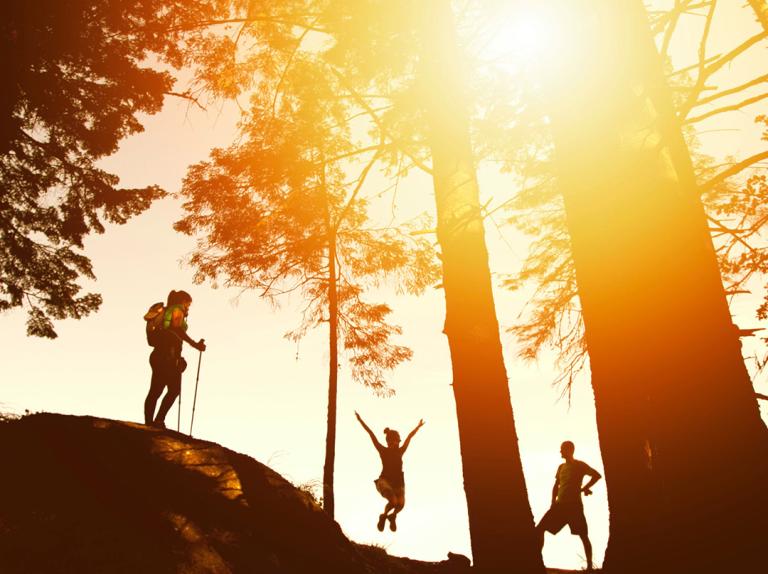 Bottom Line:
Our economy is changing from one that delivers experiences to one that creates transformation. And this new way of doing business requires a shift in how destination marketers think about their role as change makers. The travel industry is uniquely suited to deliver on a pandemic-induced craving for self-evaluation, reflection and change. This article aims to help destination organizations understand the new economy and its future impact on the way we approach management and marketing. 
During the last 25 years the U.S. has been largely driven by the Experience Economy. One where spending shifted toward experiences over services. That trend is shifting yet again, this time toward transformation. The new Transformation Economy represents the most advanced stage of our modern economy as we progress from commodities to goods to services to experiences to transformations. According to the Harvard Business Review, being in the transformation business means partnering with customers to improve some fundamental aspect of their lives. They are quick to note that transformation can't be produced in a factory or purchased online, it requires a partnership with the person being transformed. Being a facilitator of transformation means focusing on the end goal rather than the means to the end. For example, the reason people travel isn't to book airfare, a hotel stay and dinner reservations, it is to stretch and grow into new ways of being and engaging with the world that is additive and not extractive. The Transformational Travel Council (TTC) offers up this definition of transformational travel as a new imperative for the travel industry.  An imperative that knits together key goals for sustainable growth, promoting equitable economic development and elevating the quality of life and ultimately quality of place.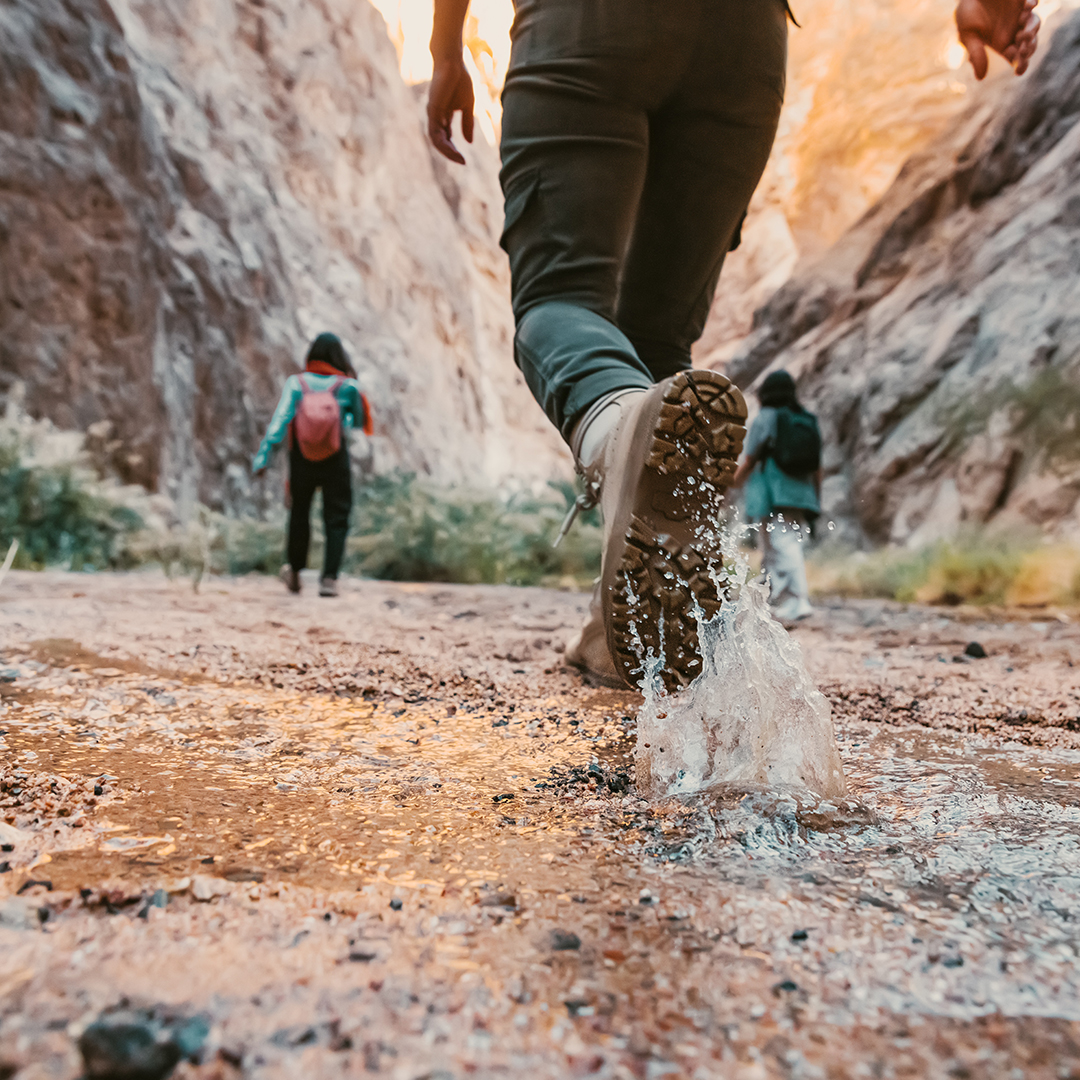 How It Works
In order for an experience to have transformational potential, it needs to expand our minds, push our comfort zones, and challenge us in a variety of ways: physically, emotionally, socially, culturally, spiritually, and/or mentally. For travel brands making the shift from experience to transformation, this conceptually, should be easy. Travel is a natural conduit for transformation as many people seek to travel to celebrate or navigate milestone moments in life. The Stone Mantel Transformation Economy Collaborative reports people are most open to seeing, doing and being different during disruptive events such as a life milestone, life crossroad, new relationship, evolving purpose, or rite of passage.  It's a key reason why disruption caused by the Covid pandemic has catapulted our craving for transformation. We see this craving bubbling up in recent cultural and travel trends:
Great Reprioritization: 86% of millennials and 81% of Gen Z say the pandemic has made them re-evaluate what is important in their life. – Kantar U.S. Monitor  

Intentional Living: 66% of people believe it's important for brands to align with their personal purpose. Only 46% believe brands are doing it well. – Stone Mantel Experience Strategy Trends Report  

Beyond Sustainable to Regenerative: 96% of survey respondents said it's at least slightly important that "my travel dollars are making a positive impact in the places I visit." – Kind Traveler Report in CNBC

Living Fully: Despite economic concerns, Americans intend to live life to the fullest as a top resolution for 2023.. – Kantar U.S. Monitor  
By getting us out of our typical, everyday life environment, travel – particularly adventure travel - provides one with opportunities to re-frame and re-program certain beliefs, mindsets, and behaviors. For example: Outward Bound,  a leading provider of experiential and outdoor education programs, typically includes high-risk activities combined with individual reflective exercises—all in the context of group work—to build leadership skills. Transformational experiences almost always include some type of "boundary pushing" activity followed by time for self-reflection and sharing. Doing something an individual has never done before, or being someone they have never been, is oftentimes the best way to learn, stretch, grow or become more self-aware. Following a catalyst event, the phases of the transformative process as framed by Stone Mantel's Transformation Economy Collaborative include:
Seeing different: Developing a new point-of-view, expanded perspective, and better understanding of self, others and the world around us.

Doing different: Leaving comfort zones, synchronizing, being authentic, gaining awareness of self and connection to others, and becoming open   to emotional response.

Being different: Growing personally, gaining clarity/ balance, bravery/ confidence, being open-minded, experiencing a change in perception, having better relationships and mindful behaviors.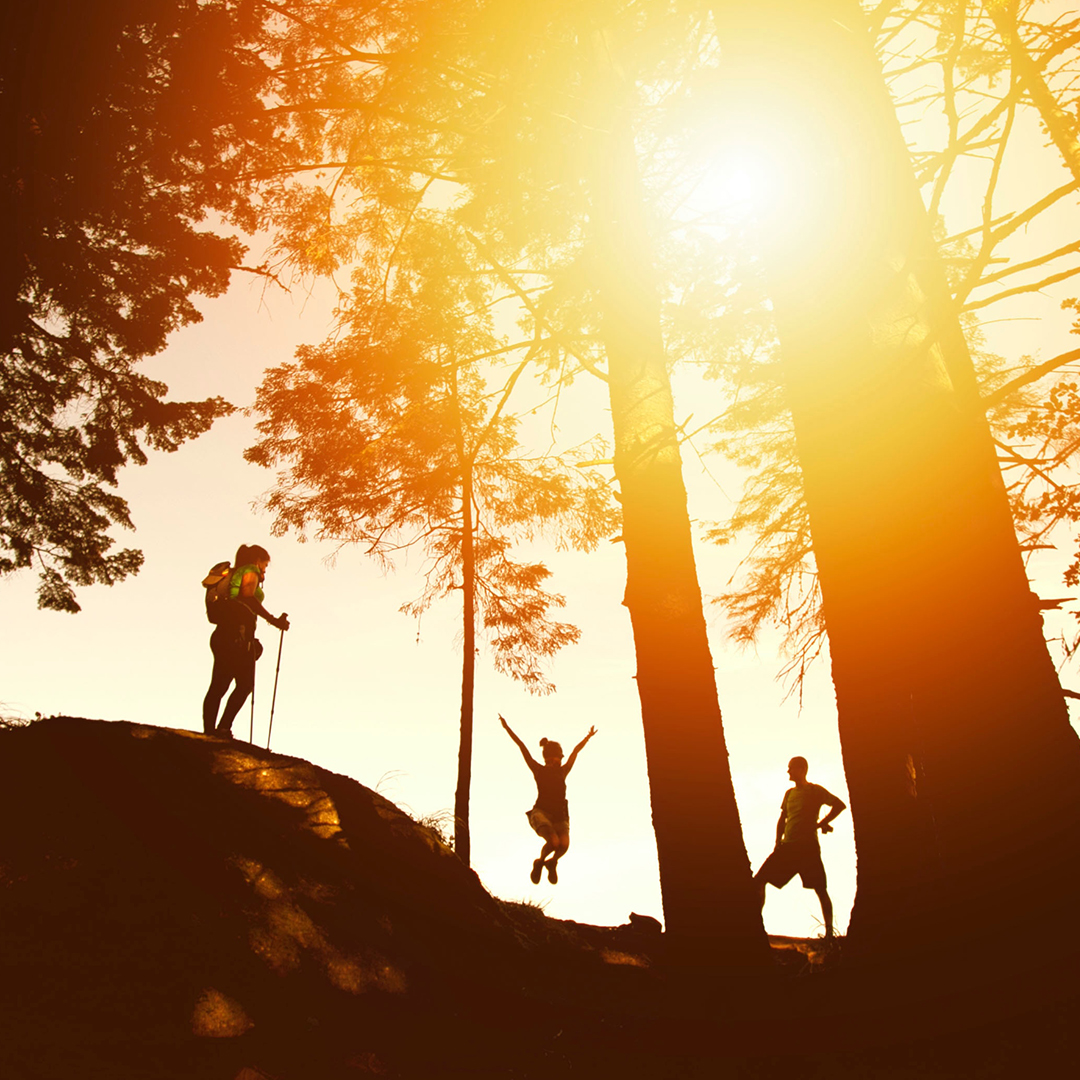 Outcomes And Considerations
Younger generations are likely to be some of the greatest drivers of this new economy. These generations are already traveling for social, self-awareness, discovery and identity building purposes. They are looking to engage with companies that can help them feel more confident, knowledgeable, healthy, efficient and balanced.  Travel brands exploring this new way of doing business can think about product development from the perspective of delivering learning opportunities.  The Transformational Learning Process includes four components outlined in a dissertation by Pepperdine graduate and TTC co-founder, Michael Bennett Ed.D1.
Intrinsic motivation. How intrinsically motivating is your product offering?
A new experience. Does your business offer an extra-ordinary experience that challenges travelers to be present to their current perspectives and paradigms of self and others, as well as those perspectives and paradigms held by others?
Time for reflection. Can you create moments for travelers to engage in a process of critical reflection and meaning making from their experiences?
Community engagement. Transformational learning allows opportunities for guidance, feedback, support, and encouragement as one moves through the process of transformation.  
Being early adopters in the transformation economy can increase the value of your organizations offering and set you up for long term success. However, Harvard Business Review warns "Transformation business models will be much harder to imitate than those that offer only goods, services, or experiences. And they promise to generate a handsome reward."  As this new economy takes hold, destination organizations' should prioritize staff education and begin to think about how this shift helps to elevate existing business priorities around stewardship and sustainability.