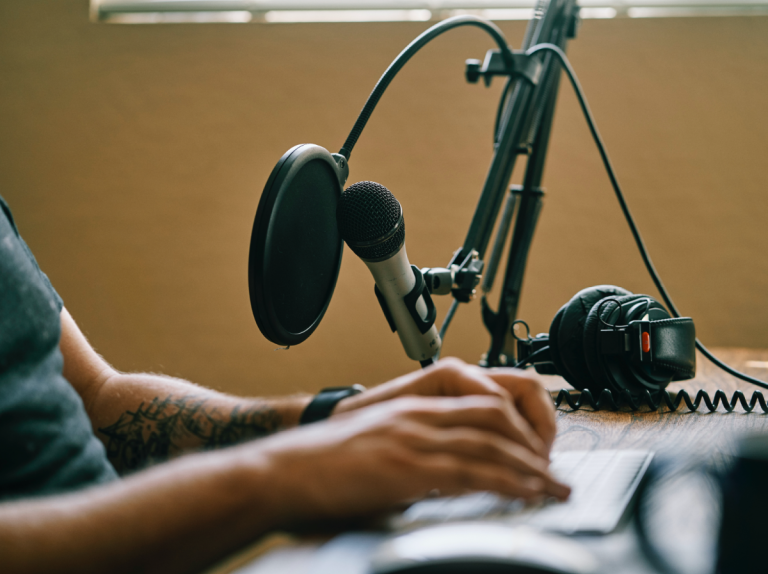 By: Adam Stoker, Relic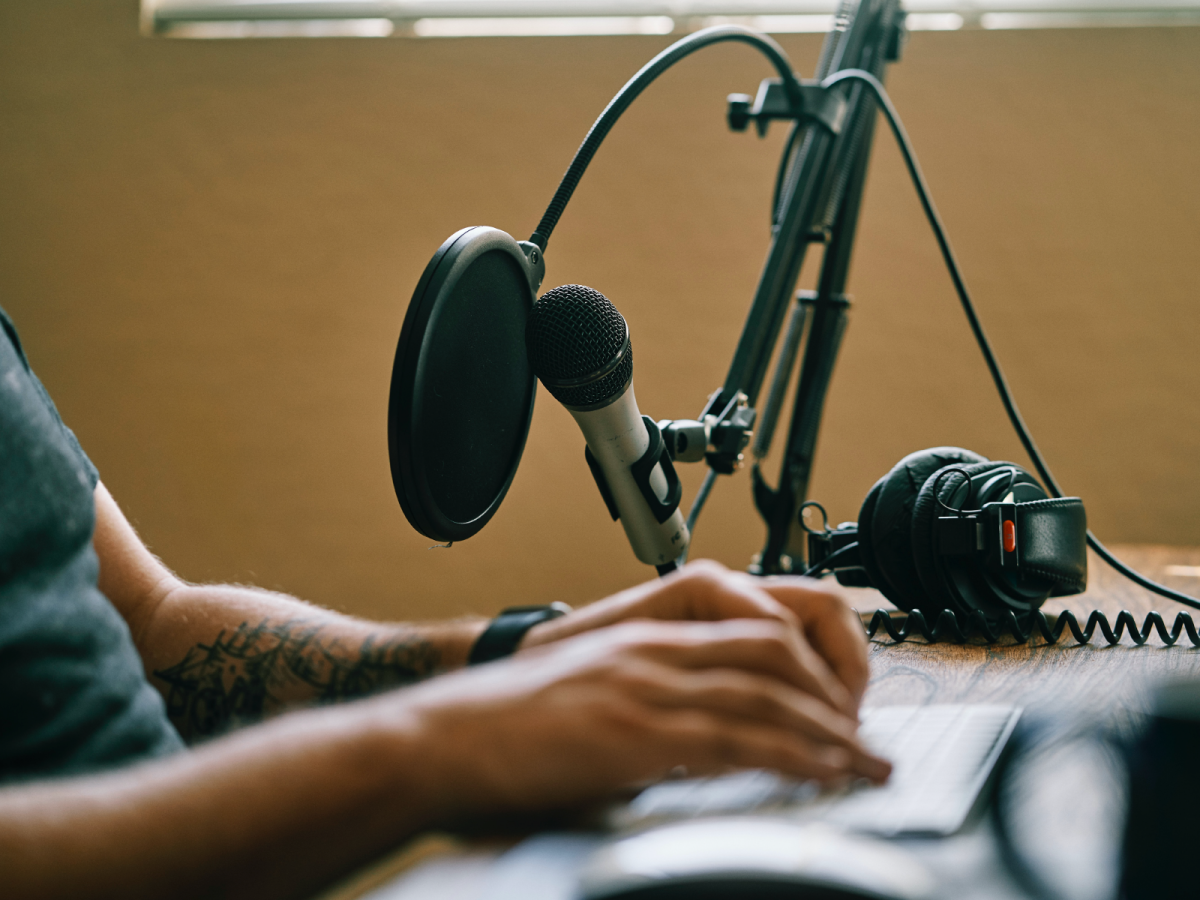 When working in the marketing sphere, you quickly hear phrases like "content is king" and "great content is the best sales tool in the world." In the book "Touchpoints: A Destination Marketer's Guide To Brand Evaluation And Enhancement," it's stated that it is of utmost importance to get the "right message to the right people at the right time." Content is the lifeblood of marketing. It is important to have a plan about how you are making your content available to your audience.
Content drives awareness and engagement. Everything from a website to travel guides count as content. It's what fills your blog, social media posts and magazine articles about your destination. This is how potential visitors discover your brand, and how your audience keeps up-to-date with what's goings on in your destination.
While "content is king," distribution is queen. As you develop your marketing plan consider podcasting as the center of your strategy. Podcasts can be tailor-made to fit your audience, you control where they are published, they're passively consumed and they are able to be repurposed to build your mountain of content.
The Changing Landscape of Content
Neha Shah, the director of the Pittsboro-Siler City Convention & Visitors Bureau, said it best when she stated, "Information is a CVB Director's currency and it's critical for us to reach the visitors." A DMO should be acutely aware of its audience and explore ways to produce messaging that will best reach them.
Content, like social media and many other marketing tactics, is constantly changing. It is up to you, as destinations, to keep up to date with the changing tides of new content and content formats.
With all of the content you release, you need to consider your target audience and medium of communication. More and more destinations are focusing on their audience's optimal user experience when it comes to content. However, the optimal user experience is changing with time and technology.
As technology is evolving, so are the public's preferred media channels. Gone are the days when a newspaper article is sufficient content for a destination. To most effectively reach your audience, DMOs should consider podcasting as a central element of its plan.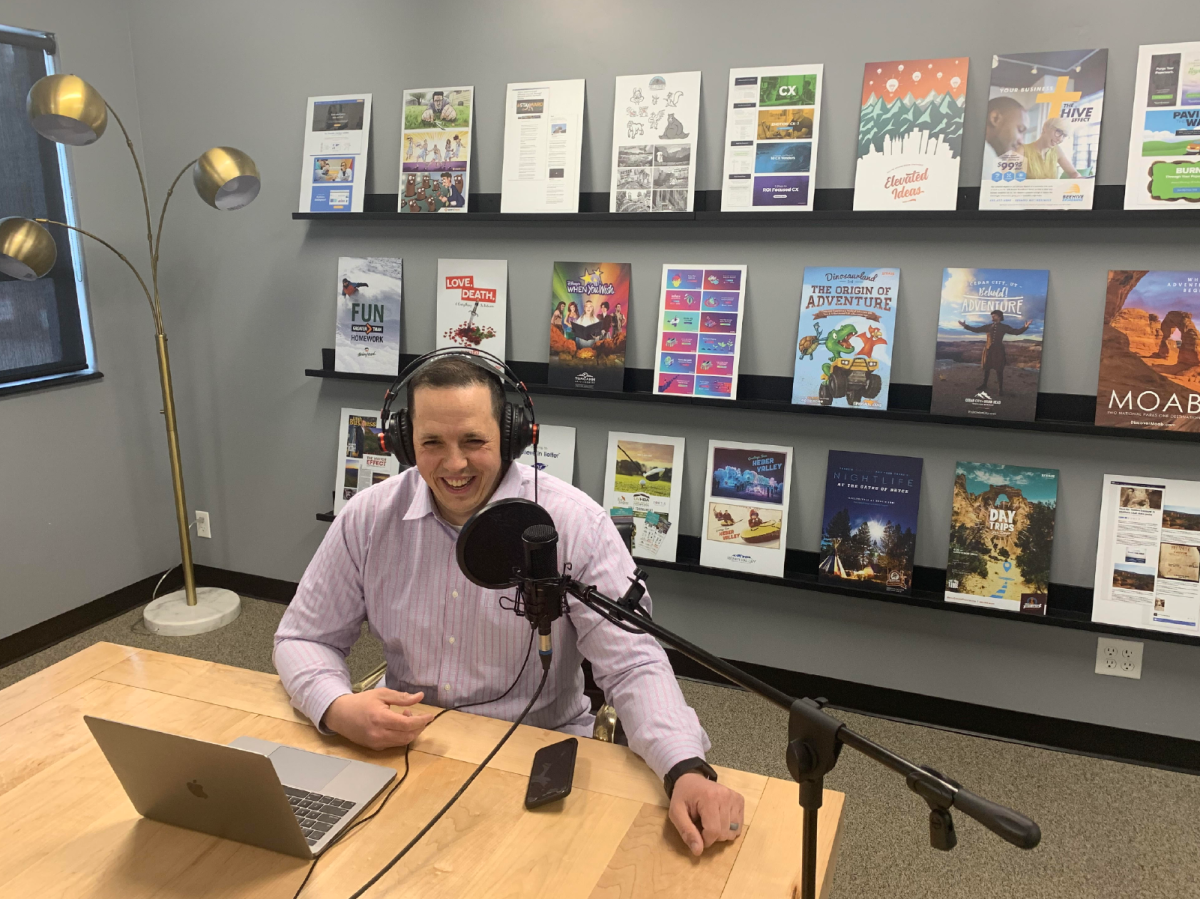 Why a Podcast
All destinations should consider the benefits of presenting material in a passive format rather than an active one. A passive messaging format can be consumed while multitasking, versus an active messaging format which requires the listener's full attention. Audiences consume passive content in ways that they cannot consume active content. Podcasts are a great passive format example, with people rarely listening to podcasts without doing something else. Podcasts are also growing in popularity because of the rise of busy listeners who don't have time to sit down and read.
Modern audiences' consumption habits are increasingly skewing towards the passive.
According to the latest statistical data
, 144 million Americans listen to podcasts at least monthly, and 80% of podcast listeners listen to all or most of a single episode. Podcasts are still growing in popularity, with a 40% increase in listeners over the past three years.
There is room for your destination's podcast. 88% of podcast listeners are willing to listen to a new brand. As you start your destination's podcast journey, be prepared for your destination's reach to expand to new listeners and fringe audiences. A podcast adds an indispensable element to your marketing strategy that can reach new audiences and be repurposed in many different ways.
Creating a Mountain of Content
Your content strategy should be comprehensive, but that doesn't have to mean it needs to happen all at once. As you take small steps toward your mountain of content, remember the unmatched power of repurposing. For example, if you produce an audio podcast for your DMO, you could film the recording to be reposted on YouTube and the podcast transcription can be used as a blog post. Every piece of repurposed content can be shared and re-shared on social media. Repurposing your podcast is a great way to build up your content reserves without breaking the bank or overworking your staff.
Most destinations have a website, a blog and social media platforms that continue to cumulate content. However, a podcast will help your destination stand out in the sea of monotony as it reaches new audiences and be a creative resource for filling your brand's backlog of content.