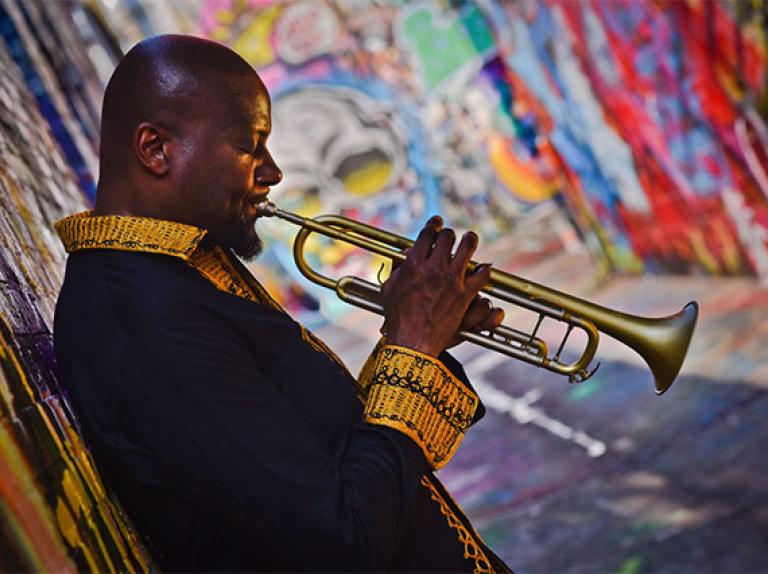 By: Emilie Harris, Bandwango
Executive Director of Charlottesville & Albemarle CVB, Courtney Cacatian, says it best when asked why it's important for all destinations to focus resources towards promoting inclusivity and diversity. 
"Tourism should be how people are able to safely encounter and explore other cultures and gain a deeper understanding of themselves. Without making our communities welcoming, that's impossible to achieve," Cacatian said. 
While making locals and visitors feel seen and appreciated in a community has always been a priority, promoting and protecting diverse experiences has taken center stage for many organizations following 2020. 
"Following the murder of George Floyd, we recognized the lack of a centralized curation of black owned businesses, as community members and visitors inquired about ways to help uplift black owned businesses," Tavis Hall, Executive Director of Experience Waterloo, said. "We view the Black Capital of Iowa digital passport as a vehicle to communicate that wherever you're from, whomever you love and whatever your ability, Waterloo is always 'home.'"
Cacatian echoed Hall's sentiment when asked about the inspiration behind the Discover Black Cville passport that is scheduled to launch in March 2022 following listening sessions conducted in Charlottesville and Albemarle County, Virginia. 
"The CACVB (Charlottesville Albemarle Convention & Visitors Bureau) collaborated with local Black residents throughout the process to ensure wide acceptance and input from the community," Cacatian said. "This passport connects these businesses and attractions to one another and incentivizes travel among them."
Destination Marketing Organizations are responsible for telling their destination's story. Accurately portraying the history of a destination and sharing the value of that history to the current-day community and economy is a hugely important duty.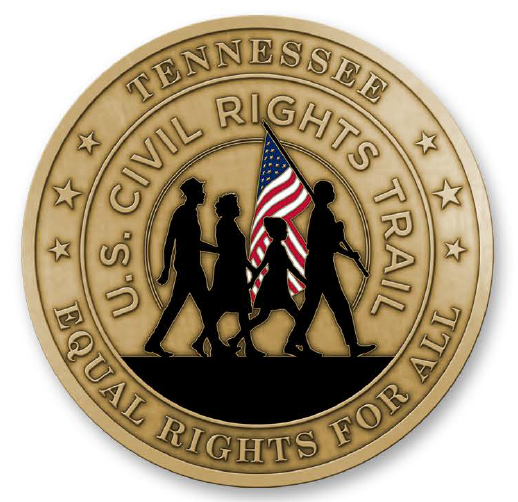 When the Tennessee Department of Tourist Development decided to craft the Tennessee Civil Rights Trail on Bandwango's platform, they did so with the objective of allowing visitors to walk in the footsteps of the brave men and women who stood up for equal rights. Additionally, they offer those visitors who check in at locations the chance to win commemorative keepsakes as a way to remember the history they learn along the way. 
"What happened in Tennessee changed the world," said Mark Ezell, Commissioner of the Tennessee Department of Tourist Development and Secretary/Treasurer of the U.S Civil Rights Trail Marketing Alliance. "It's important our state's history and heritage shine a light on these triumphant and impactful stories."
This connection to a diverse and storied past was also what inspired Baltimore to launch their BoP Pass. Years ago, Visit Baltimore offered the pass in paper form through their Inner Harbor Visitor Center. The pass, which promotes African-American cultural attractions, moved to a digital format with Bandwango in September 2019.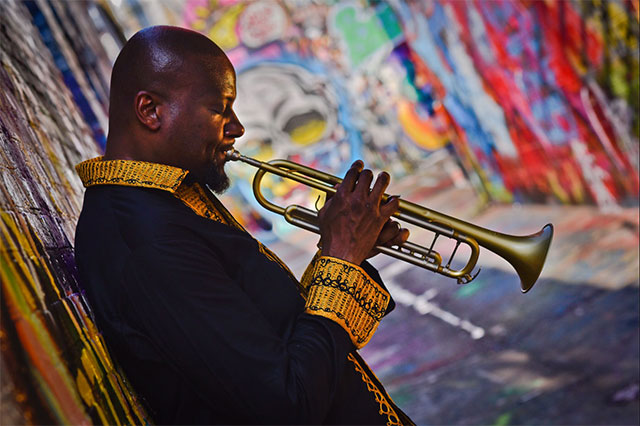 "Baltimore has a rich African American history that has translated into a powerful Black culture today," Erica Rodrigues, Director of Marketing for Visit Baltimore said. "Hotels, restaurants, attractions and other businesses across Baltimore are coming together to show the world that Charm City is committed to supporting and embracing diversity, equity and inclusion, and fostering a welcoming environment for all travelers, no matter who they are or where they come from. Destination marketing organizations should be at the table with economic development, housing and the arts and cultural community to make sure everyone feels welcome. "
Kari Kauffman, Chief Destination Experience Officer at Experience Columbus, shares this view and put it to action by partnering with the Greater Columbus Arts Council and Ohio Outdoor Sculpture to launch the CBUS Soul Sculpture Trail in March 2021.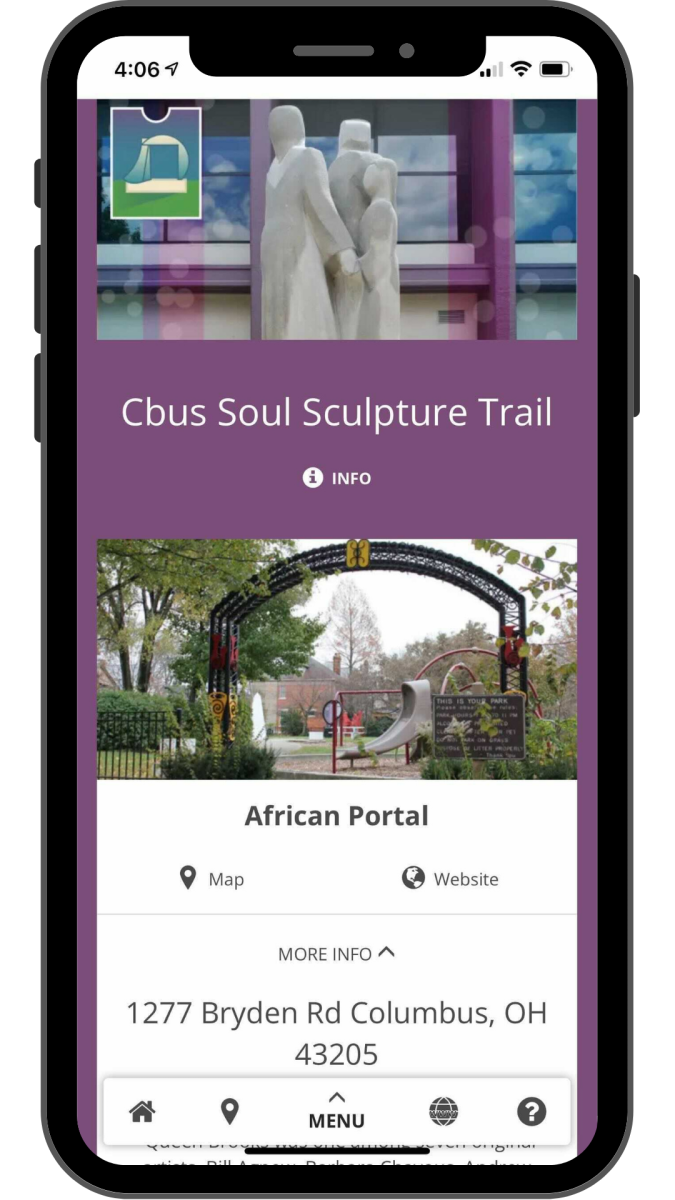 "We are always looking for ways to amplify the rich, innovative voices in our community for visitors and residents alike; the CBUS Soul Sculpture Trail was designed to do just that," Kauffman said. "The trail not only highlights the arts and culture from established Black voices in our community, but is also meant to encourage young artists to create their own pieces. We want both visitors and locals to feel represented and seen in our community, and working to increase industry opportunities for BIPOC individuals is an important step toward accomplishing that goal."
Bandwango is proud to be a vendor partnered with forward-thinking leaders to launch passports and trails focused on the promotion of diversity and inclusion. The passports mentioned in this article are just a few of the many launched using our platform. Bandwango is looking forward to the continued work with destinations throughout the US and Canada that celebrate Black history and cultural diversity.