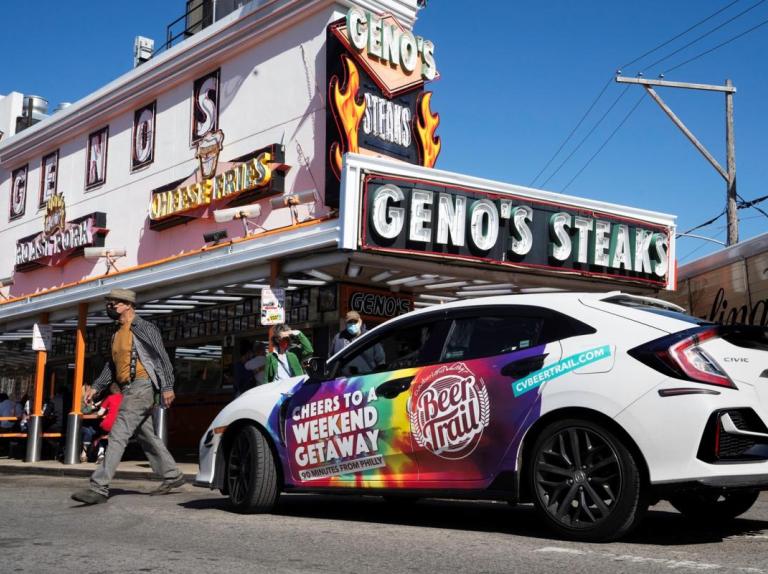 by: Greg Star, Co-Founder, Carvertise
My Co-founder and I started Carvertise back in 2012, while students at the University of Delaware.
The concept behind it was simple - what if we could help Uber and Lyft drivers earn extra income for placing an advertisement on their vehicle for a company or cause they support? On the advertising side, we would talk to small business owners who would swear that wrapping their own car or truck was the best advertising investment they ever made. We also did a ton of research that showed car advertisements were more memorable compared to other channels of advertising because they were so novel.
What if we built a network of Uber and Lyft cars that could allow brands to seize the advantages of car wrap advertising without owning any cars? A double-sided business model where both sides could gain value through each other.  We were shocked a business like this didn't already, so we made it our mission to bring it into existence.
For about 5 years we worked and worked to understand every part of our business, and we accomplished a lot in a short period of time. From working with Fortune 500 companies to having over 300,000 drivers signup to be a part of our program, we laid out a national infrastructure to service campaigns across the country, and built a scrappy team of dreamers and doers, just like ourselves, to make it all happen.
It wasn't until the end of 2018, however, that we discovered the tourism industry. That totally transformed our company.  It was one of those euphoric product-market fits that every company founder dreams of one day finding. Our Uber and Lyft drivers frequently pickup passengers at airports, train stations, and hotels – just the places where our CVB partners needed to be seen. All the better, our Uber and Lyft drivers' passengers skew to a more affluent demographic, with higher discretionary income to make travel decisions. Additionally, we would get so much feedback from our Uber/Lyft drivers about passengers asking them about the CVBs, we started to give drivers travel pamphlets to hand out to passengers. Things took off and we never looked back.  We joined Destinations International, and within a year, signed up 20 DMOs to advertise with us. Growth skyrocketed.
And then came the screeching halt. Like everyone else, our plans were completely thrown to the wind when Covid hit. We tried to be as supportive as we could for our clients, offering free months of advertising during the lockdowns. Still, many of our CVB partners saw their funding dry up, and we in turn felt the effects.
As 2020 evolved, however, a few trends began popping up which ended up boding relatively well for us. As a result of Covid we saw:
Higher demand for road trip visitations as opposed to flying
An explosion of demand for rideshare delivery services
A rapid decline in public transit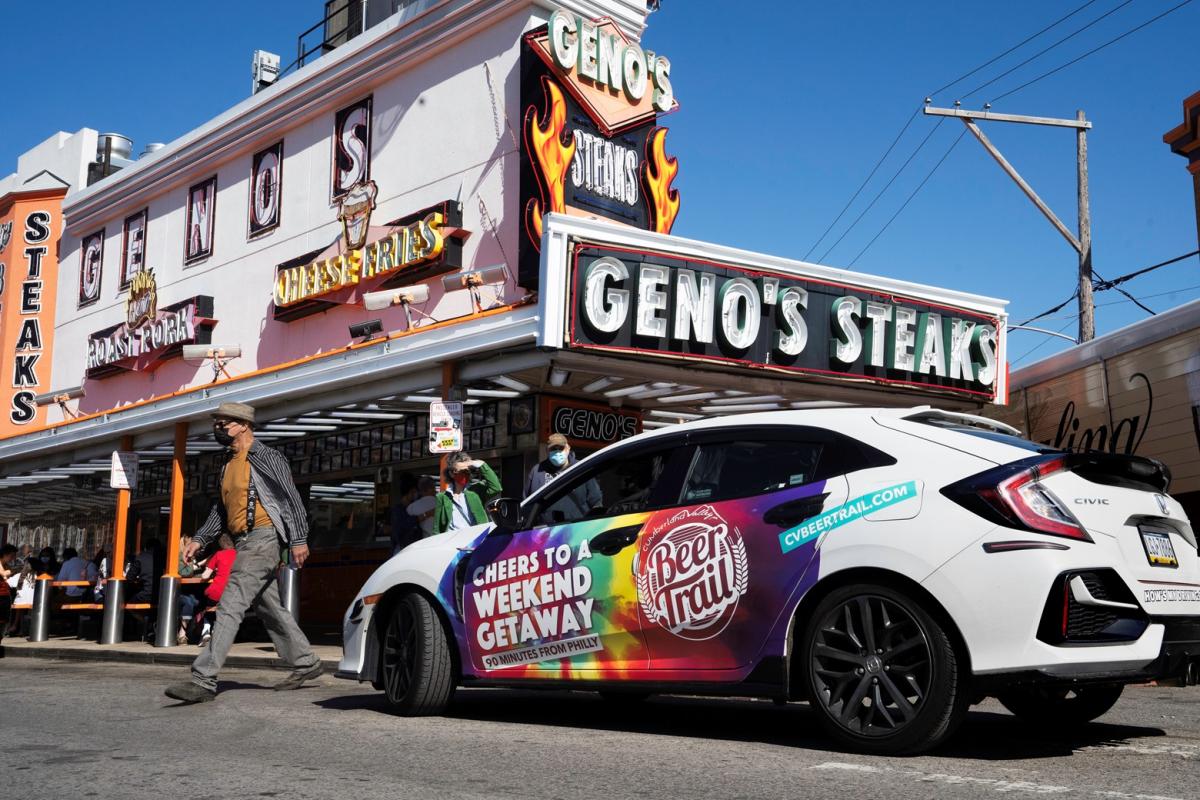 All these factors led Visit Cumberland Valley to try their first campaign with Carvertise during such a precarious time. Using full time Uber, Lyft, and now incorporating Doordash, Grubhub and Amazon Flex drivers as well, we launched 20 wrapped vehicles in the DC and Philly areas for three months. The hard data that came back at the end of the campaign was better than even we could have hoped for.
We found that:
Direct sessions to VisitCumberlandValley.com/Beer from Philadelphia during the Carvertise campaign were up 201%
Direct sessions to VisitCumberlandValley.com/Beer from DC during the Carvertise campaign were up 125%
241 sessions were received from Carvertise through a tracking URL, generating 44 intent-to-travel actions
More so than anything, this indicated to us that consumers were itching to get back to traveling. All that we had to do was put the right message in front of them.
With the worst of the pandemic hopefully behind us, we are as bullish as ever on the tourism industry and can't wait to see it come back even stronger than before!
About the Author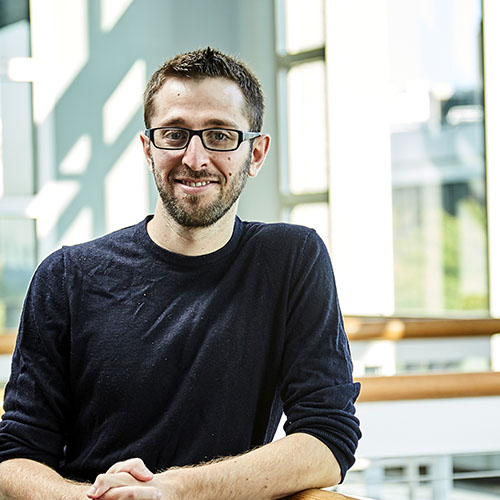 Greg Star
Co-founder
Carvertise
Greg is the co-founder of Carvertise, enabling companies to advertise on the private commuter's vehicle. While not a writer, he enjoys doing things and writing about them as a guest contributor for the Philadelphia Business Journal, and several other business journals throughout the region.