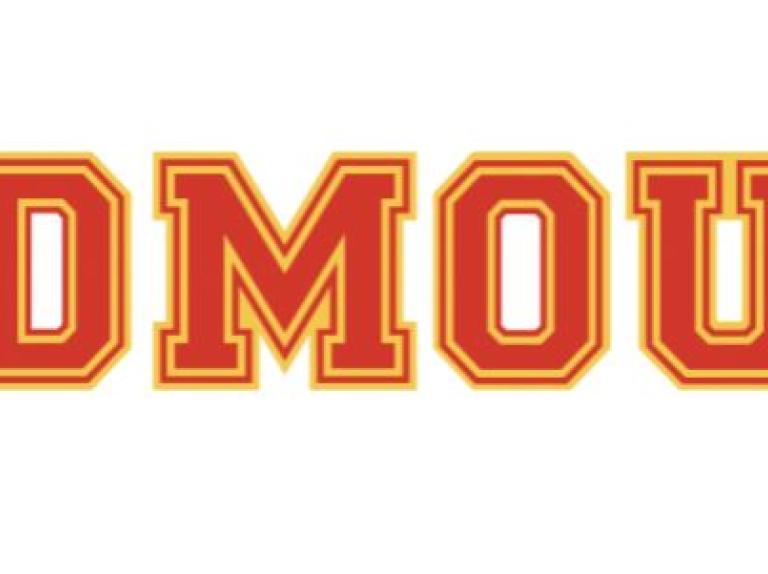 By Andreas Weissenborn, Senior Director of Advocacy and Research
Like many of you, these periods of quarantine and self-isolation have provided me with countless opportunities to catch up on my backlog of podcasts. Although few exist for our sector, none are better at it than current Destination's International Foundation board member, Bill Geist, Chief Instigator of DMOproz.
Bill's series, DMOU, which previously was an online video learning library, has transitioned to a podcast series since 2019.
In his most recent episode, Bill's guest was ….well, Bill himself. Keeping his signature format (3 questions and a bonus round) Bill decided to discuss a topic he knows very well and not readily discussed during the CVOID19 pandemic, Destination Organization Boards and their needed role for the entities they govern during said crisis.
Bill broke it down into 3 sections:
What is a Board's role during a crisis?
What will they say?
Rebuilding resources.
I reached out to Bill and he was kind enough to share his entire transcript of the episode. Click here to download.
If you're a destination organization staffer looking for your next podcast, I recommend you listen to this episode of DMOU and others to help fill your time while we all stay put. Stay Safe.