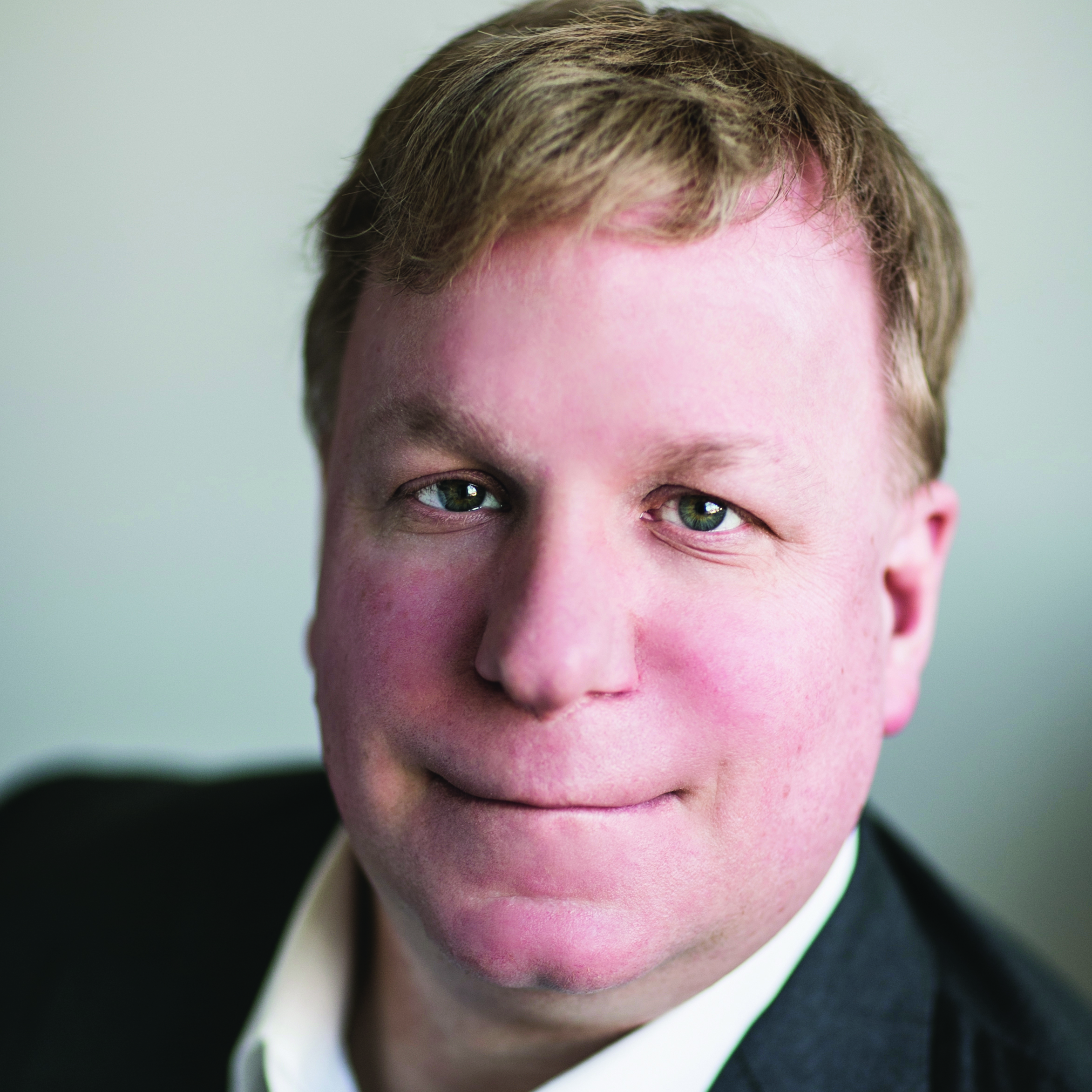 On behalf of the Board of Directors and 1,000 business members of Destination Greater Victoria, it is our distinct pleasure to welcome you to the 2023 CEO Summit. Our team and I have worked with Destinations International to create a fantastic event showcasing all our lovely city offers. 
We are honoured to be based on the traditional territory of the Lekwungen-speaking peoples, whose historical relationships with the land continue to this day.
Greater Victoria has grown from its traditional view of a provincial capital with an English theme into a thriving small city of 400,000 people with an ocean marine and medical industry that uses active clean technology. All while being located on a stunning Inner Harbour surrounded by gorgeous natural settings. Victoria is blessed with incredible nature, flora and fauna, agricultural bounty, and fresh seafood from the Pacific Ocean. In addition, our Mediterranean climate, located in the rain shadow of the Olympic mountains, means that Victoria receives 30% less rain than Seattle and Vancouver.
This has led to multiple accolades that we are honoured, and more than happy, to laud. Victoria was ranked as the #2 Small City and #3 City destination overall in the World by Conde Nast Traveler in 2022 and one of 50 Places to Visit in 2023 by Travel and Leisure Magazine. Victoria has also been featured as the #5 Destination to Visit with Kids in 2023 by USA Today; the article also ran on Family Vacationist. More than that, Forbes has highlighted Victoria as a top destination for 2023 travel in their article Best Places To Travel In 2023. We are all incredibly proud and thankful to live and work in such an extraordinary city.
Located in the heart of downtown, the Fairmont Empress is quintessential to Victoria's exemplary reputation, and subsequently, it is the host hotel for the 2023 CEO Summit. Initially Canadian Pacific and Canadian National Railway and Steamship Line hotels, the hotels now operate across Canada under the Fairmont brand, which is rooted in the tradition of Canadian hospitality and continues to be globally recognized.
Getting to Victoria is part of the experience. Direct or one-stop air service is available from across North America. We enjoy three direct flights daily from Toronto (for those connecting from the East Coast) and connecting flights from Calgary, Vancouver, and Seattle. Getting here is quick and easy, with flights from Seattle taking 30 minutes and, shockingly, only 12 minutes from Vancouver.
Victoria enjoys a tradition of two-nation vacations with unique transportation modes. Partnering with Tammy Canavan of Visit Seattle, we have organized a weekend of activities in Seattle prior to the event, along with the opportunity to take either the Victoria Clipper Ferry or Kenmore Air Float Plane together on the morning of Monday, April 2nd to Victoria ahead of the opening reception. Both offer a genuinely unique marine ferry or floatplane experience for travel from Seattle to Victoria, and both will contribute what they otherwise would in commission to the Destinations International Foundation.
We have also worked to curate itineraries that feature bucket list items, such as whale-watching adventures and bespoke cycling tours for the days before and after the event to fully enjoy our region. These operators offer high-quality experiences and donate a portion of their proceeds to the Destinations International Foundation.
We look forward to having you here for the 2023 CEO Summit in the heart of Greater Victoria.
Sincerely,

Paul Nursey
CEO
Destination Greater Victoria