Value Driver: Impact Advocate
Business events bring great value and there is no better advocate than a Convention and Visitors Bureau (CVB) when it comes to showing the impact of yours in their destination.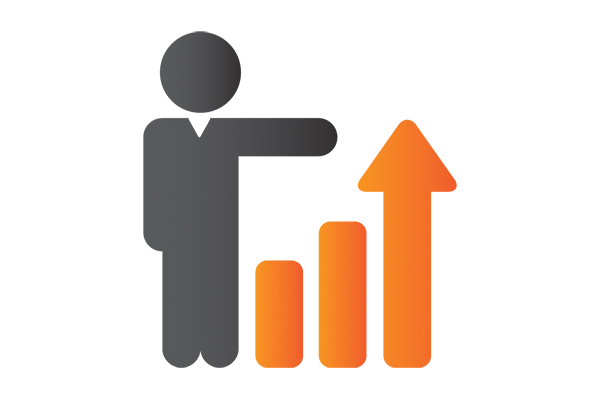 The Impact of Tourism Through Your Meeting
With budgets and ROI affecting future, holistic decisions, it's more important than ever to understand the influence of dollars spent.
CVBs can help business event strategists take the guesswork out of accurately measuring the economic and greater community impact of a meeting or event.
The organizations are in a unique position to give insights specifically from your group's time in a destination to help you relay your event's impact and better understand the behavior patterns of your attendee to enhance their experience at future events.
Going Beyond Attendance & Room Blocks
Through leveraged connections with stakeholders, local vendors and partners, they are able to gather impacts directly from the community.
In addition, many organizations have technologies and collaborations in place to help show you total attendee spend that goes beyond analyzing hotel and airline bookings as impact metrics – reporting on revenue categories like dining, retail, entertainment and more.
Your Advocates. Your Resource.
Business event strategists are often doing more with less and with limited time and resources. These dynamic organizations can help you get the most out of your efforts, from providing tools that align with your meeting to showing the impact and success of it when it's all said and met.
Take a look at the many destinations that can help your event succeed.