Value Driver: Community Connector
CVBs serve as an extension of your team, allowing you to leverage their partnerships to your advantage.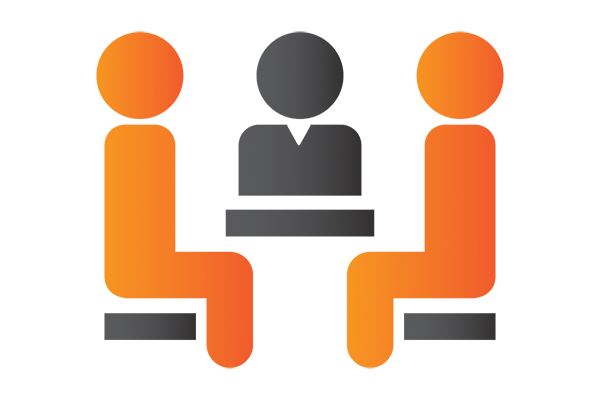 As the curators of community knowledge networks, a Convention and Visitors Bureau (CVB) serves as an extension of your team, and their goal is your goal: execute a successful meeting or event. See how leveraging their community connections and partnerships is advantageous to your planning.
It's All About Who & What You Know …
…and CVBs Know a Lot!
A CVB is the most expert resource on their destination — and destination is a key driver for attendees. Many organizations have cultivated long-standing relationships, partnerships and connections with local businesses, which can benefit planners and their events.
Business event strategists are provided access to a wide range of services within the destination — including but not limited to arranging site inspections, checking hotel and meeting space availability, local business referrals, attendance promotions and more.
However, it goes much deeper than that.
CVBs likely have more varied contacts within their destination than any other event planning entity. They can connect business event strategists with local leaders and resources from a wide range of industry sectors (business, academic, governmental, and entrepreneurial communities) to enhance a meeting's programming.
CVBs are On Your Side
In today's environment, business event strategists are often doing more with less and with limited time and resources. Collaborating and communicating with the CVB can save time, effort, and money — and elevate the event experience for all meetings and group sizes ranging from 10 people to a city-wide convention.
Take advantage of what CVBs offer, including expertise and insider knowledge. Leverage their local connections and partnerships, and gain insights with helpful resources and attendance-building tools that align with the event strategy.