2024-2025

Scholarship Application Open

We are currently accepting applications for our 2024 HBCU Scholarship Program. The application deadline is February 16, 2024.
Historically Black Colleges and Universities (HBCU) Scholarship Initiative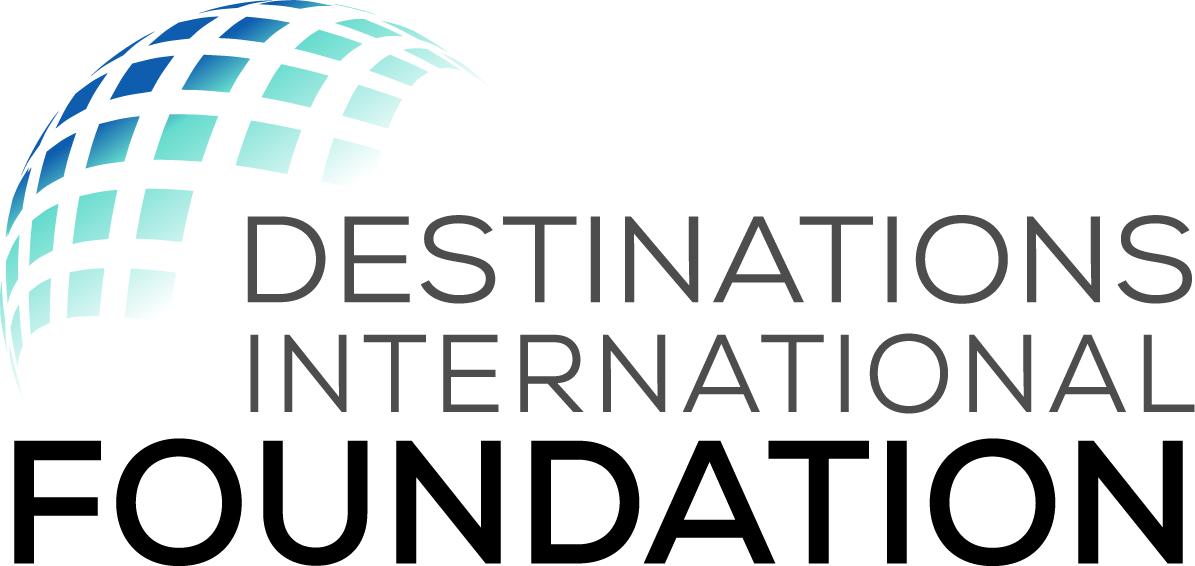 About the Scholarship
Destinations International recognizes and advocates the importance of cultivating a unified travel industry where everyone is welcome, where there is equitable access for all, and to help reshape existing power structures so that systemically marginalized voices and perspectives are heard and valued.
We recognize that underrepresented students have many barriers to enrolling, attending, and graduating from college. Student loans pose as another obstacle to gaining financial security after graduation.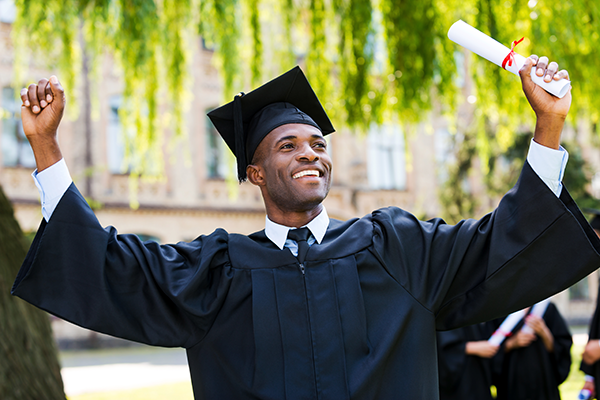 The Destinations International Foundation, Destinations International and industry partners are pleased to present the Destinations International Foundation HBCU and Hospitality Scholarship to attract underrepresented and ethnically diverse students who are seeking a degree in hospitality management or tourism management.  
Through the generosity of our donors, we have raised over $225,000 spanning a three-year commitment.  
Join us in supporting this important initiative, to empower and elevate the future leaders of our industry. Suggested pledge amounts are provided, however we welcome any amount in support of our next generation of talent.   
Suggested pledge amounts for individuals: $500/year for 3 years  
Suggested pledge amounts for organizations: $5,000/year for 3 years  
2023
HBCU Scholarship Recipients
2023
Annual Convention Sponsors
Individual Pledges
Elliott Ferguson 
Julie Coker 
Melvin Tennant 
Bennish Brown 
Cleo Battle 
Monica Smith 
Cheryl Richards 
Connie Kinnard 
Marie Sueing 
Charles Jeffers 
George Cooley 
Patricia Washington 
James Jessie 
Angela Nelson 
Rickey Thigpen 
Dan Williams 
Al Hutchinson 
Greg DeShields 
Sonya Bradley 
Timothy Bush 
Sophia Hyder Hock
Brad Dean
Maura Gast
Kristin McGrath
Gretchen Hall
Adam Burke
Mia Blom
Jason Outman
Tammy Blount-Canavan
Katherine O'Donnell
David Whitaker
John Percy
Fred Dixon
Bill Geist
Ellie Westman Chin
Jeanice Baker
Chris Moyer
Kasey Summerville
Santiago Corrada
Sara Hamlin
Leonard Hoops
Brandy Evans
Dustin Arnheim
Camila Clark
Andrew Ortale
Christine Susa
Ryan George
Gathan Borden
Michael Donilon
Thomas Penny
Tim James
Geoff Freeman
Greg O'Dell
Michelle Mason