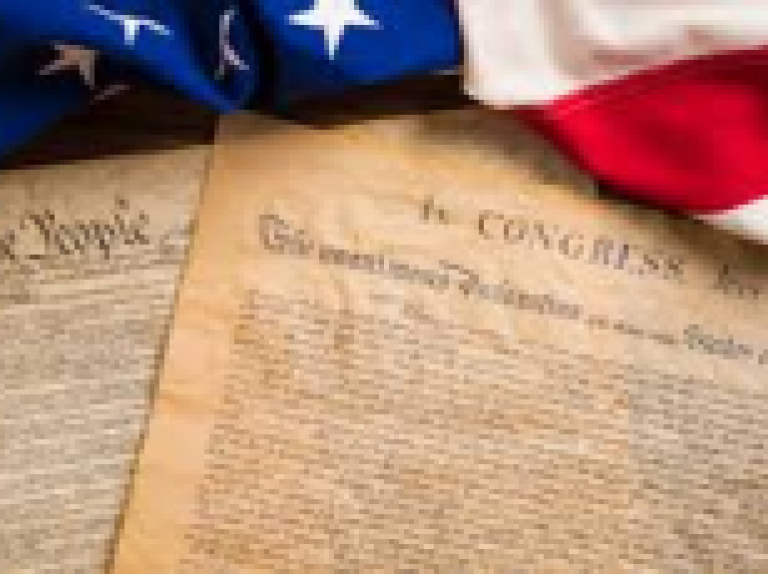 By Gabriel Seder, Destinations International Foundation
Last week, U.S. Travel kicked off a grassroots initiative to urge the US Congress to help destination organizations, Chambers of Commerce, and other nonprofit organizations access the Payroll Protection Program (PPP). That program, which was created under the CARES Act, provides federally backed loans to businesses and organizations impacted by the pandemic, and those loans convert to grants when used to retain staff. The program is well-intentioned and has been effective in other industries to help small businesses and non-profits retain workers who they would be otherwise unable to pay.  However, the PPP specifically excludes 501(c)6 nonprofit organizations. Since most destination organizations in the U.S. are structured at 501(c)6, they have been ineligible for PPP relief.
Last week, US Representatives Brian Fitzpatrick (PA-01), Chris Pappas (NH-01), Greg Steube (FL-17), and Gil Cisneros (CA-39) introduced bipartisan legislation that would extend PPP benefits to chambers of commerce and destination organizations through the Local Chamber, Tourism, and 501(c)(6) Protection Act.
In a joint statement, these legislators wrote: "Like the businesses they serve, many local chambers, tourism-related organizations, and other 501(c)(6) nonprofits are now experiencing their own financial challenges brought on by COVID-19. These organizations are not currently eligible for the Paycheck Protection Program (PPP) to get financial support. The Local Chamber, Tourism, and 501(c)(6) Protection Act would expand PPP eligibility to include 501(c)(6) organizations with 300 or fewer employees to ensure they can continue supporting our main street businesses and local economies."
U.S. Travel has supported this legislation. U.S. Travel Association Executive Vice President for Public Affairs and Policy Tori Emerson Barnes said in a statement, "The PPP eligibility needs to be expanded to destination marketing organizations—no matter how they're structured—because they will be essential engines of the economic recovery. We thank Congressman Pappas and Congressman Fitzpatrick for having the vision to take on this critical issue, and we urge congressional leaders to enact this bill as quickly as possible."
US destination organizations can help make sure this legislation moves forward by telling your representative in Washington that you support expanding PPP benefits to destination organizations. You can voice your support for this initiative and contact your representatives in Washington by adding your name to a short letter drafted by U.S. Travel. It only takes a moment to complete but could go a long way to providing your organization with much-needed relief. 
Click here to add your name to the letter and help support destination organizations.