One of the many things we watch for in destinations are what we call flashpoint politics or events. Largely an event that takes place within a destination, largely outside of the control of the destination organization but yet, leaves the destination organization remaining to pick up the pieces. One of the largest events we have seen in our sector's history is what occurred the summer of 2017 in Charlottesville, VA. Now, today is not for retelling of those events but to really talk about the story since then and the incredible work that has been done by Courtney Cacatian and her team at Visit Charlottesville.
Featuring
Andreas Weissenborn
Vice President, Research & Advocacy
Destinations International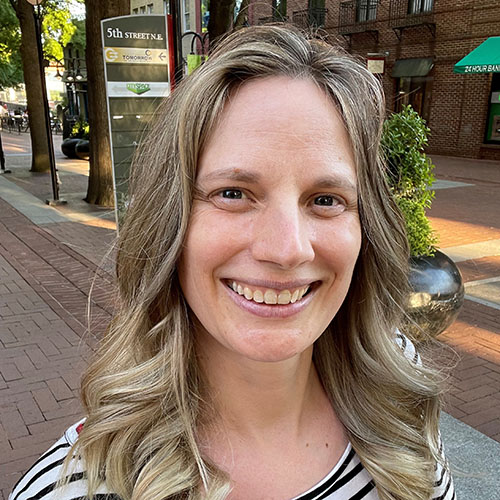 Courtney Cacatian
Executive Director
Charlottesville Albemarle Convention & Visitors Bureau
About the Architects of Destination Advocacy
The Architects of Destination Advocacy Podcast is a part of the Destination Marketing Podcast Network. It is hosted by Andreas Weissenborn and Jack Johnson and produced by the team at Relic. 
Podcast: All Episodes
List Type
Text with Multiple Buttons
Subscribe
Subscribe to the Architects of Destination Advocacy with your favorite podcast app.