Image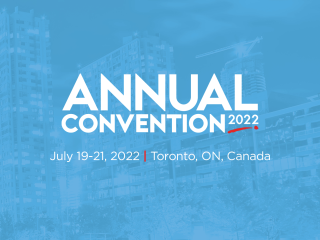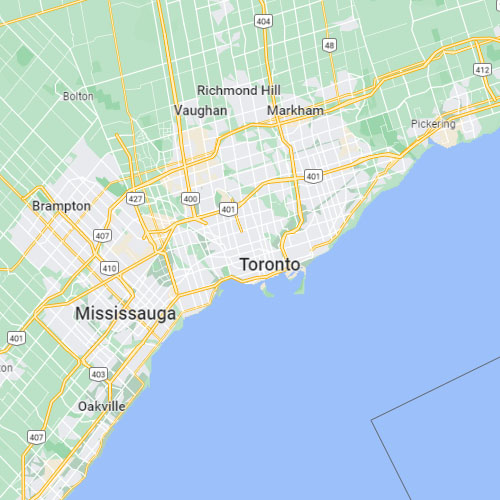 event July 19-21, 2022
location_city Toronto, ON, Canada
location_on Metro Toronto Convention Centre
The past two years have been filled with extraordinary challenges, brought on by a global pandemic. But through a series of additional challenges - budget cuts, global elections, social unrest and injustices and natural disasters - the world of destination organizations has completely changed. Destination leaders must look for solutions for a post-pandemic recovery by rolling up their sleeves and coming together with stakeholders to cultivate an innovative approach to and solutions that will advance the good work they do on behalf of the communities they serve.
Destinations International's Annual Convention provides:
An opportunity to connect peers and thought leaders from inside and outside the industry.
An integrated approach to learning regardless of your budget size or discipline focus.
Relationship-based exchanges among industry providers and destination organizations.
Diversity of thought by assembling the best minds in local insight and global expertise.
AC22: Agenda & Hotel Buttons
List Type
Text with Multiple Buttons
REGISTER NOW
Registration for the in-person event includes complimentary access to selected session recordings.
INDUSTRY PARTNERS
US$1,295
BUSINESS MEMBERS
US$1,595
PRE-ORDER RECORDINGS
Selected session recordings will be available for those unable to attend the in-person event. Recordings will be released 7-10 business days after the conclusion of the convention. Please note: not all breakout rooms will be recorded. The list of sessions that will be recorded will be released soon.
AC22: CDME Promo
AC22: CDME Promo > List Items
CDME courses will be offered July 16-19 in conjunction with Annual Convention. Take a look at the course list and continue your professional development journey in Toronto!
List Type
Horizontal Promo
AC22: Chip Conley
KEYNOTE SPEAKER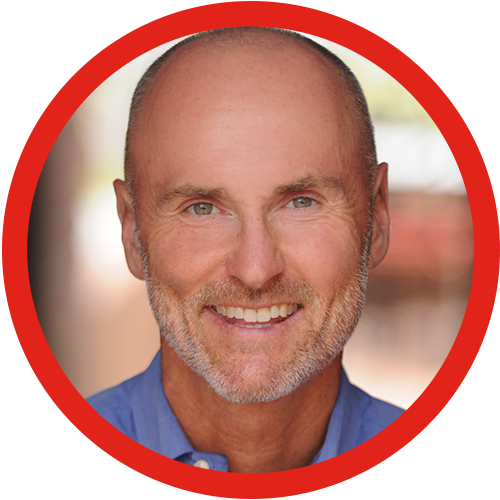 Chip Conley
Founder of Modern Elder Academy
Join Chip Conley, former Airbnb Strategic Advisor and Founder of Modern Elder Academy as he shares wisdom around navigating turbulent times, how the pandemic will impact the future of travel, and what you can do to surf the wave toward your best years yet.