Why All Destinations Should be Repurposing their Content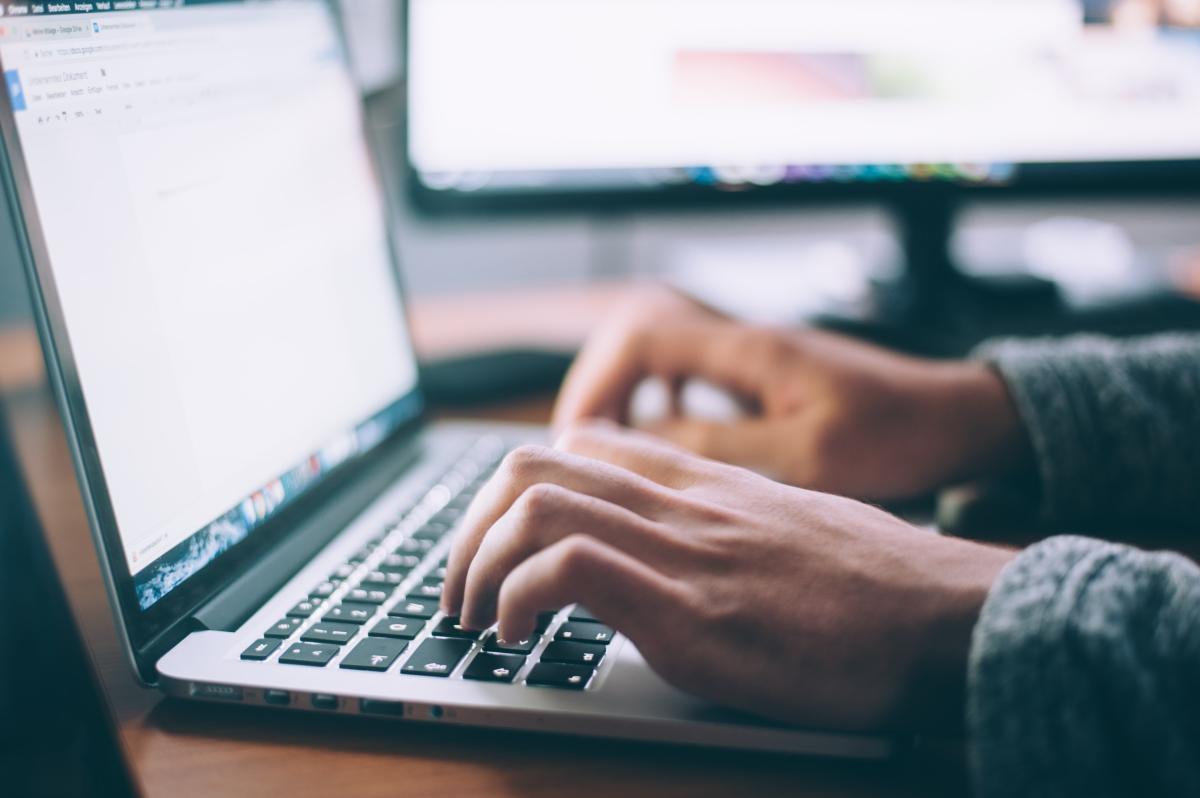 One of the most influential and vital aspects of any DMO's marketing plan is content creation. Created content is media that an organization owns, can publish and repurpose how they wish. This is an effective and long-lasting way to build a strong brand and reach an audience that is unaware of your destination. DMOs with a backlog of engaging owned media have better results in attracting visitors to discover their websites. Unfortunately, creating an extensive library of content can be time-consuming and expensive.
Repurposing media that you already own is a time- and cost-effective way to build your mountain of content. Repurposing material isn't limited to republishing blogs or retweeting previous posts but also means creatively reformatting your subject matter into different mediums or contexts. For example, you can use your blog copy in a brochure or include high-performing social media posts in a newsletter. Here are a few reasons why destinations of all sizes should consider repurposing their content.
Make Your Marketing Efforts Efficient
Successful marketing requires plenty of content production. Most digital marketing specialists recommend writing two to four blog posts a month for optimal reach and engagement. Across all social media platforms, professionals recommend posting around 11 times every day. That's a lot of original content, especially if your DMO is smaller with limited resources.
By repurposing your content, you can make this aspect of your marketing much easier. If your destination runs a podcast, you could film the recording for a YouTube video, or use the transcript as a basis for a blog post. In turn, you could use that blog post to create social media content across all platforms. You could then reuse those posts in the future for a blog highlighting your social media. All these different posts come from one idea, repurposed in many different ways. This will save countless hours of time and effort in coming up with daily unique posts.
Another effective way to cultivate content is by leveraging photography. DMOs should be consistently gathering photos of their destination to use on social media, newsletters and website. This can be done in coordination with other types of content creation as well. For example, a member of a DMO could interview a local business for a blog or podcast and also take pictures of the establishment. These don't need to be used immediately, but it's a great idea to have plenty of photos on-hand for the future. User generated content (UGC) can also be used in this way, but make sure to obtain and document rights from the artist first.
Improve Your SEO
DMOs should always be aware of search engine optimization (SEO) and how to improve it. Search engines prefer to show websites with a substantial amount of content. Repurposing content to create this backlog is a great way to use your efforts efficiently. Doing this will create a big difference in SEO with comparatively little effort.
Another great way to improve SEO is to update or consolidate your previously-published blog posts. All destinations should search through their blog backlog and see if there are posts that are similar to each other that could be combined into a single post. This will help SEO by removing search results that could be cannibalizing each other and funneling those results into one stronger post. Updating an older blog post with more current information and republishing it will also improve its search engine rating with minimal effort.
About the Author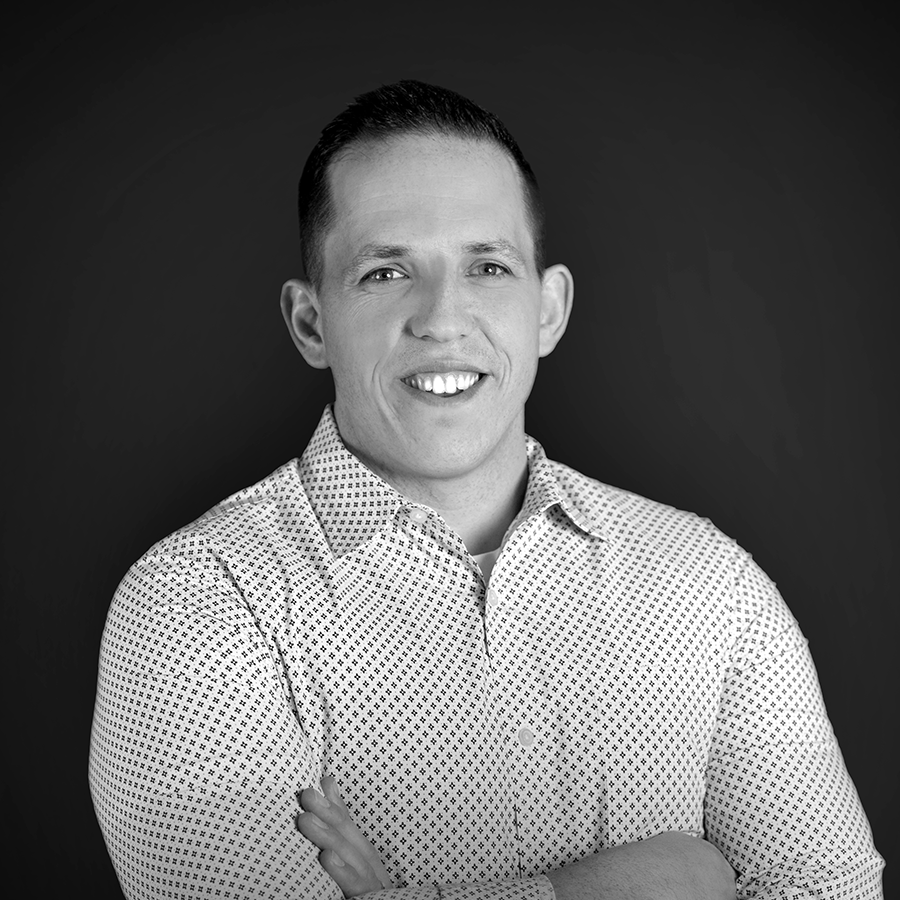 President & CEO
Relic
About the Author
Adam Stoker is President/CEO of Relic. He's been working with destinations for nine years, consulting with leisure travel, stakeholder engagement, destination branding and convention/meetings marketing. He has been featured in the Utah Business and Utah Valley Business Magazines' 40 Under 40 issues. He now speaks on different industry subjects at tourism conferences across the country, most recently including Utah Tourism Conference, and the Texas Travel Summit. As one of the up-and-coming industry thought leaders, Adam's impact on the industry is just beginning.