Tourism Industry Gathers to Celebrate World Tourism Day on September 27
By: Stephanie Auslander, Destinations International
As part of World Tourism Day this year, the United Nations World Tourism Organization (UNWTO) is celebrating the travel sector with a new theme, rethinking tourism. The celebration will officially kick off on September 27 in Bali Indonesia; a destination that is at the forefront of reimagining tourism as a pillar of sustainable development. The industry will come together to celebrate tourism focusing on reimagining the industry in a more resilient and sustainable manner in both size and growth Organizations joining the celebration are encouraged to highlight the power of tourism to create jobs and make communities a better place to live, work, and invest.
The UNWTO along with participating industry organizations are utilizing the day to focus on the future; a world in which the people and planet are put first and industry stakeholders, including government officials, local businesses, and communities come together to reimagine the future. For the first time in May 2022, the United Nations World Assembly, held a special debate on tourism at every level of government and industry, spanning both the public and private sectors. The observance of World Tourism Day seeks to put people at the center of the discussions to assess questions including where is tourism going? Where do we want to go? And how do we plan to get there?
The UNWTO secretary shared his thoughts on this year's tourism day "The potential of tourism is enormous, and we have a shared responsibility to make sure it is fully realized. On World Tourism Day 2022, UNWTO calls on everyone, from tourism workers to tourists themselves, as well as small businesses, large corporations, and governments to reflect and rethink what we do and how we do it." (Secretary General Zurab Pololikashvili)
About the Author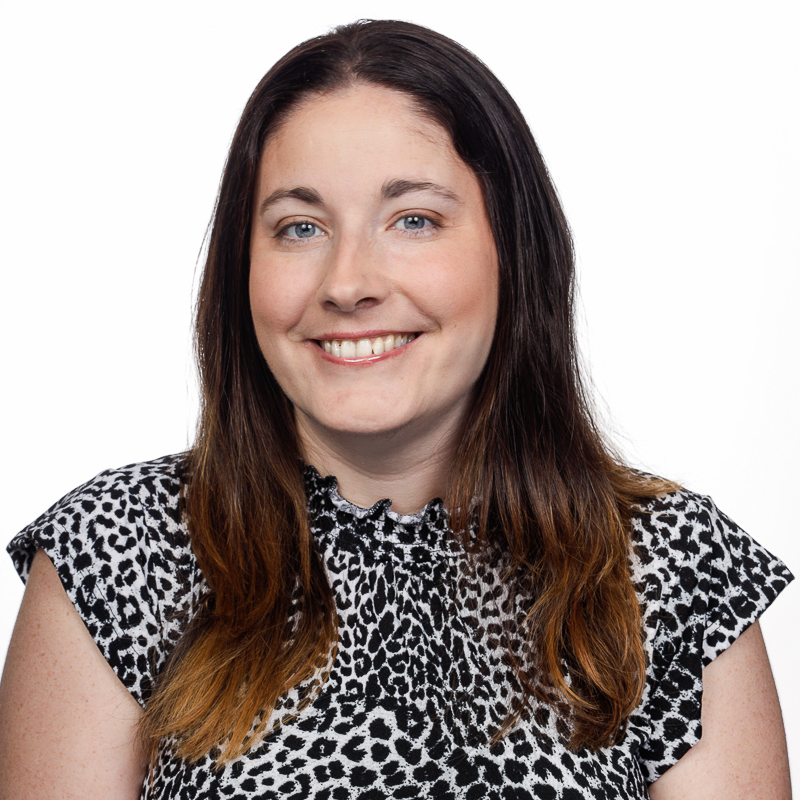 Advocacy and Data Coordinator
About the Author
Stephanie is a recent graduate of Johnson & Wales University with a Master's Degree in Global Tourism and Sustainable Economic Development. Previously, she worked as an Intern with Solimar International assisting Destination Marketing Organizations in formulating Tourism Development strategies for the Samtskhe–Javakheti region in Republic Of Georgia and the Sisian region of Armenia. Additionally, she is the author of a Tourism Research Proposal detailing ways in which Destinations can promote the concept of Sustainability to its consumers for a lasting positive impact. With a background in Tourism Development she is confident in her ability to help Destinations innovate into the future.