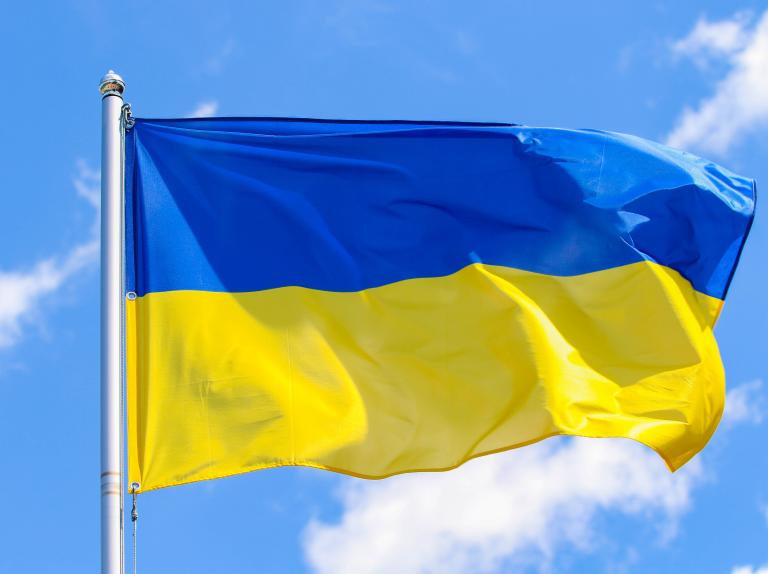 By Destinations International, March 9, 2022
Our hearts have been with the people of Ukraine since the Russian government began its unprovoked and unconscionable attack on that nation. Destinations International condemns the Russian government's acts of aggression and urges an expeditious end to the war in Ukraine.
We believe that tourism is a bridge that connects people of diverse backgrounds and different cultures; we strive to build a community of destination professionals who believe in goodwill toward all people.
Due to the Russian government's unprovoked acts of violence, Destinations International will not engage in further business in Russia until a peaceful resolution takes place. We have made the decision to terminate the membership of our one member in Russia, the Saint Petersburg Convention Bureau, effective immediately.
Last week, we donated to World Central Kitchen, a non-profit organization led by D.C. chef, José Andrés, that has been on the ground in Ukraine feeding displaced people since the outbreak of violence. We encourage our over 600 members and our partners throughout the world to show their support of the people of Ukraine in any way possible, including making charitable donations to World Central Kitchen or any other organization making a positive impact in Ukraine. 
For more information, contact Caitlyn Blizzard at [email protected].