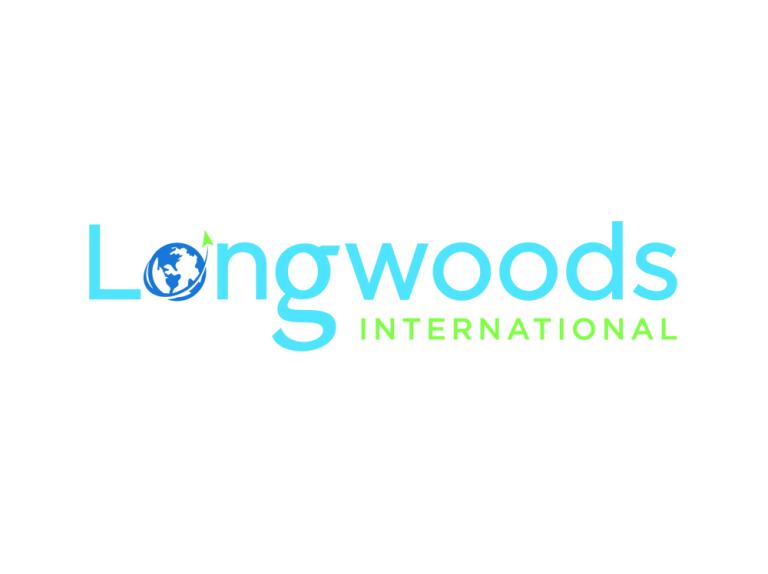 FOR IMMEDIATE RELEASE    
Media Contacts:
Caitlyn Blizzard
[email protected]
Amir Eylon
[email protected]
Destinations International and Longwoods International Reveal Research on American and Canadian Attitudes Towards the Tourism Industry
Washington, D.C. (June 7, 2023) – Destinations International (DI) and Longwoods International today released the "2022 National Resident Sentiment Towards Tourism" benchmark study for both Canada and the United States. The report examines how Americans and Canadians assess the tourism industry's growth—both its benefits to their lives as well as the potential pitfalls. The study results can be viewed here. 
In 2022 Longwoods International fielded a national resident sentiment study utilizing a national online consumer research panel of 5,000 adults between the United States and Canada. The scale and scope of this study make insights available on a regional and generational level, allowing for both a national benchmark evaluation, as well as evaluations of nuances across each country. In partnership with Destinations International, the results of this National Resident Sentiment Study Towards Tourism are being made available to the tourism industry.
For the U.S. and Canadian travel and tourism industry, 2022 may well be remembered as the first year of the new, post-COVID 19 world.  With the epidemic waning, and Americans and Canadians eager to hit the road, it's important to understand how residents view the industry's place in the economy and their local communities.
"We are pleased to continue to track the trends and insights into how United States and Canada residents view the travel and tourism industry with our partnership in research with Longwoods International," said Don Welsh, president and CEO of DI.  "The study demonstrates the continued need across both borders to continue to educate and inform our residents as to why our industry matters, so they may feel connected and supportive of our work versus being against it."
"As we have continued year over year with this research study, it's clear that it is important that destination organizations not simply demonstrate their work to local residents, but actively keep them engaged and educated on all of your initiatives," said Amir Eylon, President and CEO of Longwoods International. "The research shows us that a well-informed community is a supportive community of tourism."

###
About Destinations International:
Destinations International is the world's largest resource for official destination organizations, convention and visitors bureaus (CVBs) and tourism boards. Destinations International is about serving destination marketing professionals first and foremost. For more information, visit www.destinationsinternational.org.  
About Longwoods International:
Longwoods International is a leading travel and tourism research company with offices in Toronto; Columbus, OH; Orlando, FL; Atlanta, GA; and Lake Geneva, WI. It conducts Longwoods Travel USA®, the largest ongoing survey of American travelers, as well as image, advertising effectiveness, advertising return on investment and other custom research in 12 countries around the globe.