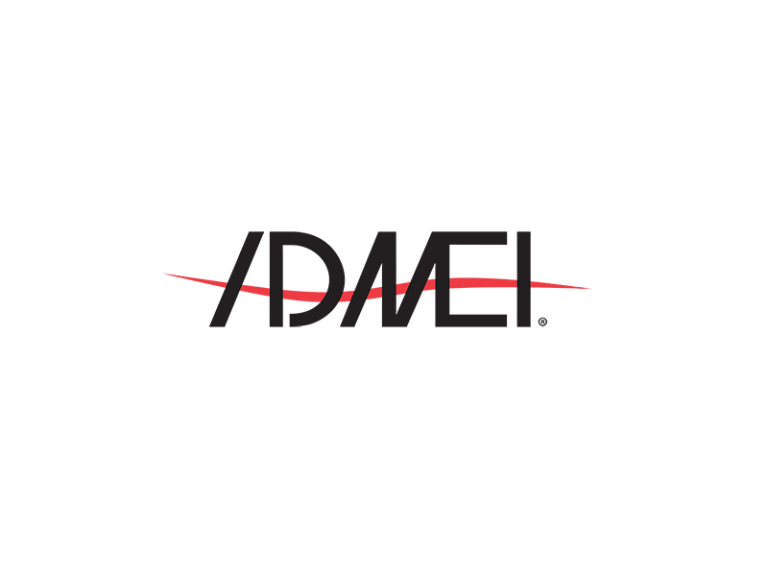 FOR IMMEDIATE RELEASE    
Media Contact:
Caitlyn Blizzard
[email protected]
1.202.835.4202
Destinations International and ADMEI Partner for Collaboration and Education
Washington, D.C. (June 14, 2023) – Destinations International, the world's largest resource for official destination organizations and convention and visitors bureaus (CVBs), announced a partnership with ADMEI, a membership association for Destination Management Companies (DMCs).

The education partnership will include a joint working group to develop content pieces and education including:

•    Collaborating on event cancelation insurance.
•    Educating on the differences between destination organizations and Destination Management Companies (DMCs).
•    Educating on how destination organizations and DMCs can work together, and the benefits gained for the planner, destination organization and DMC.
•    Developing webinars for each other's member groups.

"Collaboration is key in today's environment," said Don Welsh, president and CEO of Destinations International. "Aligning with ADMEI and providing our members with educational programs and collaboration opportunities provides our members with powerful resources and tools that will equip them for the future." 

"This partnership speaks volumes about our mutual commitment to elevating tourism in our local communities and empowering local people," says ADMEI President Lonise Carey, DMCP. "When Destination Management Companies (DMCs) and destination organizations come together, it can bring about revolutionary changes to the hospitality industry - changes that improve the economic and social fibers of communities throughout the world. Our shared core values have brought us together, and this MOU solidifies our commitment to advancing education that will positively impact our industry for years to come."

ADMEI Board member Sarah Mullins, DMCP added, "We are so excited to partner with Destinations International.  "Now more than ever is the time to educate our clients and each other on the synergy created when DOs and DMCs work together to provide the best each of our destinations has to offer. "
###
About Destinations International:
Destinations International is the world's largest resource for official destination organizations, convention and visitors bureaus (CVBs) and tourism boards. With more than 6,000 members and partners from over 600 destinations, the association represents a powerful forward-thinking and collaborative community around the world. For more information, visit www.destinationsinternational.org.
About ADMEI
Association of Destination Management Executives International (ADMEI) is a membership association for Destination Management Companies (DMCs) and is the premier resource for education, standards, and practices within the Destination Management industry.   ADMEI's mission is to define the DMC industry, uphold the highest level of professionalism, establish standard business and ethical practices, promote the value of local Destination Management through member and industry education.  With a global presence and respected reputation for sharing the value of DMCs to both internal and external stakeholders, ADMEI is the Voice of DMCs.  For more information, visit www.admei.org. 
ADMEI Board President Lonise Carey, DMCP is Managing Partner, Island Destinations out of the Bahamas.
ADMEI Board member Sarah Mullins, DMCP is President, Accent Indy, a DMC Network Company, Indianapolis, IN USA.