No story in 2021 has captured the advocacy department's attention like the story of Visit Duluth. In short, the city of Duluth, Minnesota has selected an outside/out of state agency to represent the community of Duluth with the role of Visit Duluth taking a much smaller role in the representation of the community. This came after a lengthy RFP/RFQ process and with Visit Duluth having represented the destination for almost 87 years. I could spend hours talking about Visit Duluth and the broader industry ripple effects but, today, it's not my story to tell, it's hers. I'd like to welcome to the show, Anna Tanski, president and CEO of Visit Duluth.
Featuring
Andreas Weissenborn
Vice President, Research & Advocacy
Destinations International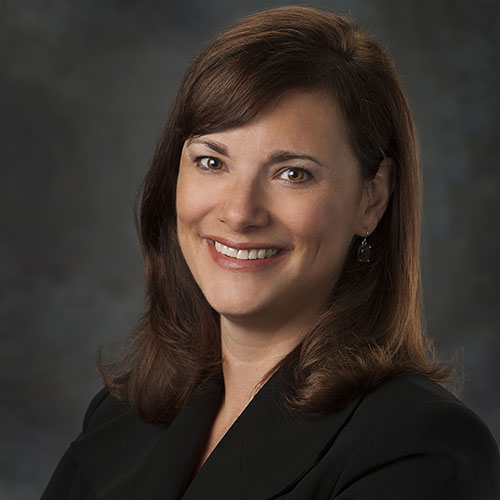 Anna Tanski
President & CEO
Visit Duluth
About the Architects of Destination Advocacy
The Architects of Destination Advocacy Podcast is a part of the Destination Marketing Podcast Network. It is hosted by Andreas Weissenborn and Jack Johnson and produced by the team at Relic. 
Podcast: All Episodes
List Type
Text with Multiple Buttons
Subscribe
Subscribe to the Architects of Destination Advocacy with your favorite podcast app.