A Musical Score for This Moment in Time
By Jack Johnson, Destinations International
Like most people, perhaps almost everyone, I have songs that stick in my head and play throughout the day. Often the song will be something I heard playing at the coffee shop I stop at as the halfway point on my morning walk with my dog Armas. Other times it may be something from the radio. And still other times it may be a song that lives inside from some internal jukebox of sticky songs known as "earworms." The songs usually only last a day or two before moving onto the next. Or that was the pattern until the last 14 months or so when I have had one tune going through my head over and over, day after day, month after month like some movie score for my life – Samuel Barber's "Adagio for Strings."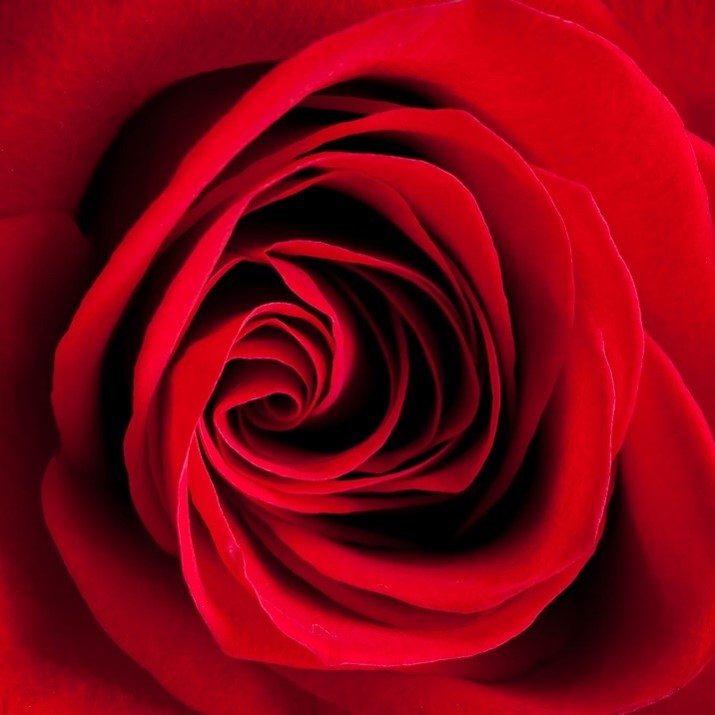 Barber's Adagio for Strings, originally written as the second movement of his String Quartet, Op. 11, was composed in 1936. That was a time of great economic upheaval with clouds of war forming in Europe. But it has gone on to stand on its own as one of the most recognizable pieces of classical music and certainly one of my favorites.
The solemn, almost heart-wrenching sadness of Barber's Adagio for Strings has lent itself to a range of uses beyond the concert hall, most notably in memorials. The piece was played at the funerals of Albert Einstein and Franklin Roosevelt and often at memorials following the assassination of John Kennedy. Perhaps the latter is what placed it in my mind as the Kennedy assassination is the first historical moment that was seared into my brain, though at three years of age I failed to comprehend the moment's significance at the time.
Conductor Leonard Slatkin, who has recorded the piece several times describes the piece this way, "This piece starts just with a single, very long melodic line in the violins, which then goes over to the violas and then goes over to the cellos. It reaches a very strong climax, followed by what seems like an interminable silence. And then the music reappears for one last time and we hear, at the very end, two chords that might as well be saying 'Amen.' "
English musician and producer William Orbit, who was one of the first electronic musicians to adapt the work and move it into the dance clubs talks about it in a different way. "It's got that rare thing. It sounds simple, but it isn't." Orbit goes on to say, "I see it as layers of mist that shift. And that's the beauty — it's amorphous layers. The thing is, because they don't have this obvious structure, they just wrap themselves around whatever thoughts you've got without being cloying. I think that's partly its potency."
For me, I have always found more than sadness in the tune. The piece certainly has a melancholy nature to it that speaks to sadness of something ending, a feeling of loss and regret. But to me it also captures a subtle anxiety or dread of the future following that loss. And that "interminable silence", that calls to me as being resigned to the loss and making the decision to persevere and move on. Sadness, loss, regret, anxiety, dread, and perseverance – those concepts seem to capture the last year or so making it a perfect score for this past moment in time. The great interruption, the strategic inflection point, the great acceleration, the great unbundling, and now the great reassessment. They deserve a great piece of music.
What is interesting is as I received my vaccine shots, the tune has stopped regularly playing in my head. Songs from my internal jukebox have returned to their prominence with Adagio for Strings only occasionally popping up. That too seems fitting. I observed a long time ago that endings and beginnings rarely happen at the same time. We are still in the period ruled by the pandemic. It has not ended yet. But personally, and frankly for much of the United States, the next normal that we have talked about has begun. Just hoping that score is not that Muppet song – Rainbow Connection (the version by Weezer) - I cannot get out of my head this week.
About the Author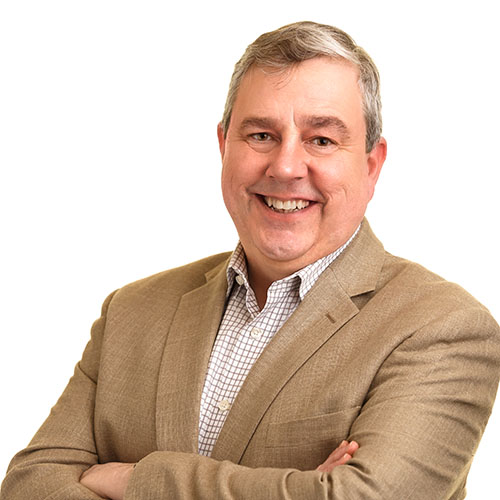 Chief Advocacy Officer
Destinations International