Get to Know Rori Ferensic
By the Destinations International Team
Meet Rori Ferensic, Destinations International's Senior Director of Education. Rori works behind the scenes to make sure we have the latest thought leadership and sessions at each of our events. Rori joined us over a year ago and brings a wealth of knowledge from the association world.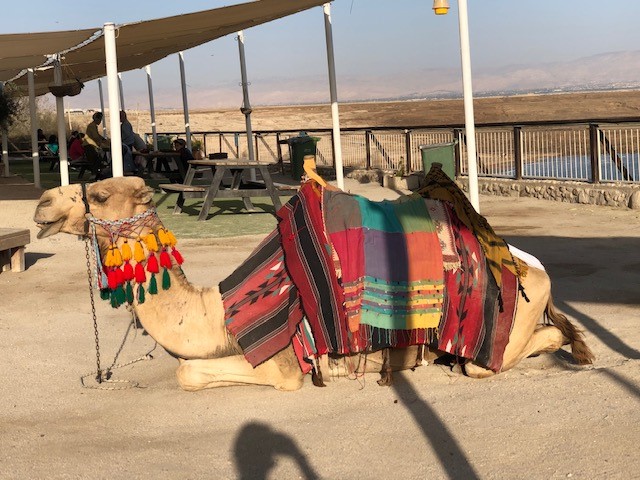 Favorite Destination and why? I'm not sure I can pick just one favorite. I loved all of the trips I've taken for different reasons. But if I have to pick just one, I will say Italy, for its amazing food, wine, beauty, art, history and did I mention wine?

In one sentence, what is your job at Destinations International? I manage all of the association's educational programming including online learning, webinars, content for all of our live and virtual events, and the CDME and PDM programs.


How long have you been with Destinations International? 1 year.

What was your first job in the tourism industry? I'm a career association professional. I have worked in many different associations in many industries, but this is the first time I'm working for an association in the travel and tourism industry! It's been so interesting to learn about the travel and tourism industry. I had no idea what a CVB really was and everything each CVB does for members of the community.

What inspires you to keep doing the work you do for Destinations International on a daily basis? I never really understood how much travel and tourism impacts the world's economy, let alone a single destination. I love continually learning about this industry, and am in awe of how passionate our members are about travel, their own destinations and other destinations.

When you were growing up, what was your dream job? I think I probably wanted to be a teacher because growing up, I had several teachers who really made a huge, positive impact and difference in my life. I can tell you for sure that my dream job was NOT working at a trade association! Who even knew what a trade association was and how valuable they are to their respective industries? I have definitely had an amazing, fun and educational career.

What is your favorite thing about this industry? I love (and miss) traveling to our members' destinations to meet with them, tour their beautiful cities, eat their food, and hold our great events.

What is your bucket list vacation? Oh, that list is very long….Paris, Barcelona, a South African Safari, hot air ballooning in Santa Fe, seeing the Aurora Borealis, but I digress. Let's start with Paris!

What is your favorite restaurant/meal in the world that you have tried when traveling? That's another hard question. I'm a bit of a foodie so I like to try new things and local specialties where ever I go. The hummus in Israel was to die for! Pizza in Siena Italy was the best (and I'm a New York snob when it comes to pizza). Do not miss ahi tuna poke in Kauai, HI. And the ropa vieja in Nicaragua was amazing.

I am overly competitive about ….. All kinds of things, but I like to pretend I'm not competitive at all! I think I may be a worse winner than loser, LOL.
About the Author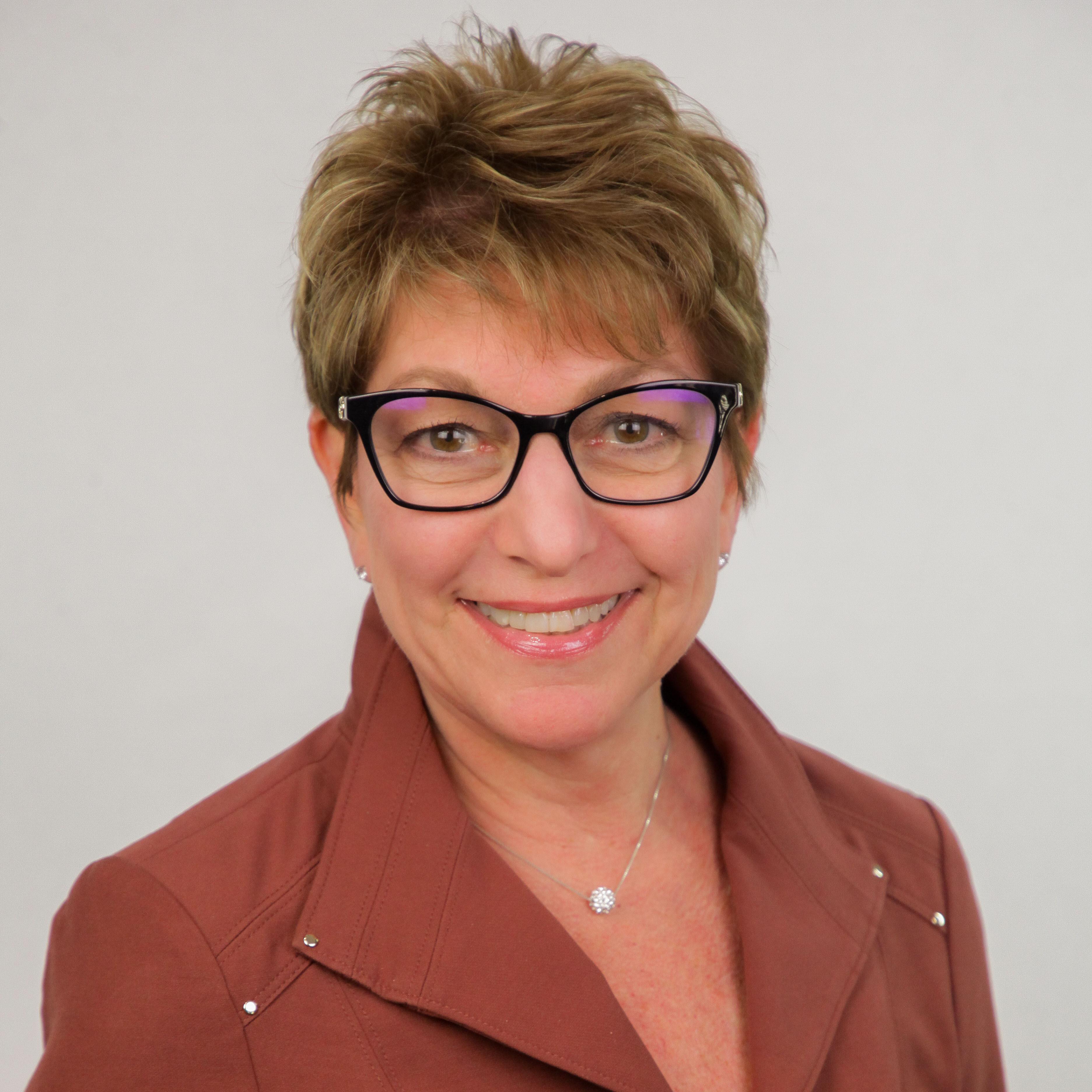 Senior Vice President of Education
Destinations International
About the Author
Rori provides leadership in planning and developing integrated curricula and programs that enhance the professional development and expertise of Destinations International members. She oversees educational content and certification programs across the organization's virtual and in-person events.