The Event Impact Calculator: A Conversation With the Visionaries
by: Elaine Rosquist, CMP, Senior Director of Product Engagement, Destinations International
The Destinations International Event Impact Calculator (EIC) is celebrating a big milestone this year, our 10 Year Anniversary, and we thought what better way to celebrate than to speak with the visionaries behind the tool.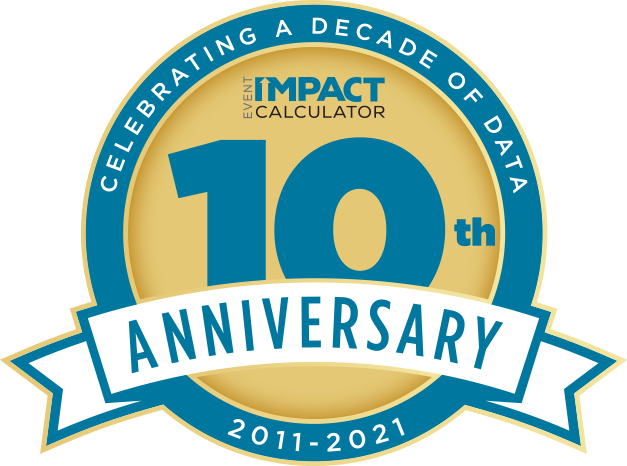 I sat down (via Zoom) with Christine "Shimo" Shimasaki, Managing Director, 2Synergize and Adam Sacks, President, Tourism Economics, and invited Chris Pike, Director, Impact Studies from Tourism Economics to join us. The four of us reminisced about the early days of the EIC, marveled over the tool's growth, pondered its future, and discussed what it means to the destination marketing industry.
Read on for highlights of our conversation.
About the Author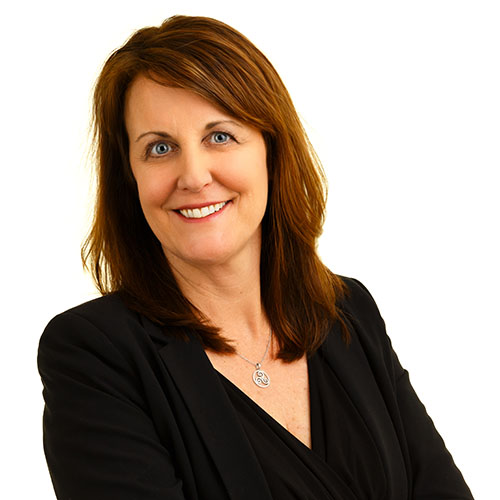 Senior Director of Product Engagement
Destinations International
About the Author
Elaine leads strategic development of the Event Impact Calculator and related Destinations International products. She works with subscribers and product developers to ensure a great user experience, robust training resources and strong community support.