EDA Updates Their Investment Priorities (United States)
How U.S. destination organizations can position themselves to take advantage of the EDA's new investment priorities
By Jack Johnson, Destinations International
The United States Economic Development Administration unveiled its updated investment priorities recently. These replace the previous priorities we talked about here. These updated investment priorities are designed to support the US Commerce Department's agenda and their four pillars to increase American competitiveness:
Revitalizing US manufacturing and developing advanced industries;
Building a 21st-century workforce;
Maintaining leadership in global innovation;
Promoting American businesses, at home and abroad.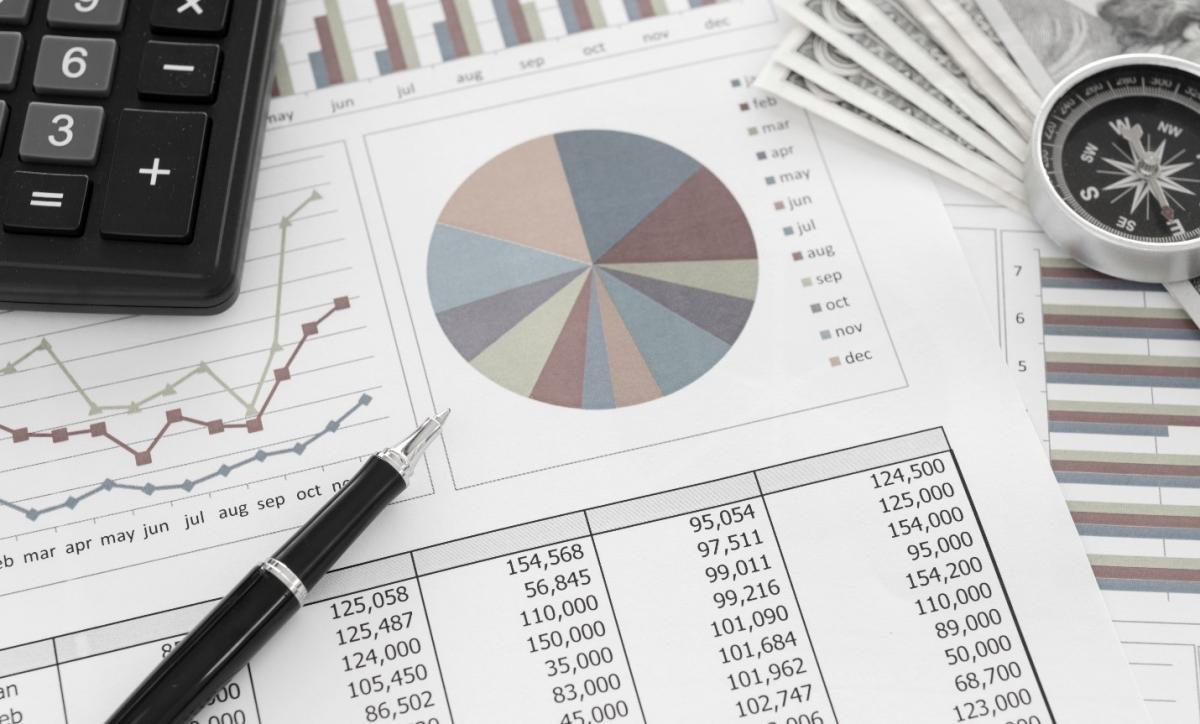 Four from the previous list remain. Recovery & Resilience, a cornerstone concept of the EDA, remains as does Exports & Foreign Direct Investment (FDI). Two other cornerstone concepts have been separated and now stand on their own as priorities - Workforce Development now stands on its own and is clearly applied beyond just Manufacturing jobs. While announcing these changes, the EDA has made a point of acknowledging that their commitment to supporting strategies that advance workforce development, manufacturing, and export/foreign direct investment strategies remains resolute.
When looking at the additions it is notable that Equity has been added to the top of the investment priority list. EDA has declared that they are committed to working with populations and underserved communities that have been denied a full opportunity to participate in aspects of economic prosperity in the past.
Other changes revolve around innovation and investment to "grow the businesses of the future," including those that address climate change reflecting the emphasis placed on this by the Biden Administration. Technology-Based Economic Development and Environmentally Sustainable Development have been added to address the new priorities. In addition, the migration from coal and traditional power plant technology are specifically called out under the Recovery & Resiliency priority.
EDA's updated investment priorities are as follows and can also be found on their site here.
Equity: Economic development planning or implementation projects that advance equity across America through investments that directly benefit 1) one or more traditionally underserved populations, including but not limited to women, Black, Latino, and Indigenous and Native American persons, Asian Americans, and Pacific Islanders or 2) underserved communities within geographies that have been systemically and/or systematically denied a full opportunity to participate in aspects of economic prosperity such as Tribal Lands, Persistent Poverty Counties, and rural areas with demonstrated, historical underservice.
Recovery & Resilience: Economic development planning or implementation projects that build economic resilience to and long-term recovery from economic shocks, like those experienced by coal and power plant communities, or other communities impacted by the decline of an important industry or a natural disaster, that may benefit from economic diversification-focused resilience.
Workforce Development: Economic development planning or implementation projects that support workforce education and skills training activities directly connected to the hiring and skills needs of the business community and that result in well-paying, quality jobs.
Manufacturing: Economic development planning or implementation projects that encourage job creation, business expansion, technology and capital upgrades, and productivity growth in manufacturing, including efforts that contribute to the competitiveness and growth of domestic suppliers or to the domestic production of innovative, high-value products and production technologies.
Technology-Based Economic Development: Economic development planning or implementation projects that foster regional knowledge ecosystems that support entrepreneurs and startups, including the commercialization of new technologies, that are creating technology-driven businesses and high-skilled, well-paying jobs of the future.
Environmentally Sustainable Development: Economic development planning or implementation projects that help address the climate crisis including through the development and implementation of green products, processes (including green infrastructure), places, and buildings.
Exports & FDI: Economic development planning or implementation projects that enhance or build community assets to support growth in US exports or increased foreign direct investment.
Two reminders. First, Destinations International, US Travel, United States Travel and Tourism Advisory Board and others have been working hard to get very clear instructions from the leadership of the US Department of Commerce to the EDA and their local offices that would increase the likelihood of destination organizations being able to access grant money. These instructions are expected to come in mid to late May and grant requests will begin to be accepted around that time. Second, any grant process can be a time-consuming process. It is worth doing some homework so when the time comes to put in your application, you phrase it, position it to match what the EDA looks for. Finding ways to tie back your request to these investment priorities can improve the likelihood of approval.
About Jack:
A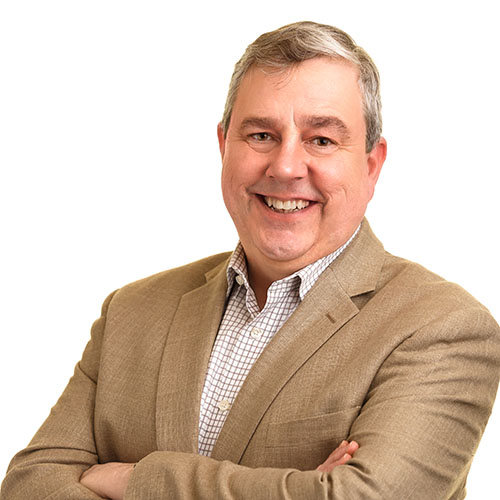 s Chief Advocacy Officer, Jack Johnson manages the overall public policy operations at Destinations International including member advocacy education and training, development of destination tools and best practices, coalition work with peer organizations, industry research and related public affairs activities. He also oversees the board governance, the Destination Management Accreditation Program (DMAP) and the DestinationNEXT (Assessments and Planning) Program. Johnson brings unrivaled experience developing innovative strategies, policy solutions and civic consensus for government, not-for-profits and small businesses.
Johnson has received numerous accolades including being named as one of Successful Meetings' 25 Most Influential People in the Meetings Industry in 2018 for his work on opposing travel boycotts and bans. Currently, his work around positioning destination organizations as a shared value in each of their communities and speaking with a new lexicon based on the emotion-driven by those values has made him one of the leading voices of the travel industry.
During his previous tenure with Choose Chicago, Johnson played a leading role in the extensive reforms of the McCormick Place Convention Center and the Chicago Convention & Tourism Bureau, resulting in a new convention center operating model with both a travel industry and a citywide civic perspective. Johnson was integrally involved in the merger of the Chicago Convention & Tourism Bureau and the Chicago Office of Tourism, resulting in maximizing their resources, unifying the message and embedding the organization into the city's economic development strategy.