Image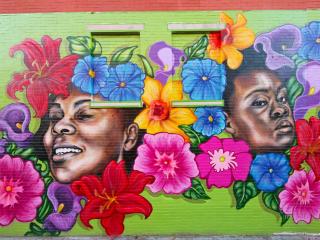 Richmond has long been a destination known for the Confederacy and enslaved Africans, and in the minds of many travelers, not welcoming and inclusive. Over the last decade, the Richmond Region Tourism team has been working to shift the outdated and negative perceptions without erasing history. Here, we outline how the team added context to the full story by showcasing the destination's inclusive offerings strategically targeted toward the LGBTQ+ and black travelers in its effort to grow visitation.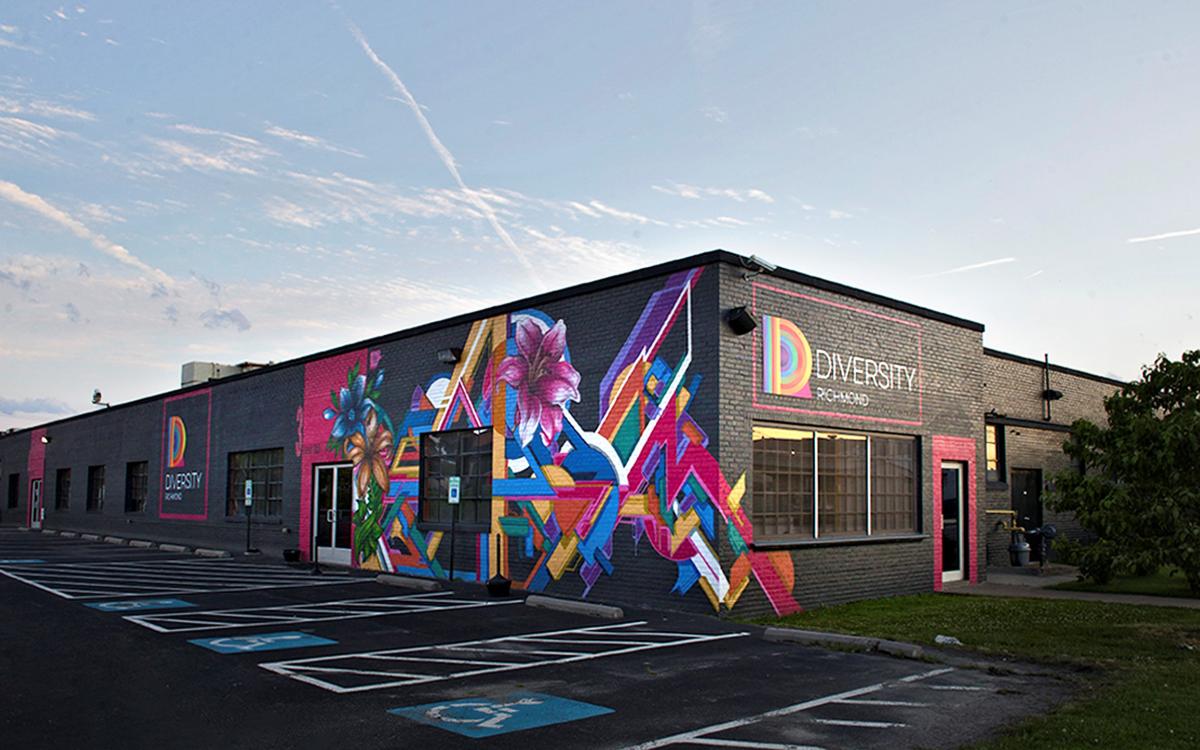 EDI: Richmond text 2
LGBTQ+. The City of Richmond's Municipal Equality Index, an examination of how inclusive municipal laws, policies and services are of LGBTQ+ people who live and work in a destination, is currently rated at 100% by the Human Rights Campaign, nearly double its rating in 2009.
This turnaround did not happen overnight. The Richmond Region Tourism team started with its "Rainbow Over Richmond," a fall initiative featuring 30 events over 60 days, focused around the September Virginia PrideFest, supported largely by an earned media campaign.
Building upon that success, the Richmond team launched a community-driven approach that resulted in OutRVA, an international award-winning campaign to welcome LGBTQ+ travelers to the destination. In partnership with students from the Virginia Commonwealth University's Brand Center, the Richmond team positioned the destination as the first destination to "come out of the closet" with love letters to better-known LGBTQ+-friendly destinations, such as DC and New York.
To learn more about this initiative, visit OutRVA.com.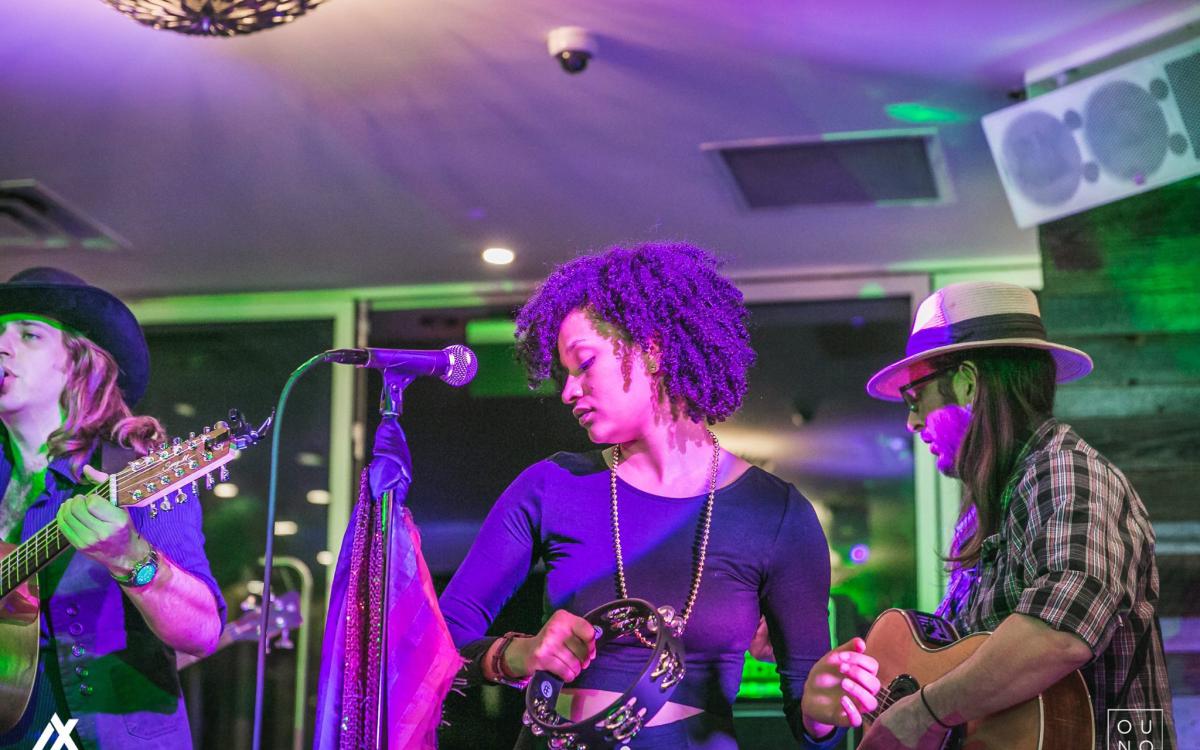 EDI: Richmond text 3
African American tourism. In partnership with more than 20 community leaders, the Richmond Region Tourism team launched BLK RVA. This collaborative initiative promotes African American tourism by illustrating the region as a multicultural hub across four pillars: Arts and Entertainment, Food and Drink, Community and History.
BLK RVA's website, designed by a local African American and female-owned design firm features a rooted and rising theme—businesses that have been rooted in the community for 10+ years—and businesses and locals that are on the rise. Local and national media coverage delivered an increase in website and social media traffic.
"BLK RVA continues to improve awareness at a local level since traveling has been impacted by COVID-19. The best way to do that is by partnering with local corporate partners, neighborhood associations and residents who can provide the platform for us to engage their network. BLK RVA is a community initiative that would not be successful without the community's involvement."
Katherine O'Donnell, CDME
Executive Vice President
Richmond Region Tourism
EDI: Richmond text 4
Four local marketing campaigns planned for 2021 will reintroduce the four pillars through a series of community-focused campaigns. The first campaign, launched in early 2021, centered around the history of Richmond's Black culture, highlighting the story of enslaved people and exploring the Blackwell and Jackson Ward communities.
An Advisory Board provides direction while helping to grow community involvement and building the BLK RVA brand. Beyond local marketing programming, BLK RVA is working with its corporate business community to create mentorship programs and certification training.
To learn more, visit: visitblkrva.com.