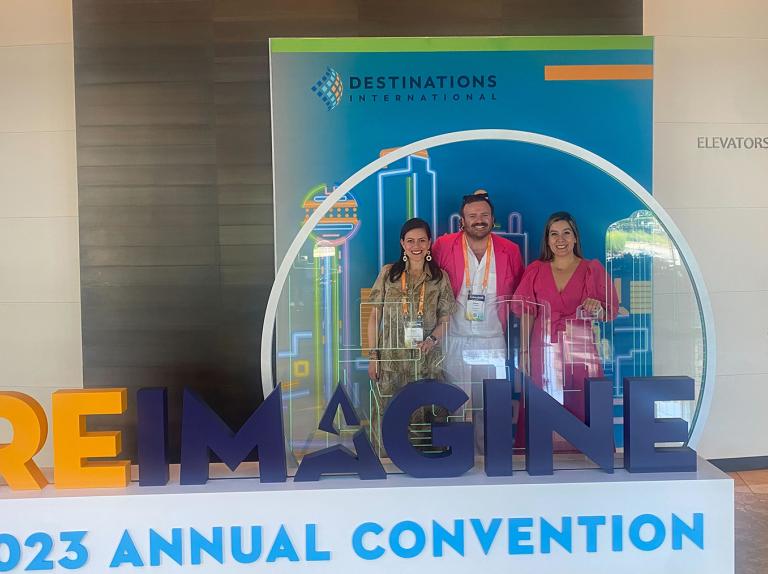 Bottom Line:
Learn Sparkloft Media's incredible journey at this year's Destinations International Annual Conference in Dallas, Texas, where they experienced marvelous programming, exciting events and connected with industry leaders. Discover the three key takeaways that will revolutionize your marketing strategy: harnessing the potential of AI, embracing destination stewardship, and unlocking the power of accessibility considerations.
This week four members of our team hopped flights and headed to Dallas, Texas, for this year's Destinations International Annual Conference. We experienced three marvelous days of incredible programming and events, and, most importantly, we enjoyed spending time with our colleagues and friends in the destination marketing industry.
While the week provides bountiful opportunities to explore the city and connect with destinations and other vendors, it also is primarily a learning opportunity for Sparkloft as we get to hear from destinations of all sizes, vendors, and leaders in the industry on what keeps them up at night and what is getting them excited.  
We'll share our three key takeaways; for more, you'll just need to book a ticket next year.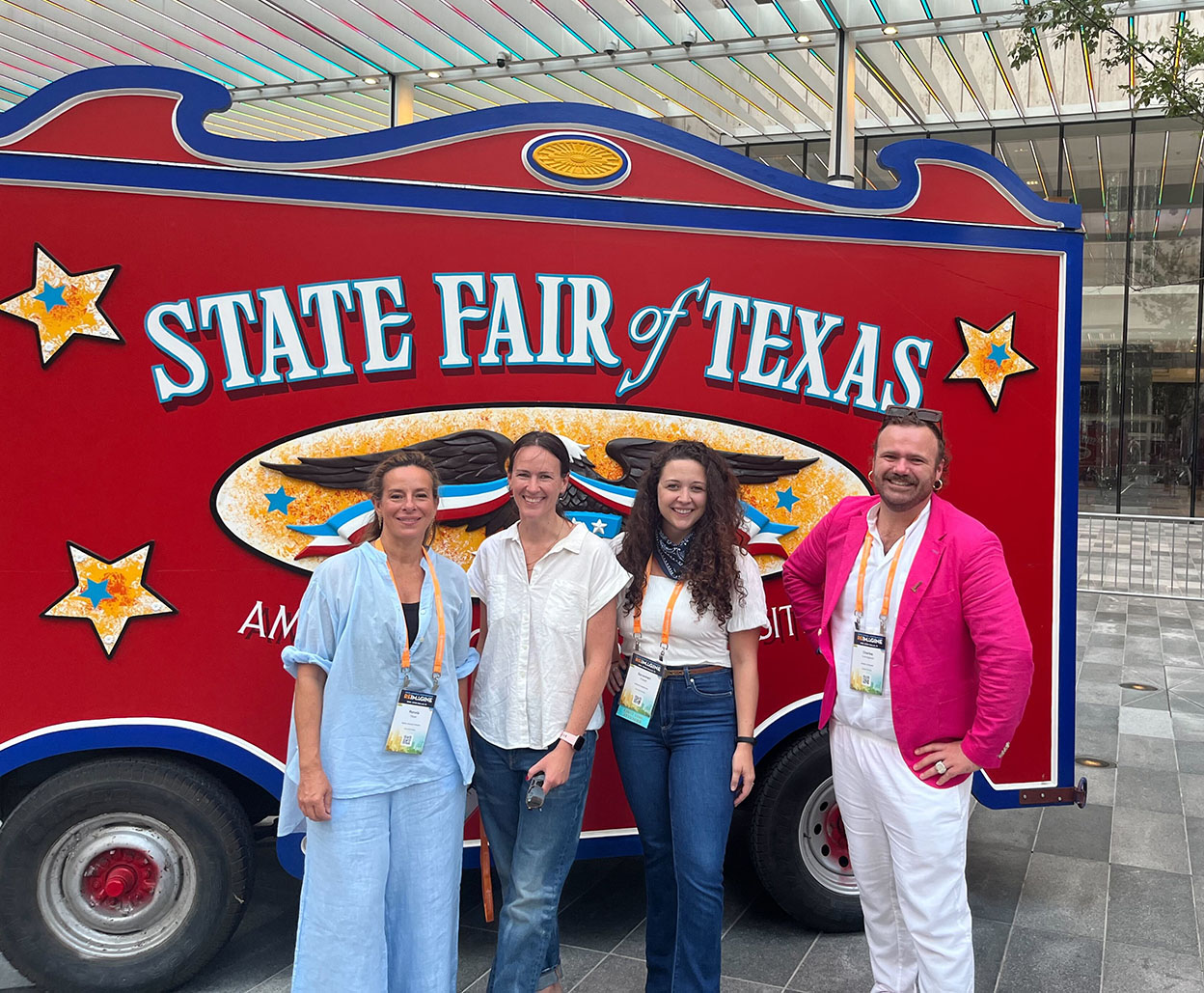 Artificial Intelligence continues to fascinate and concern the industry. 
To no one's surprise, AI was a big topic of discussion in sessions and casual conversations among attendees. The sentiment is one that Sparkloft shares: Destinations will be left behind if they don't explore Generative AI, but should be aware of the parameters around using it.
The key questions we are exploring as marketers are:
Who will develop (and update) an Artificial Intelligence policy for a destination because you need one? 
What are the limits of Generative AI from a content perspective, and how can we use it to create unique and high-performing content? 
How do we stand out if all destinations use Generative AI?
What are the opportunities beyond content creation? 
Destination Stewardship is more important than ever. 
From climate change to over-tourism and gun violence, the topic of destination management has evolved over the past decade to put destinations in the driver's seat of making a city/state/space liveable, enjoyable, and equitable.
While DMOs don't have the power to change or implement public policies, they are learning they need to work closely with elected officials to impact those policies, laws, and rules, ensuring they can still conserve and protect their land when welcoming visitors and that tourism positively impacts their communities and economy, improving their quality of life.
Accessibility goes beyond your statutory commitments. 
Demographic data and trends have always fascinated us as an agency and are integral to our strategy and creative work. Accessibility beyond fulfilling the requirements of government code presents an opportunity for destinations.
People with disabilities(PwD's), for example, make up 20% of the population, and with an aging population, they will continue to become a large portion of destinations' target audience.
The importance of considering this in strategy and creative includes the consideration of how you're distributing your content/messaging and, most importantly, how you're considering PwD's as talent in content, itineraries, and as content creators.
Shoutouts and highlights.
We can't thank our partners at Destinations International enough for putting on such an incredible conference. With partners worldwide, it was fantastic to connect with our clients from Los Cabos Tourism, Discover Atlanta, the Utah Office of Tourism, Visit Seattle, and The Washington County Visitors Association.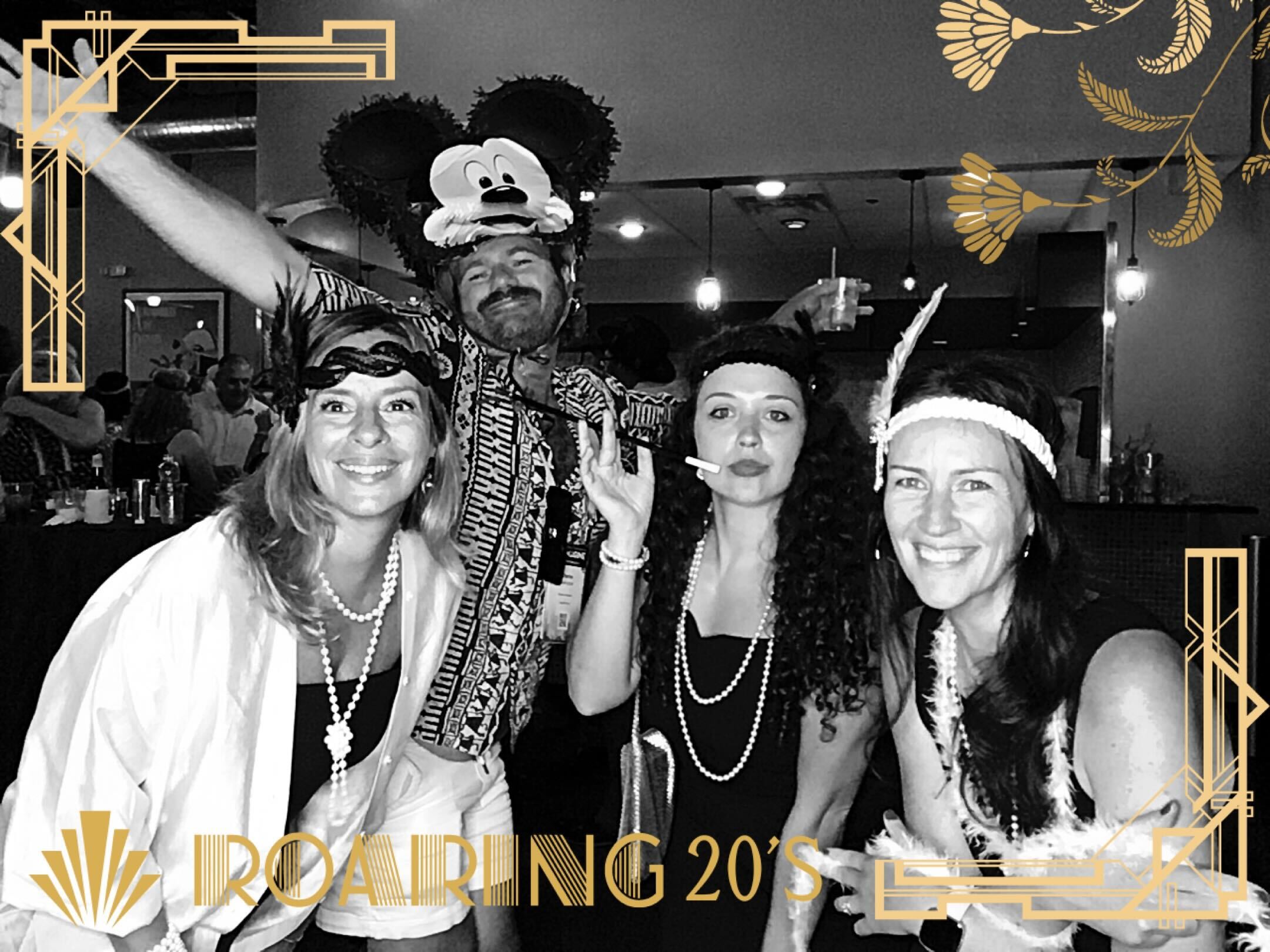 Charles, our Director of Growth, was matched with Paola and Isabella from the Bogota Convention Bureau as first-timers to the conference. Safe to say, we all want to visit Bogota and experience their destination.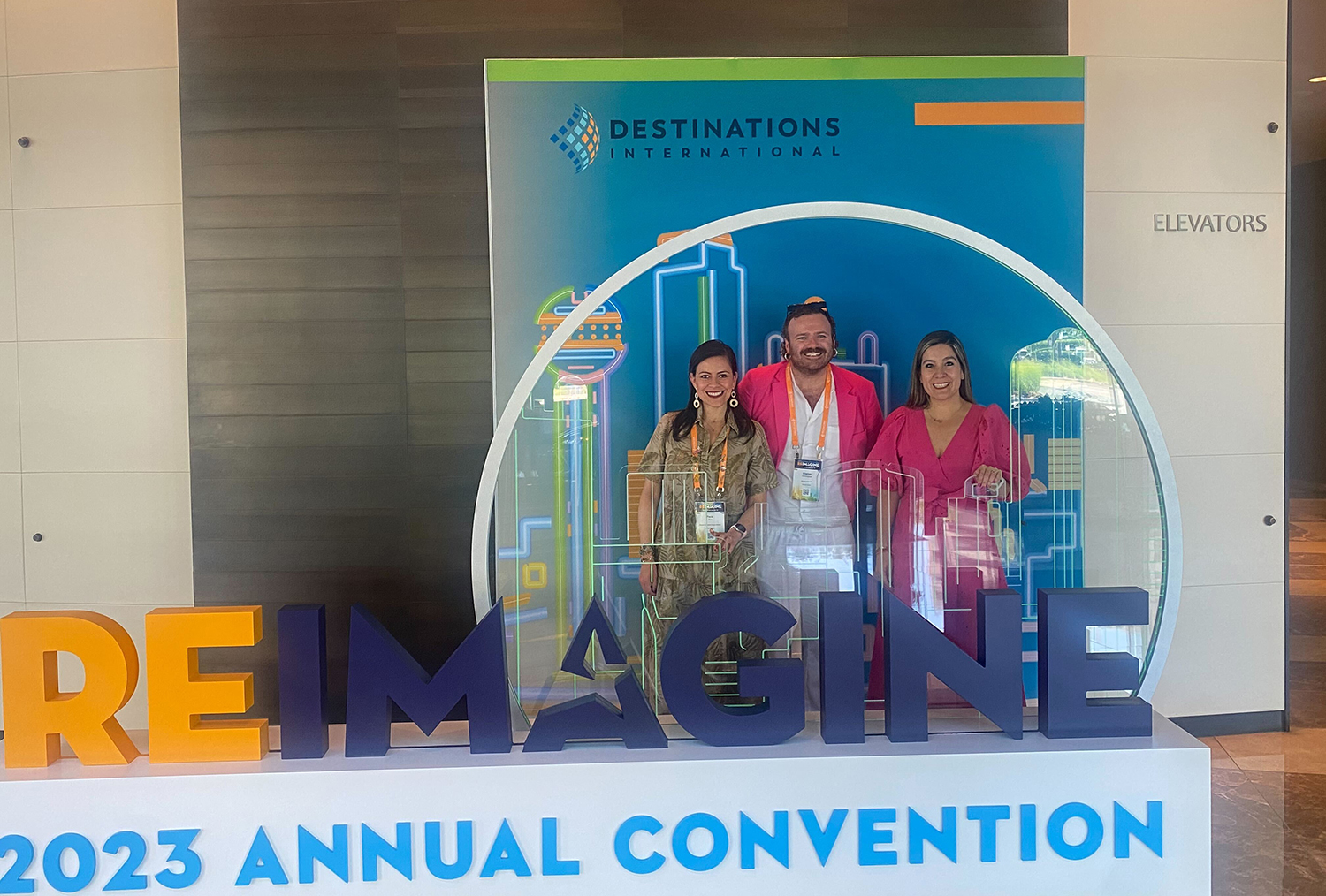 The opening keynote set the tone for the week with a casual conversation with the CEO of the Dallas Mavericks, Cynt Marshall, whose personal and career journey inspired us all. As a bonus, copies of her book were made available to all of us to take home.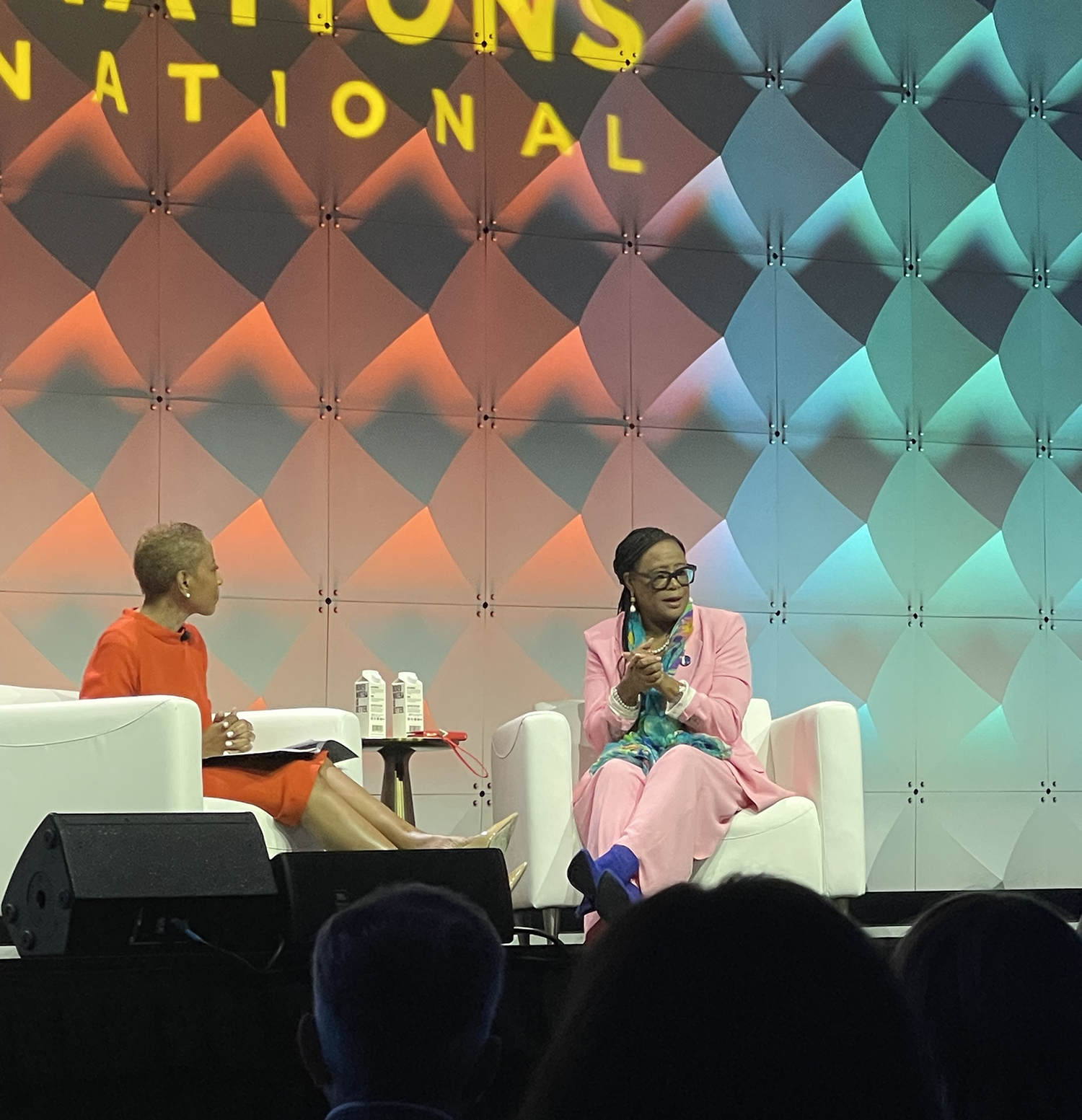 Reflecting on our event experience, we couldn't have been more thrilled with the reception of the pieces of collateral we created - tarot cards that uniquely combined AI-generated art and human creativity. Attendees loved selecting a card that resonated with their roles. So, which card would you choose: The Symposium Siren, The Aura Analyst, The Illuminator, or Venue Vanguard?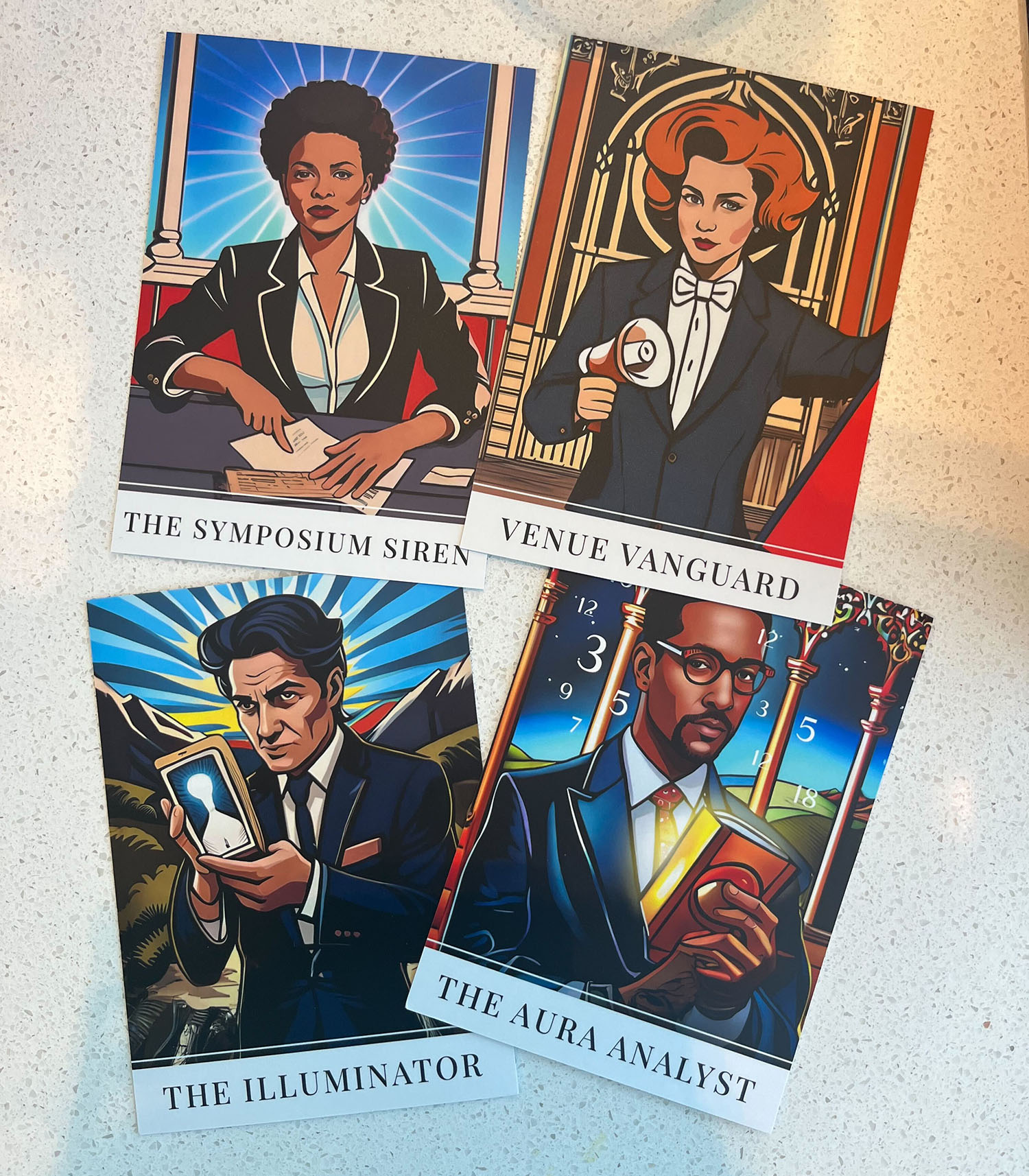 If you missed the conference or our Senior Account Director Renata Tilkian's "The Future of Social" session, the report is available to download HERE.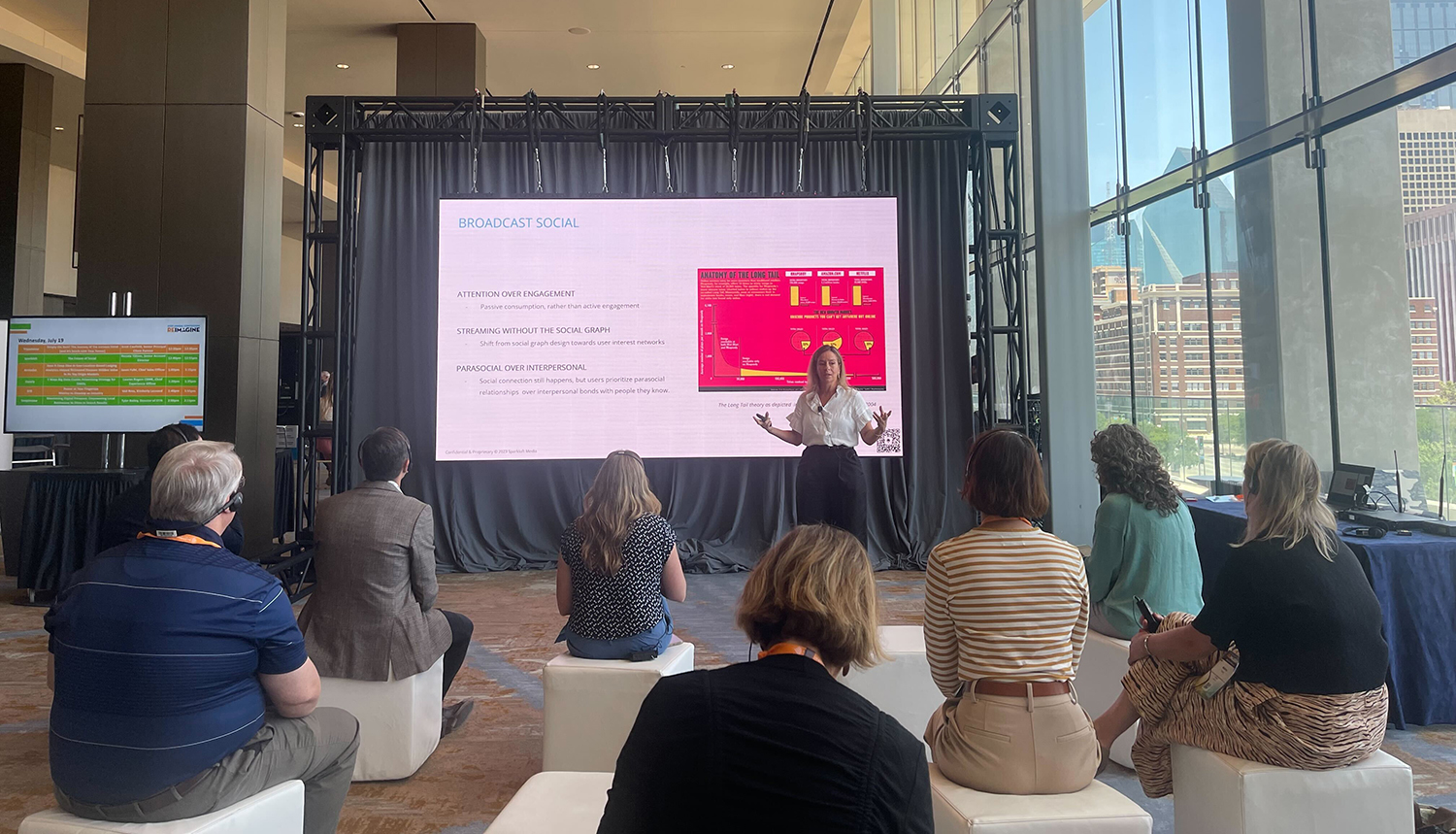 The Destinations International Annual Conference was an enriching experience for our team. From exploring Artificial Intelligence's potential to emphasizing destination stewardship and accessibility, we gained valuable insights that will shape our marketing strategies. We extend our gratitude to Destinations International and our partners for making this event memorable.
We are looking forward to future opportunities to create positive impacts in the tourism industry.