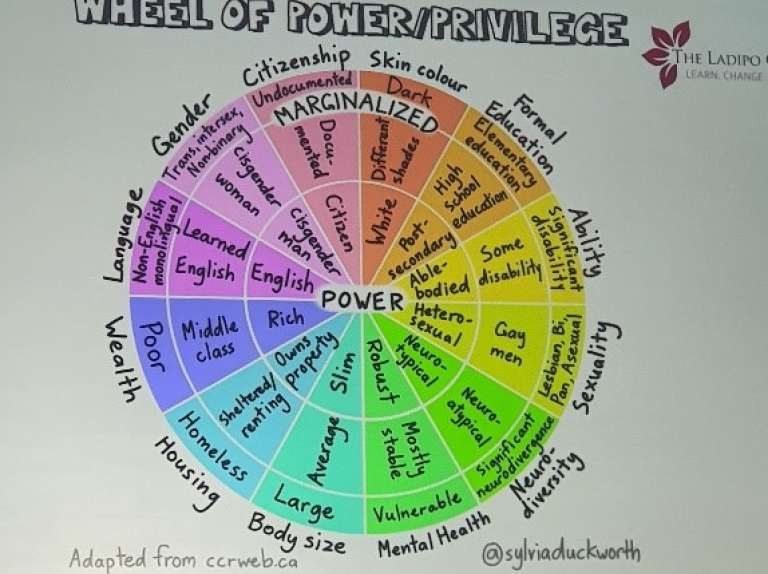 By: Jane Cunningham, Destinations International
The Destinations International community is alive and kicking. There was a wonderful buzz as people reconnected, shared stories, and discussed topics important now and looking forward. This was my first Destinations International event, and I was delighted to experience the importance of this gathering when Destination Organisation leaders come together for open discussions while reflecting on the sessions that were focused on over the horizon. As Roger Dow shared in the 'A Birdseye View of the Industry' session, the role of an association is to be a giant 'head in the clouds and feet on the ground'. 
I received so much welcome and support and am delighted that I am in this role. The CEO Summit was a wonderful entrance to this association. 
Here are three areas that gripped me during CEO Summit:  
The development of a community indicator. In this drive to demonstrate value creation and relevance, it was wonderful to hear more about the development of community indicators and a clear timeline. The topic of broader economic impact and the role that the destination organistion can play in driving sustainable destination development was heartwarming. That brings me to the next topic... 

Equity, diversity, and inclusion. There was a stellar lineup of speakers including our very own Chief Diversity Officer, Sophia Hyder Hock. We discussed the steps destinations need to take to be more inclusive in their own organisations and how changing how we market a destination by being better storytellers when it comes to the history of a place will bring more 'cultural tourists'.  This speaks to business events too, as it is not only the transparency and openness of a place, but also where expertise lies or areas of opportunity that the incoming congress can support or start the ripple effect that could bridge that gap in the community. We also learnt about unconscious bias and how we can all lift people up by understanding privilege and how to use it to effect positive change. That takes me to my third key takeaway...
Future destination leaders – the CEOs in the room heard from some of the 30 Under 30's of 2022 who want access to leaders. Leaders need to identify a number of up-and-coming leaders who you can support so they have the opportunity to make it into leadership roles. This also led to a wonderful roast and toast send-off for Roger Dow but before that he shared some highlights and reflections on what he would have done differently by connecting the community earlier.  
 
My final thoughts are that now more than ever community, cross silo engagement, openness and a collaborative spirit is what our industry needs and what leaders need to be made of. 
It is timely that I have this wonderful opportunity to see how we can connect this great Destinations International community with European destinations. If we want to lift our industry and build broader value, we need to come together.