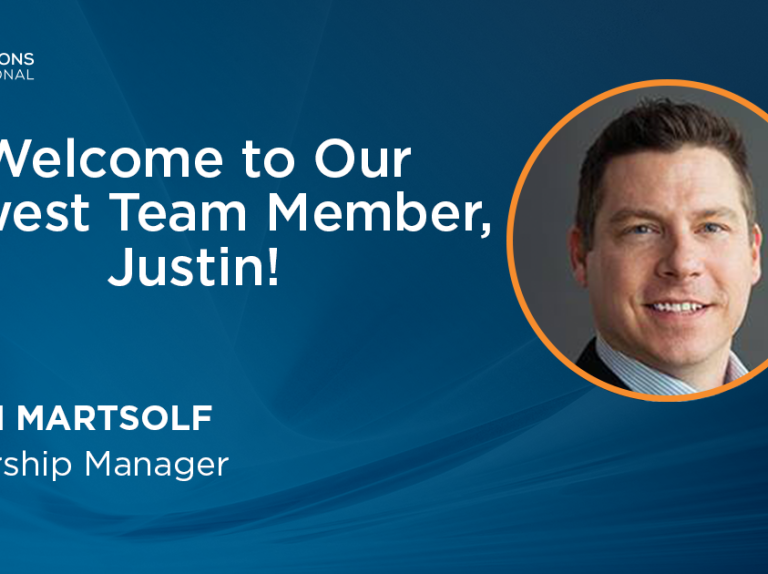 Hello! My name is Justin Martsolf. I was born and raised in South Central Pennsylvania (PA) in the Capitol City of Harrisburg. My wife, son and I reside in the small town of Duncannon in beautiful Perry County, PA. Together we enjoy gardening, the outdoors, and debating on whether the ocean or lake makes for a better "waterfront" getaway.
What is your favorite destination and why?
"Up North" to Bay View/Petoskey, Michigan.  As a child spent my summers there with family and friends.
In one sentence, what is your job at Destinations International?
To support Destinations International's strategic partner and business member initiatives, and to ensure benefits and partner activations are fulfilled.
What was your first job in the tourism industry?
I began my tourism career with the Pennsylvania Department of Community and Economic Development, Office of Tourism, Film & Marketing Office as their Marketing and Website Content Manager.
When you were growing up, what was your dream job?
I wanted to be a Naval Aviator. 
What is your favorite thing about this industry?
The truly unique stories and experiences each destination has to offer.
What is your bucket list vacation?
I'd love to experience the Fiji Islands in a quiet, secluded beach house on the water.
What is one fact about you that surprises people?
Not a fan of anything fruit punch flavored.
What is your favorite restaurant/meal in the world that you tried while traveling?
I enjoy a very good Bloody Mary. With all the extra garnishes, some do drink like a meal!
What are two truths and a lie?
Brother is a soap opera actor
Lead guitarist in a college rock band
Crashed a wedding with Debbie Gibson 
I am overly competitive about...
WVU Mountaineers sports.