Being There for our Hospitality Heroes
Jayne DeLuce, CDME, Visit Champaign County/VCC Foundation
Approaching the holidays during a pandemic, I've never felt more challenged and inspired by our community and the hospitality industry. When travel stopped last March, events were canceled, businesses closed, attractions didn't even open for their season, and hotels faced record low occupancy levels. Specific to the hotels, this resulted in laying off staff and even closing their doors, even on a temporary basis. In talking with our hotel partner general managers, it was heartbreaking to face their reality of displacing hotel team members, many of whom are like work family.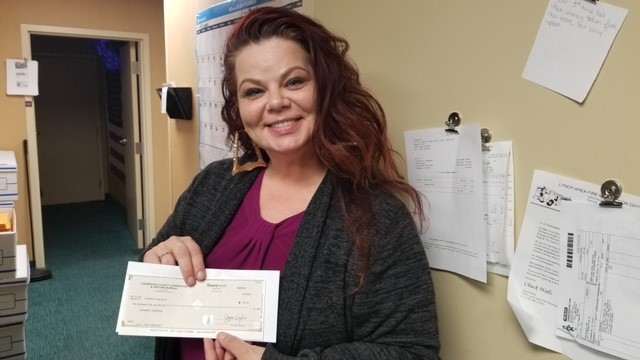 Faced with canceling our annual Toast to Tourism celebration on May 13, 2020 the Visit Champaign County (VCC) Foundation Board decided to earmark anticipated event funds toward creating a Hospitality Relief Fund. Together with a generous donation from the Champaign-Urbana Hotel Lodging Association and private donors, we awarded $250 cash awards to 42 displaced hotel team members in the Champaign County area, and $750 cash awards to 2 "grand prize" recipients from that group.
To say this pandemic has impacted our hotel industry frontline employees is an understatement. The stories I personally heard, both through nominations and the personal interactions with our hotel General Managers have literally left a couple of them (and me) in tears. With their permission, we captured the true faces of our area hospitality industry in this short video.
Fast forward to this fall season, strict mitigation efforts continue to severely impact the hospitality industry, and the VCC Foundation Board has relaunched the Hospitality Relief Fund holiday style. In lieu of our annual holiday board meeting and celebration, those event expenses will be redirected to this fund. The VCC Foundation Board and VCC Board members are also leading the way with personal donations, and we are seeking additional donations from area businesses and individuals.
We are currently seeking nominations from business owners or general managers with hospitality workers in food & beverage, lodging, event venues, and attractions. The overall amount of fund donations will determine how many employees will be recognized through a lottery system. Businesses themselves can apply for state and federal funding, so this is our way of reaching individual frontline hospitality workers.
While we know we can't solve these challenges, we're proud to once again be able to offer our Hospitality Relief Fund to provide some assistance to our hospitality heroes that have lost their jobs or have severely reduced hours, especially during the holidays.
For more information about the Visit Champaign County Foundation Hospitality Relief Fund here.
About the Author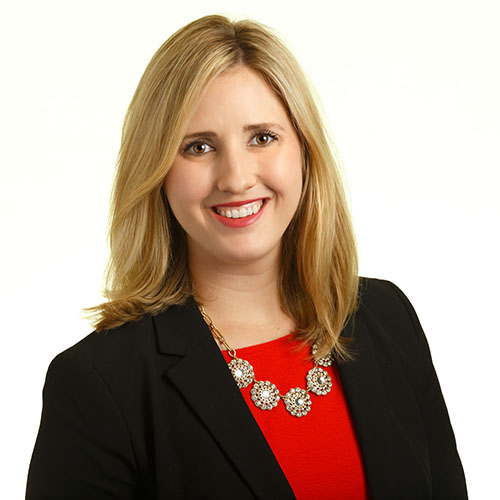 Vice President of Communications
Destinations International
About the Author
Caitlyn is responsible for the strategic communications that promote the association's mission and goals. Her prior industry experience includes five years at the Alpharetta (GA) CVB leading the organization's public relations efforts including working with local, regional and national media.