Image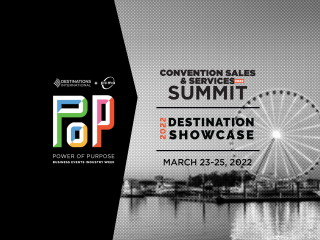 2022 Destination Showcase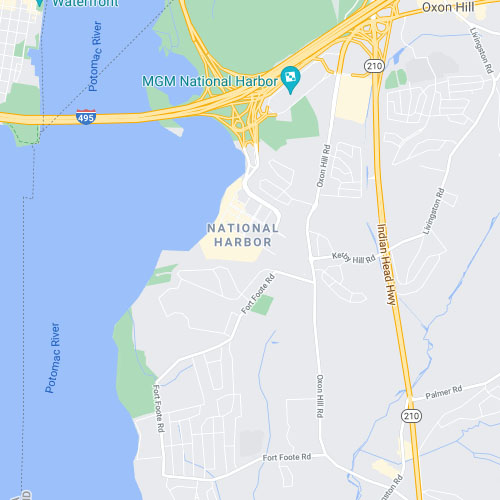 event March 25, 2022 | 9:30 AM - 2:30 PM
location_city National Harbor, MD, USA
location_on Gaylord National Resort & Convention Center
Destination Showcase
Join us as we close out Power of Purpose: Business Events Industry Week with Destination Showcase, an annual one-day event to connect with hundreds of business events strategists that can help you elevate your client connections.
Destination Showcase offers you the opportunity to reconnect with your best business partners. To maximize engagement and relationship-building, you'll find Conversation Starters, networking lounges, the Cocktails & Conversations Mimosa Bar, and Beverages & Bites Networking Lunch, among other activities.
As you network and conduct business, you'll also have the opportunity to glean powerful insights on creating inclusive events and how to improve business and event experiences courtesy of our two content stages, Your Purpose and Your Business. An impactful Keynote will wrap up a powerful and purposeful week in Washington, DC.
Join us to make our impact known. It's our time.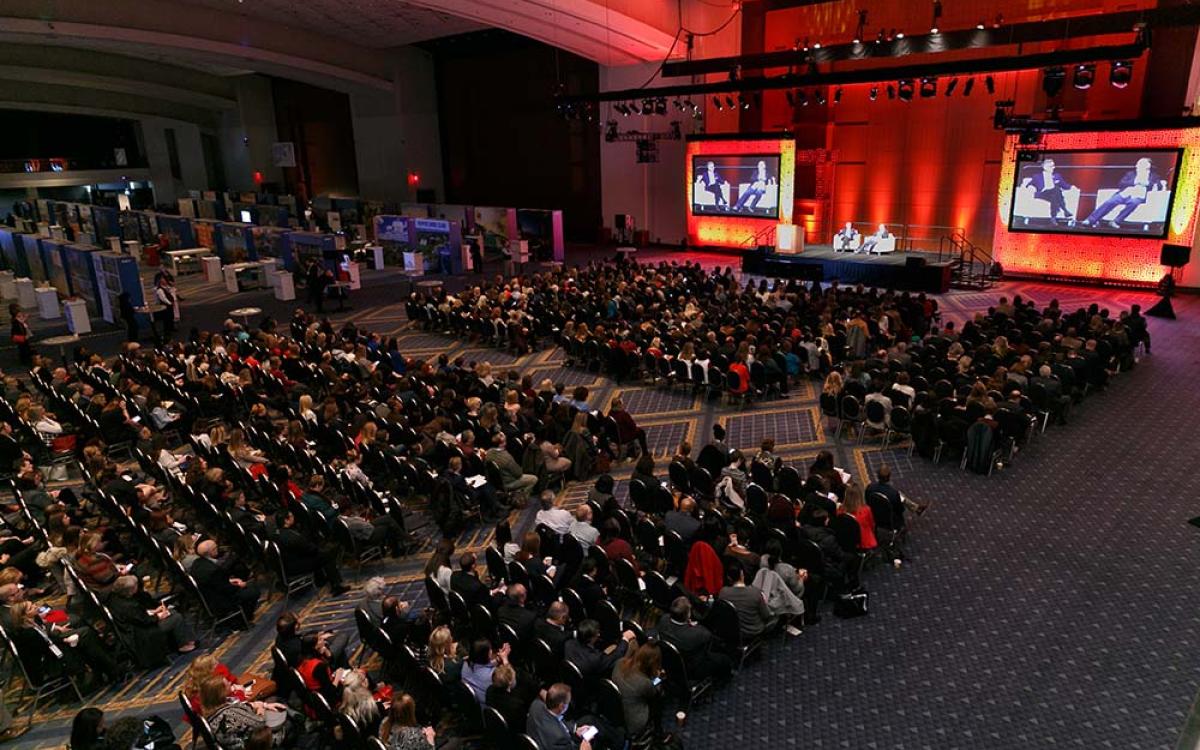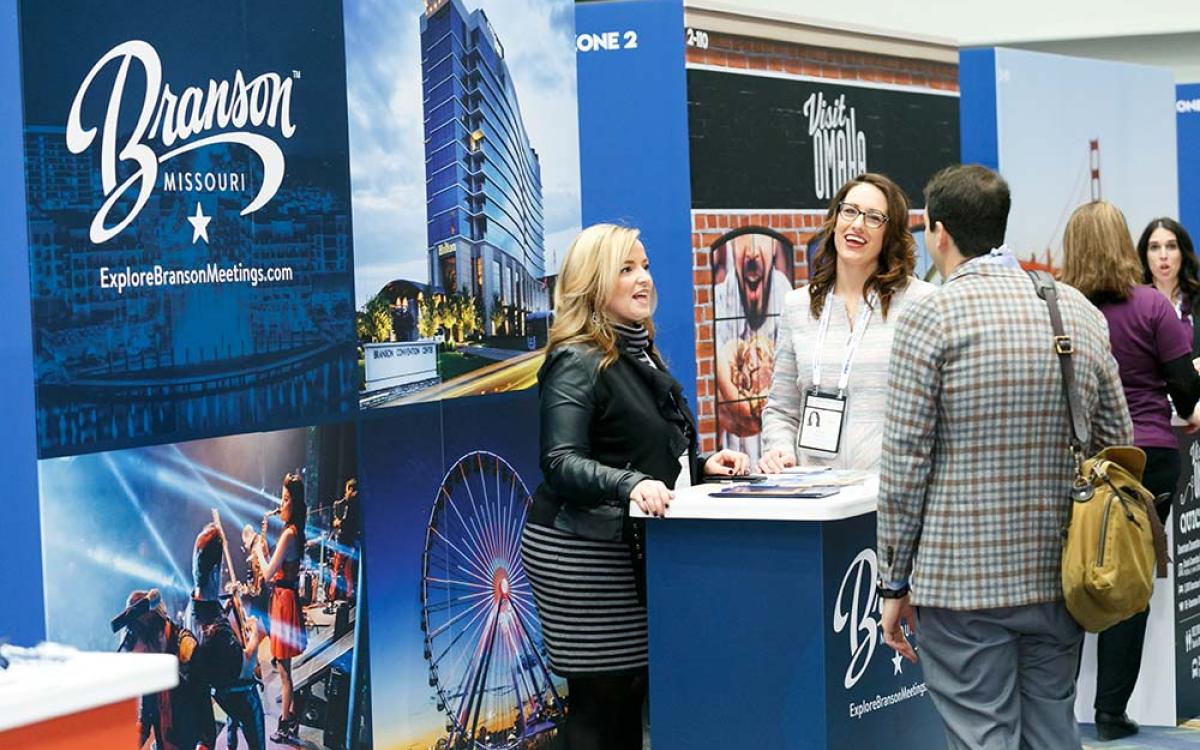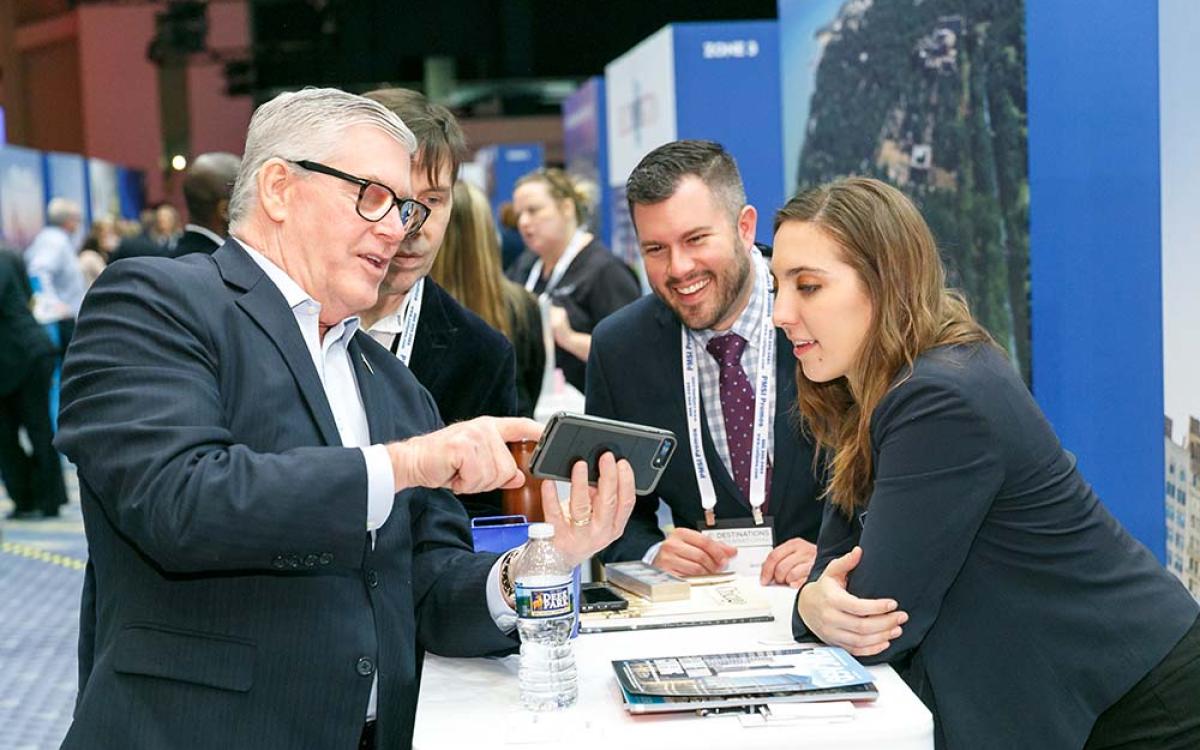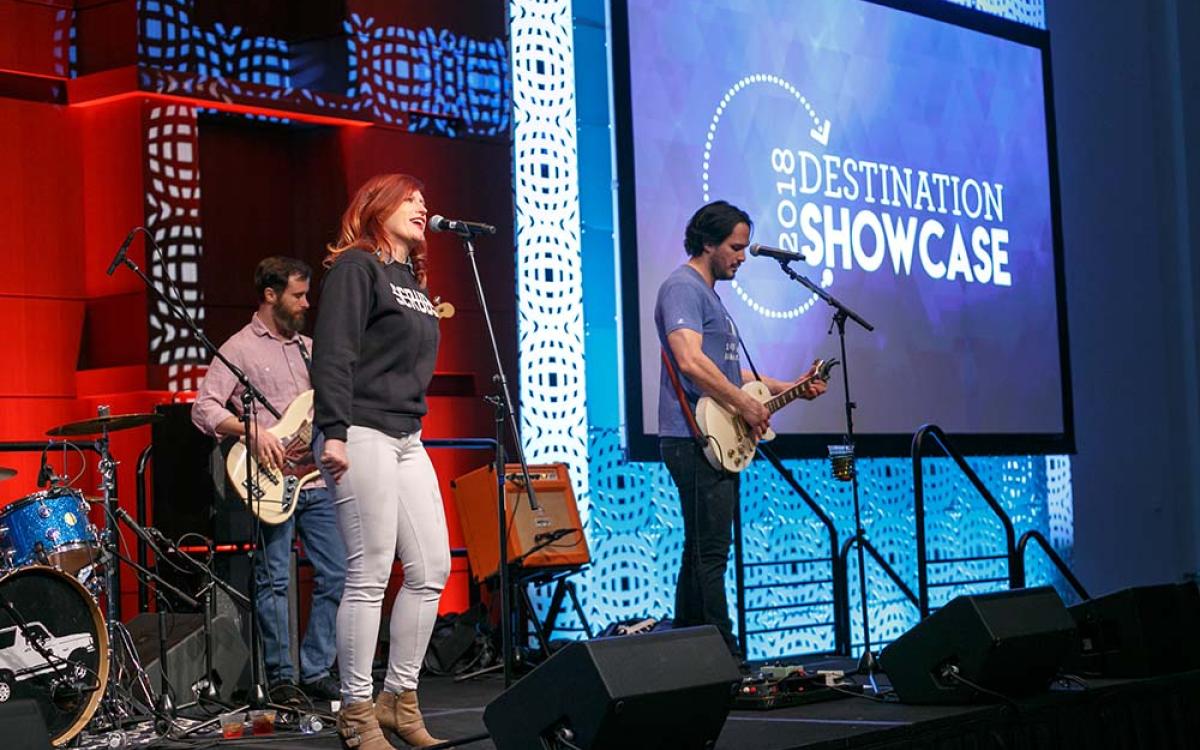 RESERVE YOUR BOOTH NOW
Booth spaces include a 10x10 booth, branded backdrop, kiosk table and two booth staff registrations. Additional booth staff registrations are available at US$600 per person.

Registration is open to destination organizations, business event strategists, technology companies and partners/sponsors.
SMALL BUDGET CVB*
US$6,100
*budget of less than US$2 million
Destination Showcase is part of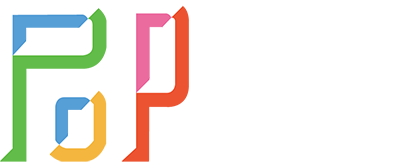 Gather with your colleagues and clients for an incredible week of education, networking and selling all under one roof at the Gaylord National Harbor.

March 23, 2022
About CSS Summit

March 24, 2022
About the Awards

March 25, 2022
About Showcase
DS22: Exhibitor Promo
DS22: Exhibitor Promo > List Items
Take a look at the full list of exhibitors for 2022 Destination Showcase.
List Type
Horizontal Promo
Sponsorship

Opportunities
DS22: Exhibitor Kit
DS22: Exhibitor Kit > List Items
Exhibiting at 2022 Destination Showcase? Take a look at the T3 exhibitor kit and order form.
List Type
Horizontal Promo