Partnership with Sports ETA
Destinations International is excited to partner with Sports ETA to elevate sports events and tourism education and advocacy. Sports ETA is the exclusive partner for sports tourism-related education content for Destinations International and we are excited to share more information about their programs and events: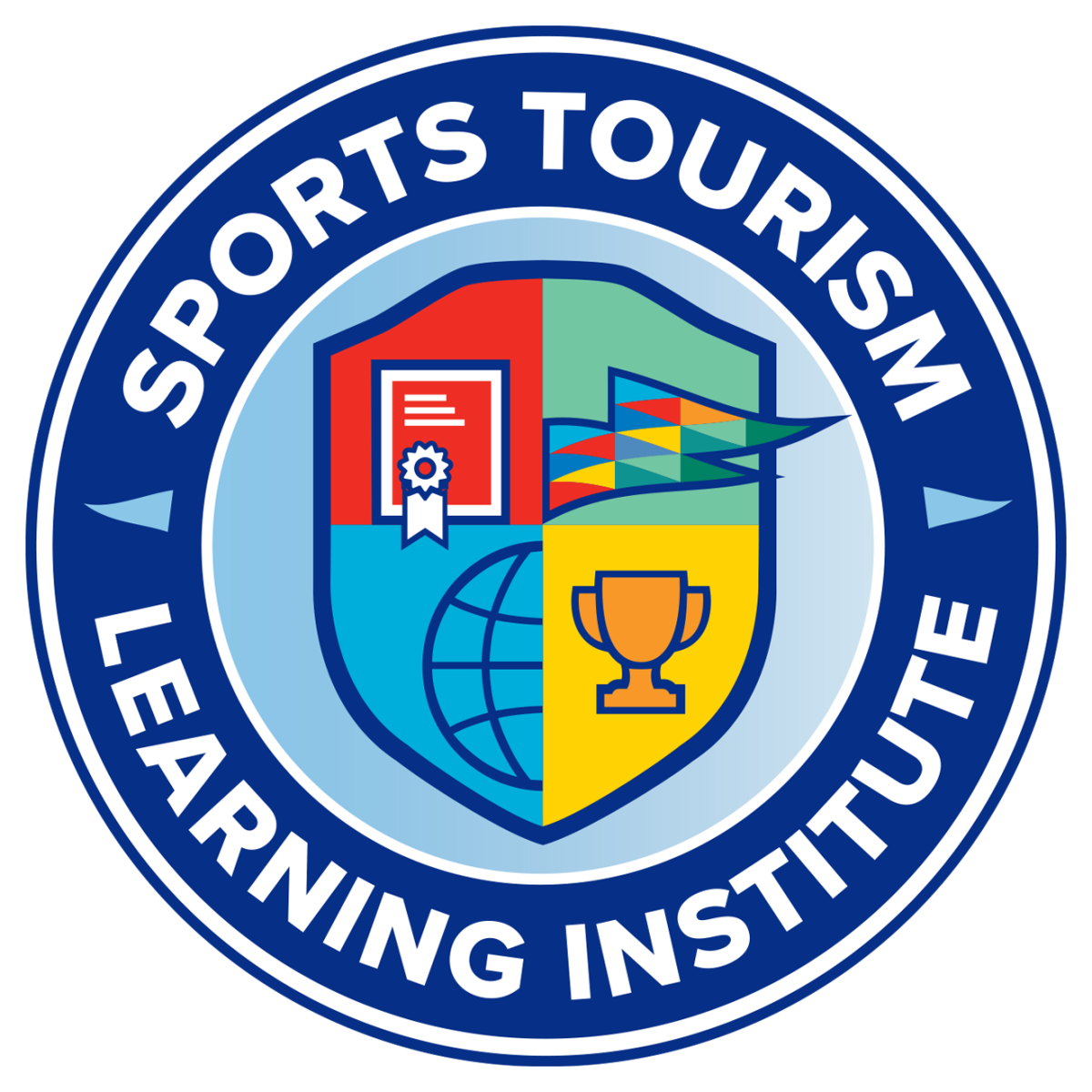 Access a variety of short, free, topical education sessions, or dive deeper into an array of industry topics that are on-demand and self-paced!
Use the discount code DI2023 to register for courses at the SportsETA member rate. Contact [email protected] for inquiries or to register for in-person courses.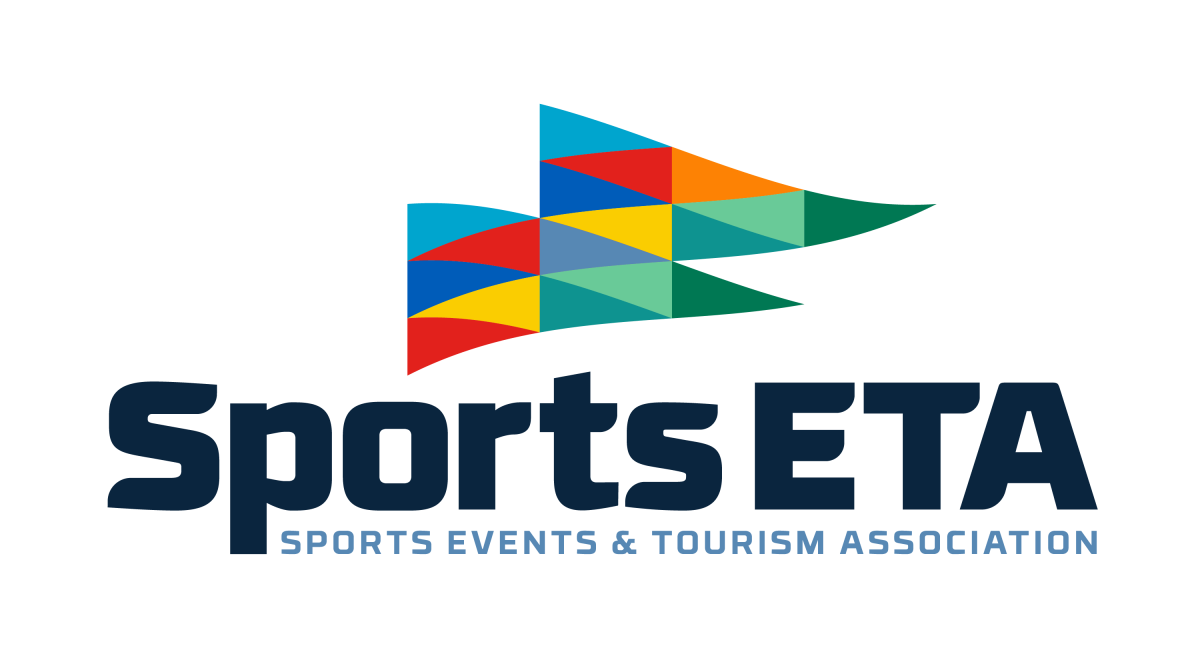 In 2022 we encouraged our members to Think BIG with us, but in 2023 we are Thinking BIGGER! We have a robust line up of events throughout the year focused on business development, professional development, and networking opportunities for industry professionals of all levels.
Please contact Sports ETA's member services team at [email protected] with any questions.
Stay in touch for updates and industry news - Sports ETA is on LinkedIn, Facebook, Twitter, and Instagram!

The 4S's of sports events and tourism: strategies, services, sales, and sponsorships, will be covered during general sessions, small group discussions, and off-site excursions. Takeaway key tools, resources, and best practices from your peers as well as experts in the sports events and tourism industry.