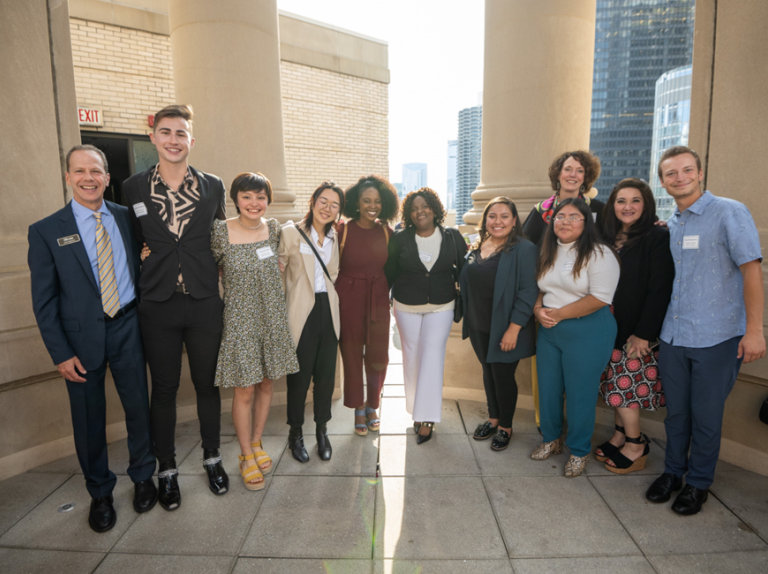 Bottom Line:
Preparing today's students for tomorrow's workforce is vital to the success and longevity of the tourism industry. 
Preparing today's students for tomorrow's workforce is vital to the success and longevity of the tourism industry. As the economy continues to recover from the COVID-19 pandemic, the Leisure and Hospitality sector still has challenges ahead in recapturing its workforce – according to the Leisure & Hospitality employment report, sector employment was 6.5% below its pre-pandemic levels in October 2022, representing the equivalent of over one million jobs that are still lost. Key to making up this difference will be changing jobseekers' perceptions of the industry and advocating for its benefits.  
Organizations looking for an example of how to engage students considering a career in tourism and hospitality should look no further than Choose Chicago's Student Partnership Program. A first-of-its-kind in the sector, the program is attracting young people to careers in tourism by connecting students in the hospitality and tourism field with the broader visitor industry through networking events, connections with industry professionals and organizations, exclusive access to the destination's analysis reports, presentations, convention calendars, destination monthly newsletters, and industry-related volunteer opportunities.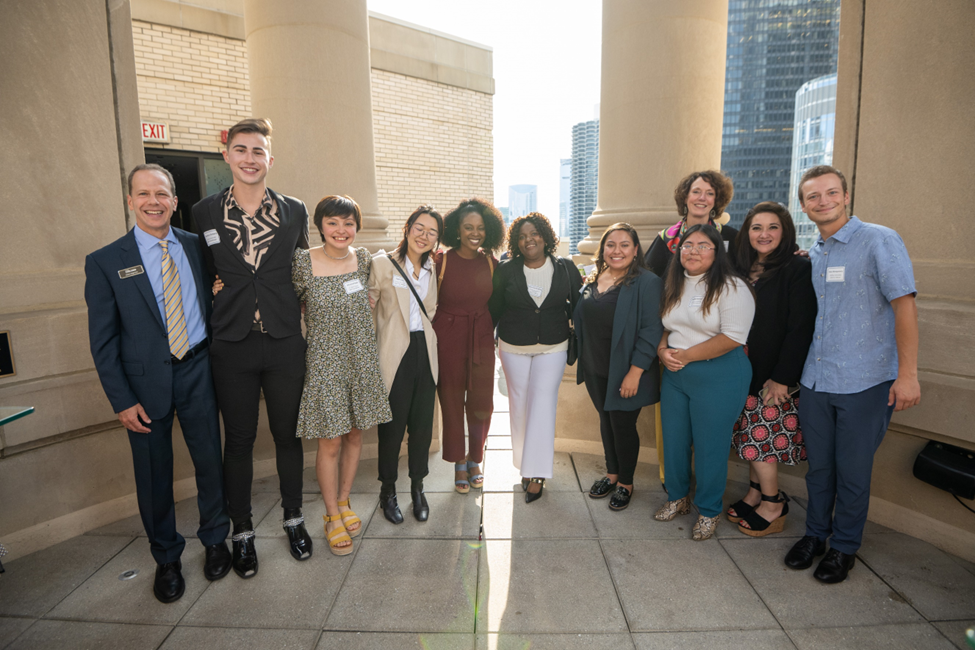 At networking and educational events specifically curated for student partners, participating students are connected to a wide variety of tourism and hospitality industry leaders from conference and convention centers, destination management companies, restaurants, sports and recreation venues, tourism attractions, hotels, meeting, and event suppliers, and more. Students learn about the power of tourism and are introduced to all the benefits of employment in the visitor industry, including opportunities for upward mobility, diverse work environments and experiences, flexible schedules, welcoming cultures, the chance to travel the world, and the opportunity to be of service to others.  
As part of this program, Choose Chicago hosts an annual Student Partner Shadow Day through which students are given the opportunity to shadow industry professionals for a day at their place of business to gain deeper insight into the worlds of tourism, hospitality, meetings, and events. During the day, students will expand their network, meet others who share a passion for serving others, and gain valuable industry knowledge. The next Shadow Day will take place on March 3, 2023, with 30 participants scheduled to shadow employers including restaurants, meeting and event suppliers, tourism attractions, destination management companies and Choose Chicago itself.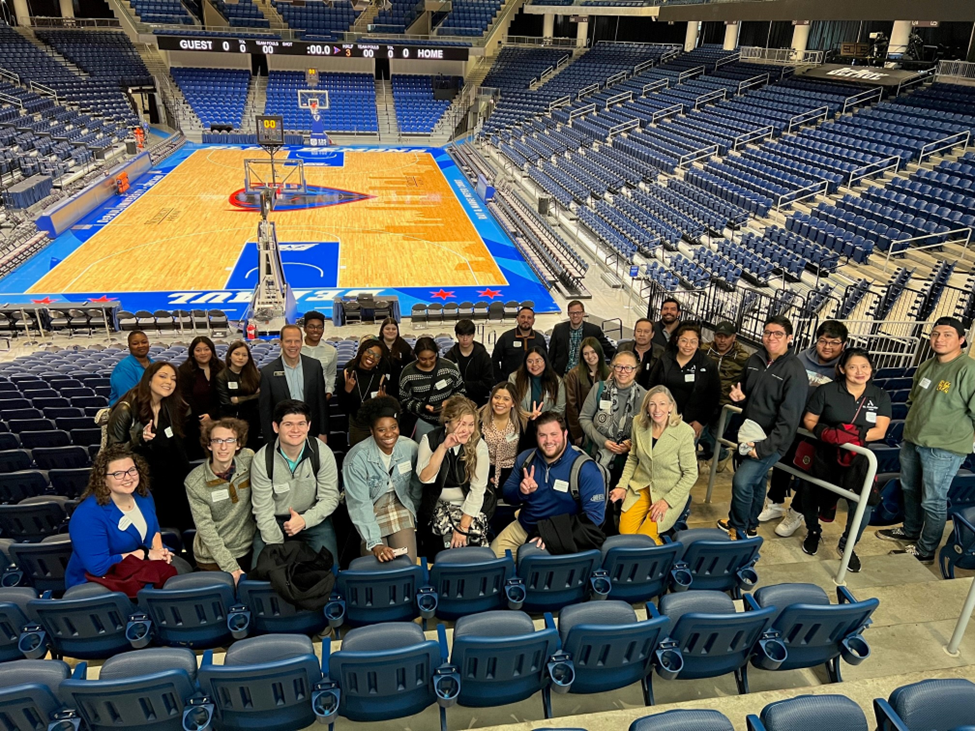 Each year, participating student partners can apply for the Choose Chicago Future Leader Award. This merit-based award recognizes two outstanding students who demonstrate their commitment and passion for the hospitality and tourism industry with an annual scholarship award of $5,000 each. Recipients are selected based on their academic record, relevant volunteer and work experience, professional and educational recommendations, and through the evaluation of a personal essay.  
"At Choose Chicago, we recognize the importance of building the next generation of tourism and hospitality leaders," said Jordan Engerman, Vice President of Partnerships at Choose Chicago. "We are proud to have built a program that provides meaningful opportunities to our local students while giving them the recognition they deserve and reducing barriers to entry to our amazing industry." 
More than 100 students are participating in Choose Chicago's Student Partnership Program from schools in Illinois and throughout the Midwest, including DePaul University, Roosevelt University, Kendall/National Lewis University, Loyola University Chicago, City Colleges of Chicago, Northwestern University, Northern Illinois University, Washburne Culinary & Hospitality Institute, and St. Olaf College. Interested students can sign up to be a partner in the program and learn more here. 
According to Choose Chicago, the local tourism industry supported an estimated 119,000 tourism-related jobs in 2022, a 21% increase over 2021. In every city, the pandemic has widened the existing gap between hospitality job openings and opportunities to fill them. Promoting tourism as a career choice, providing valuable industry networking opportunities for hospitality students, and providing educational and marketing opportunities can help connect students to long-term employment in the field. Destination organizations can follow the example of Choose Chicago and take the lead on this challenge by strengthening their connections with local academic institutions and bridging the talent gap between today's industry needs and tomorrow's workforce. 
download
Leisure & Hospitality Employment Update
forum
Student Partnership Program

The Choose Chicago Student Partnership Program aims to connect local tourism and hospitality students with the broader tourism industry.