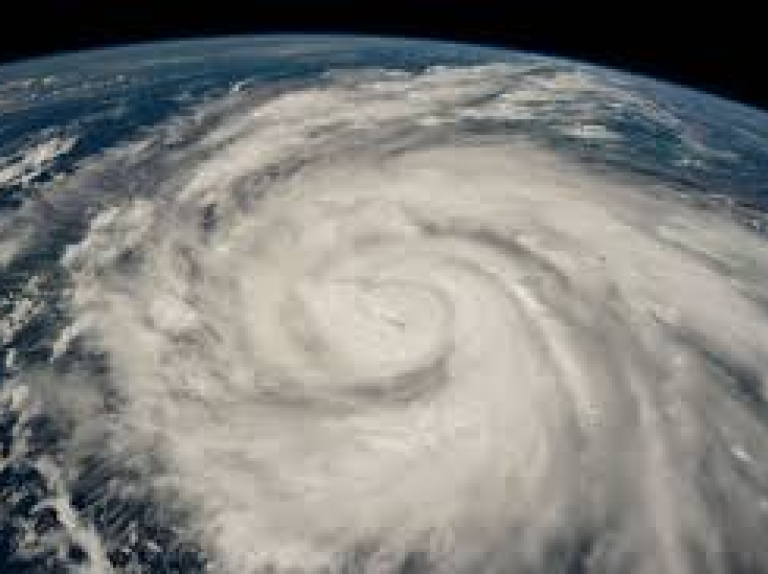 By: Jack Johnson, Destinations International
According to the United States National Hurricane Center, preliminary analysis of Hurricane Ian's deadly storm surge suggests the Gulf of Mexico pushed as high as 15 feet above the normally dry ground on Fort Myers Beach, Florida, USA as it made landfall. The 10-15 feet peak high-water levels puts Ian among some of the higher storm surges in history in the Atlantic basin.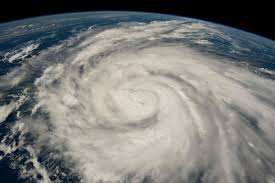 "Pictures don't do the destruction justice," tweeted Jeffry Evans, meteorologist-in-charge of the US National Weather Service field office in Houston, also a member of the survey team. "Complete and deadly inundation of the island." Such high water helps explain in part why so many of the deaths reported were attributed to drowning.  
"Thousands of Lee County hospitality workers immediately lost their livelihoods when Ian struck," said Cecil Pendergrass, Chairman of the Lee Board of County Commissioners, and the Tourist Development Council. "These folks have worked tirelessly to provide us with the best destination experiences possible, and now it's our turn to give back to them. While the road to recovery will be long and difficult, we are confident in our strength and resilience. With help, we will all experience good days again soon."  
Contributions to The Southwest Florida Emergency Relief Fund – designated as Support Fort Myers Hospitality Workers – will directly support hospitality workers in Fort Myers Beach, Sanibel & Captiva Islands, Pine Island, Matlacha, Boca Grande and the outer islands, Fort Myers, North Fort Myers, Bonita Springs, Estero, Cape Coral, Alva, Buckingham and Lehigh Acres.  
As for the rest of the state, VISIT FLORIDA has shared their post-storm marketing campaign that is already underway. As impacted communities in Southwest Florida recover, the campaign showcases the unaffected areas around the state that are open and ready to welcome visitors now. The campaign features recent footage captured in 14 destinations, conveying to travelers that the "Sun's Shining in Florida". Approximately $2.7 million has been allocated for the initial campaign launch, which will run in major U.S. origin markets on digital and social platforms through October 31. Click here to see one of the video advertisements for the campaign. 
VISIT FLORIDA is also committed to supporting the areas of the state that were most severely impacted by Hurricane Ian. A comprehensive recovery package for these areas will be developed in coordination with their local tourism leadership and will be ready for implementation when they are ready to welcome visitors.