We Are in Travel Because We Believe…
By: Jack Johnson, Destinations International
Now and then, I think it is worth the time to peel back all the layers and get back to the core of why we do what we do day in and day out. What got us excited in the first place. What keeps us coming back to do more. Destinations International is currently going through this process as an organization as we begin the strategic planning process for the next three years and, for the first time, move away from "fixing the organization" and shift to "building the organization."
One consideration here is the fact that we at Destinations International work for a non-profit. And while the pay at Destination International is good and the benefits are strong, if pay was the only driving reason for the people here, we would all be working for a for-profit venture. I think at the heart of things is the one thing that I think drives most non-profit employees. The belief that the result of our work impacts other people or the greater society. To steal a lyric from a song, "maybe what's good gets a little bit better and maybe what's bad gets gone."
But why this non-profit? Why Destinations International or as many of us here have done, why a destination organization? Simply put, we all believe in the power of travel.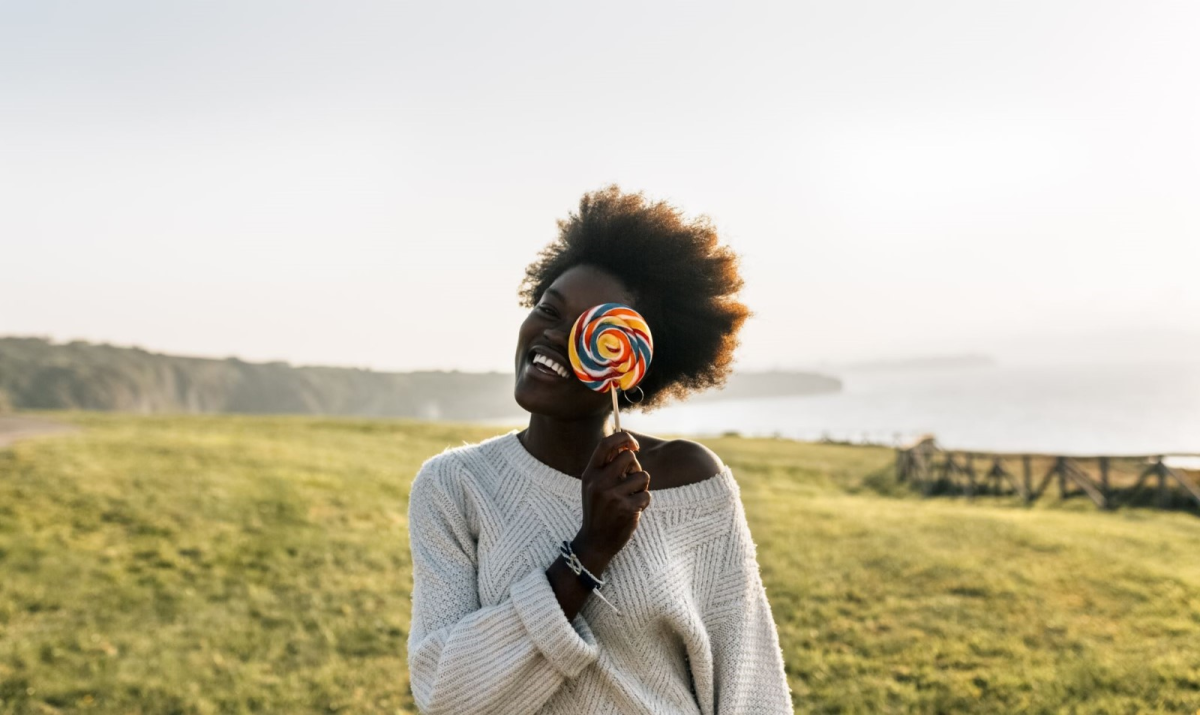 I think that most of us are well versed in the reasons travel is good for the individual doing the traveling. There are literally volumes of work exploring this. Numerous articles, books, videos, movies, documentaries and more. Both works in popular culture and scholarly dissertations cover the topic. My personal favorite is the work of Pico Iyer who covers the impact of travel on the individual both in many obvious and subtle ways.
We believe that travel is good for the individual. But we believe something more about travel. We believe that hosting – inviting visitors to visit our destination – is just as important.
We believe that travel develops opportunities and builds quality of life to benefit all the residents of a community. We believe the power of travel needs to be channeled and managed to build our communities in a successful, responsible, and sustainable manner. To do this, we believe destination organizations are essential to the success of communities worldwide. We believe this work is a common good and an essential community investment. It is what we laid out in the "Cornerstone Statement" Destinations introduced at the 2019 Annual Convention in St. Louis and the advocacy paper entitled Finding Our Cornerstone issued later that year. That paper is worth rereading occasionally to reconnect with our Cornerstone. Certainly, it is worth sharing with new employees.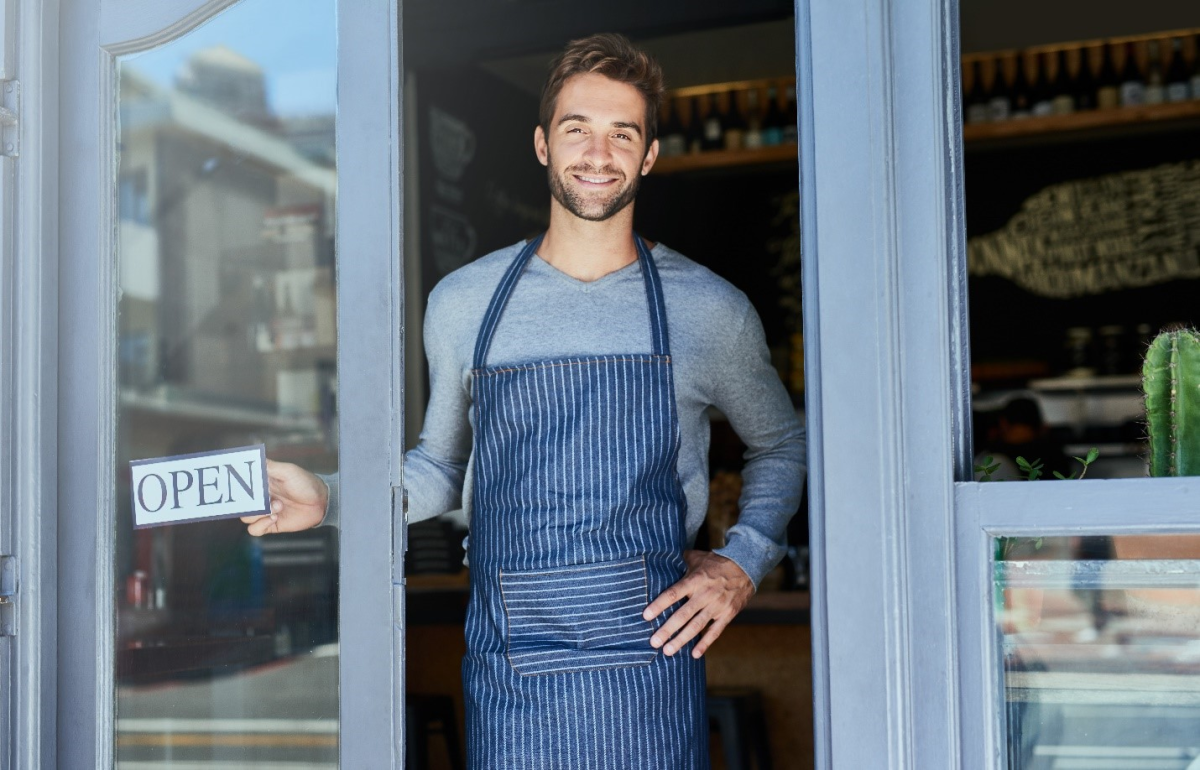 We will explore in more detail the ways hosting travelers is good. But until then, it is important that we all remember every day that we do not just believe in the power of travel for individuals. We believe that, when harnessed, hosting visitors can be a force for good. And that good can improve the lives of all the residents in our community.
* "It Goes Like It Goes", lyrics by David L. Shire, David Lee Shire and Norman Gimbel © Warner Chappell Music, Inc
About the Author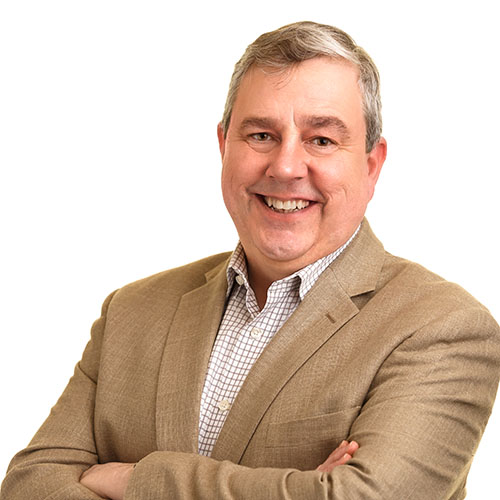 Chief Advocacy Officer
Destinations International