Two Steps Forward…and Two Steps Back
By Gabe Seder, Destinations International
It is easy to be optimistic these days if you live in the United States. While the CDC still reports 500 Covid deaths per day, that number is a fraction of the staggering mortality rates we experienced through the winter, when 3,000 or more people died of Covid each day for nearly three months. And the rates of both positivity and mortality across the country continue to trend downward as vaccination rates surge. In all 50 states and the District of Columbia, anyone 16 or over is eligible for the shot. Nearly 150 million Americans have received at least one shot; a third of the country is fully vaccinated. Officials tell us that we're approaching a tipping point for the first time in this crisis where vaccine supply will exceed demand.
With cases dropping, states have eased restrictions on indoor and outdoor gatherings, increasing capacity at restaurants, concert venues, and gyms for example, and approving permits for ever-larger outdoor events. Testing and self-quarantine is no longer required when traveling between states. Perhaps most tellingly, the CDC this week released new guidelines suggesting that fully vaccinated people no longer need to wear masks when gathering in small groups or conducting outdoor activity.
With the summer travel season right around the corner, the travel industry is seeing signs of life. Traveler confidence is on the rise, with some 50% of Americans saying they are comfortable traveling by July. Flight and hotel bookings have been taking off since February. Hotels are filling up, and leisure destinations are anticipating a strong summer season.
In Mexcio, WTTC held its annual Global Summit this, billing it as the "First In-Person Global Travel Event of 2021". Speakers were optimistic about the year ahead, eager to put Covid in the rearview mirror and focus on the theme of the day: Recovery. In the meantime, Destinations International is preparing to host our first meeting with in-person attendance in over a year next month in Tampa, followed by our hybrid Annual Convention in July.
But as rosy as the zeitgeist in the United States may be, we don't need to look hard to see worrying signs abroad. Across the northern border, Canadians remain frustrated with the slow pace of that country's vaccine rollout. Fourteen months after the US-Canada border closed, there is still no plan to reopen the border. Some pundits speculate that the border could remain closed through autumn, with devastating effects for both the Canadian tourism industry and US border states.
Meanwhile in Europe, the rapid spread of new variants are prompting fears of a fourth wave, particularly in Central Europe where countries like Poland, Hungary and Romania are seeing spikes in Covid rates.
Most worrying is India, where the illness is raging out of control, experts predict there may be half a billion active cases this week, and the scale of death is heartbreaking.
Public health officials look at places like India or Brazil, where the virus continues to spread unchecked, and remind us that the more widespread the virus, the more likely new variants are to emerge—posing a risk even for vaccinated people half a world away. If we have learned anything from the pandemic so far, it is that it cares little for national borders; that an outbreak anywhere concerns people everywhere. Officials warn ominously of the threat just over the horizon of a mutation in the virus that causes it to be more transmissible, more deadly, or more resistant to vaccines. At the very least, the virus will continue to put downward pressure on international travel, continuing to devastate some of the world's most fragile economies and delaying recovery even in places where vaccines are widespread and cases are low.
About the Author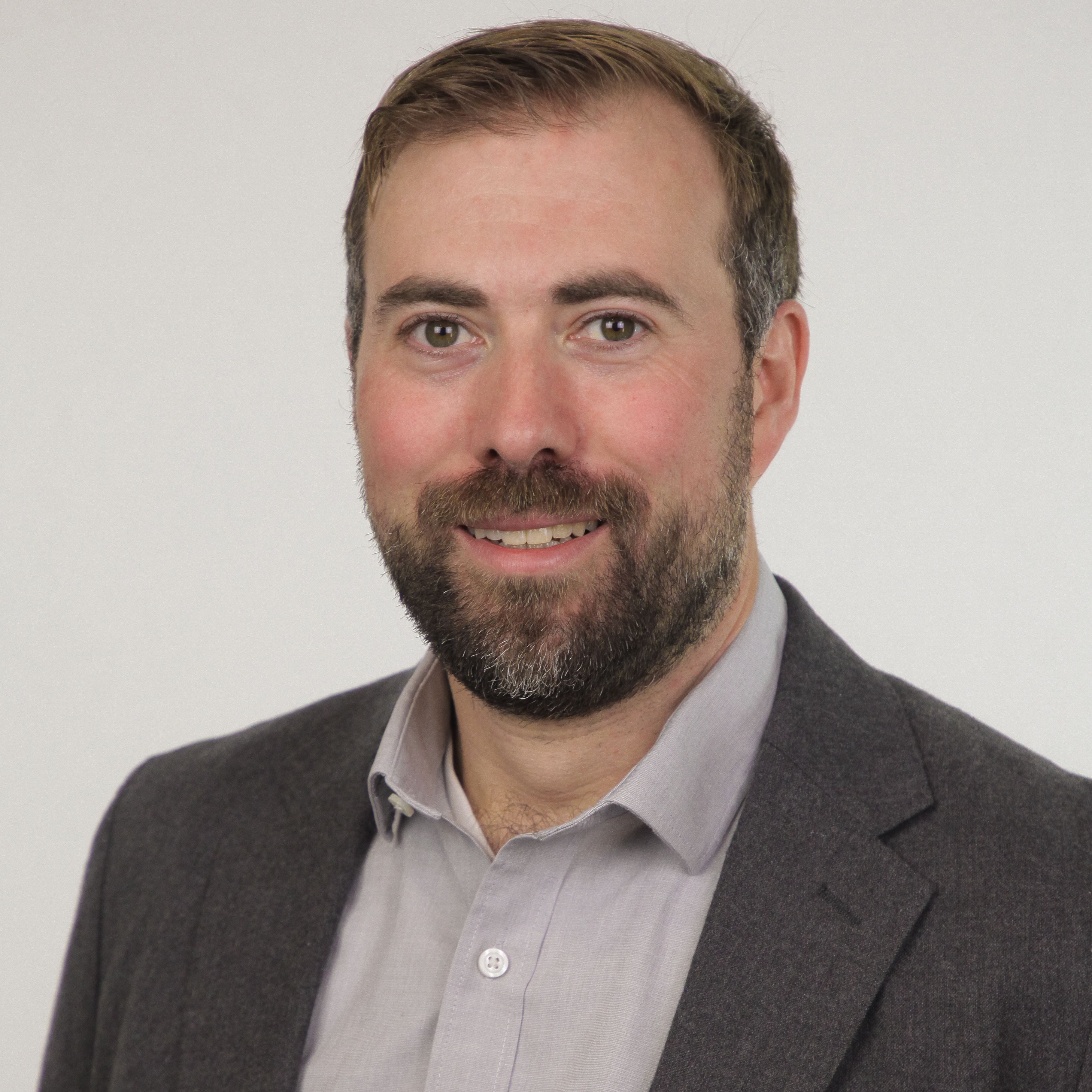 Vice President of Global Programs
Destinations International
About the Author
Gabe is a tourism marketing and destination development professional with more than 10 years of experience consulting for emerging and established destinations and tourism businesses around the world. He has supported city, regional, and national destination organizations with multiple objectives.