Introducing a Destination Organization Relevance Campaign: Helping Destination Organizations Tell Their Story
by: Gabe Seder, Destinations International
In 2019, we released a paper articulating our cornerstone, the foundational premise that guides our research and advocacy work. Put simply, we argue that destination organizations must not position themselves as mere marketers of a destination and must not measure success based on hotel occupancy or similar metrics. Instead, destination organizations should embrace the role of stewards of a destination brand. Yes, we are destination marketers, but the purpose of our work—and more importantly, the impact of our work—goes well beyond putting heads in beds.
We argue that it is now crucial for destination organizations to frame their work around the effect they have on the community they promote. The key to success is to demonstrate the value of destination promotion to the residents of the community. This includes the economic impact of destination promotion, of course. But it also goes beyond economic figures to include all the ways that destination promotion improves the quality of life in a destination and makes that destination a better place to live.
What we have seen over the past several years is that destination organizations that are able to articulate that message build stronger relationships with public and private sector partners, reduce friction with funders, and become more effective at their role. Those that are unable to demonstrate their value—and their relevance—in their community can expect more pushback from funders, scrutiny in the media, and criticism from the community.
Today we are introducing a new tool to help our members talk about their impact in their community. We call it the Destination Organization Relevance Campaign.
Destination Organization Relevance Campaign
Throughout the campaign, we will release a series of toolkits with resources for destination organizations to talk about all the different ways their work benefits their communities. Each toolkit will include—at a minimum—an overview document with talking points and relevant research, social media content to post to your channels, and a sample op-ed you can customize and share with local media.
We are structuring each of these toolkits around specific downstream benefits of destination promotion, for example:
Destination Organizations Drive Economic Recovery
Destination Organizations Make Communities More Inclusive
Destination Organizations Develop the Workforce
Destination Organizations Attract Corporate Investment
Destination Organizations Fund Public Services
Each toolkit is intended to have data and research that is specific enough to be pertinent, while being general enough to be relevant to each member regardless of size or location. We intend to release new toolkits every two months.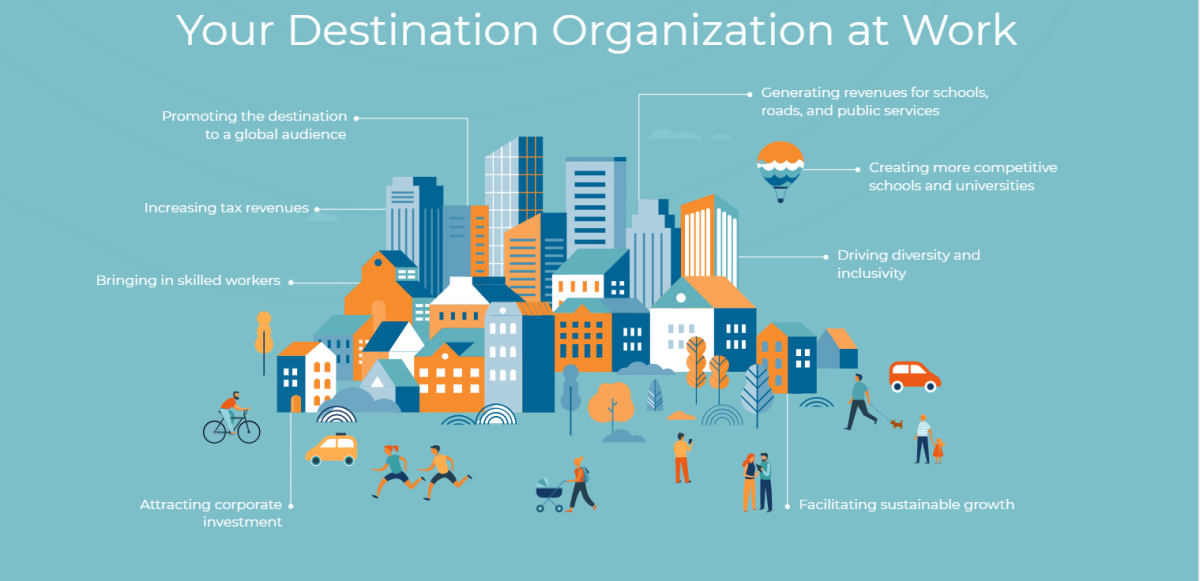 How Can You Participate?
Each toolkit has a resource with talking points and data to help make the case for the work that you do every day. We encourage you to share these with your team internally—and with your partners, funders, members, and other stakeholders as widely as you can. Please also download the social media content and push out on your owned channels to help tell your community about the work that you do. The op-ed template is yours to customize as you see fit, and pitch to local media to help spread the word.
We encourage you to use the hashtag #communitysharedvalue when you talk about your role in your destination, and to use each specific hashtag associated with each thematic toolkit. Space out social media posts to keep your message top-of-mind.
The first toolkit, Destination Organizations Drive Economic Recovery, is available here: https://destinationsinternational.org/relevance-campaign.
About the Author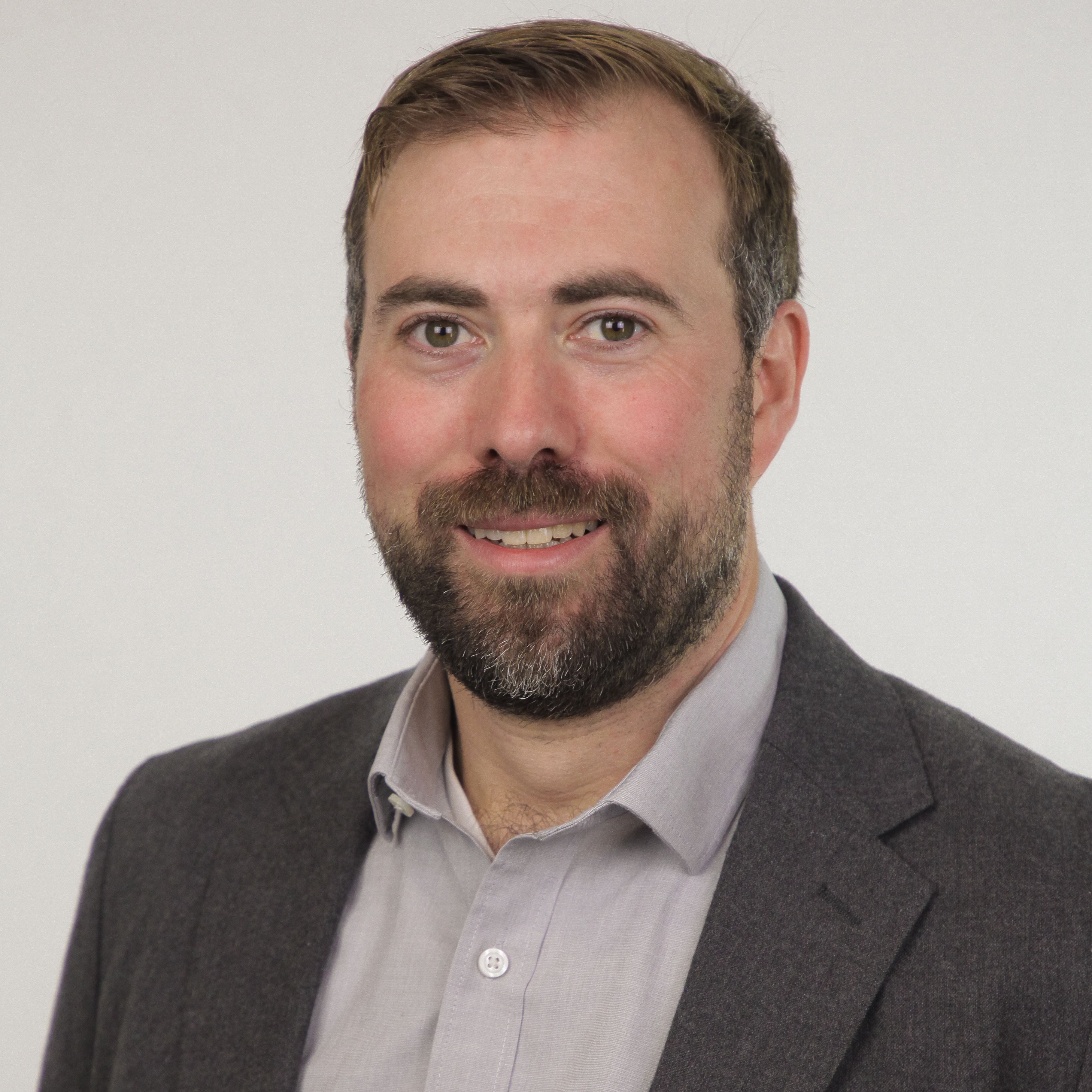 Vice President of Global Programs
Destinations International
About the Author
Gabe is a tourism marketing and destination development professional with more than 10 years of experience consulting for emerging and established destinations and tourism businesses around the world. He has supported city, regional, and national destination organizations with multiple objectives.