Growing Demand – and Opportunity – for Sustainable Tourism
By: Andrew van der Feltz, Expedia Group Media Solutions
Over the past few years, our industry has experienced tremendous change. We have seen consumer interest, behaviors, expectations, and considerations around travel also go through continuous change, though a few emerging trends look to have staying power. One key area is consumer desire to have more meaningful and conscientious travel experiences. Whether searching for and booking more sustainable options, looking for ways to lessen the environmental impact on the destinations and communities they visit, or visiting lesser-known destinations, intent for sustainable travel is strong.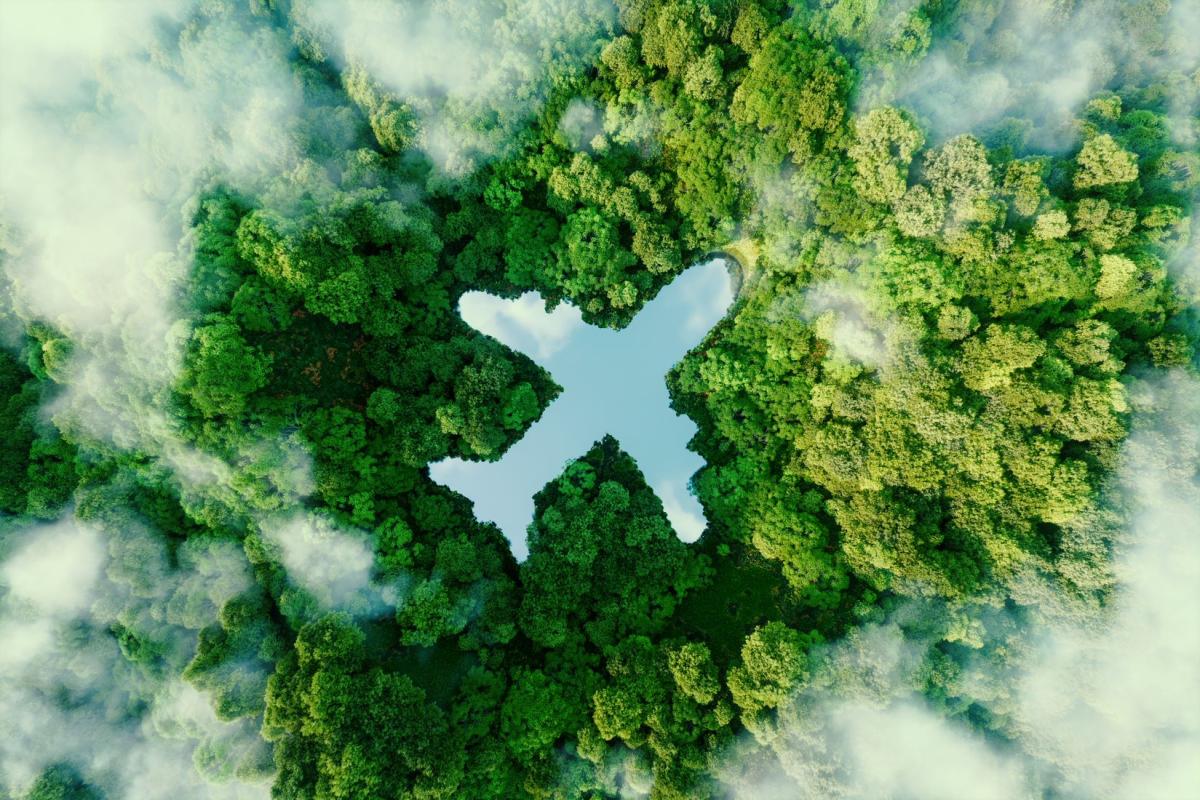 According to the recent Sustainable Travel Study from Expedia Group Media Solutions, 90% of consumers look for sustainable options when traveling. They also have high expectations for destinations when it comes to sustainability – 7 in 10 consumers have avoided a destination or transportation option because they felt it was not truly committed to sustainable practices. And, 4 in 10 consumers want to travel to smaller, lesser-known destinations for their next trip, in an effort to be more sustainable.
With sustainability top of mind, Visit Panamá, the destination marketing organization of an often-overlooked country compared to other tourist destinations, is tapping into consumer desire to travel to lesser-known destinations, presenting a strong option for those looking to travel sustainably and better connect with local communities. One of the destination's current marketing campaigns is designed to help travelers understand how they can immerse themselves more authentically into the culture, history, and adventure of Panama by promoting some of the country's unique offerings – from tropical rainforests and indigenous villages to incredible food and experiences – in innovative ways.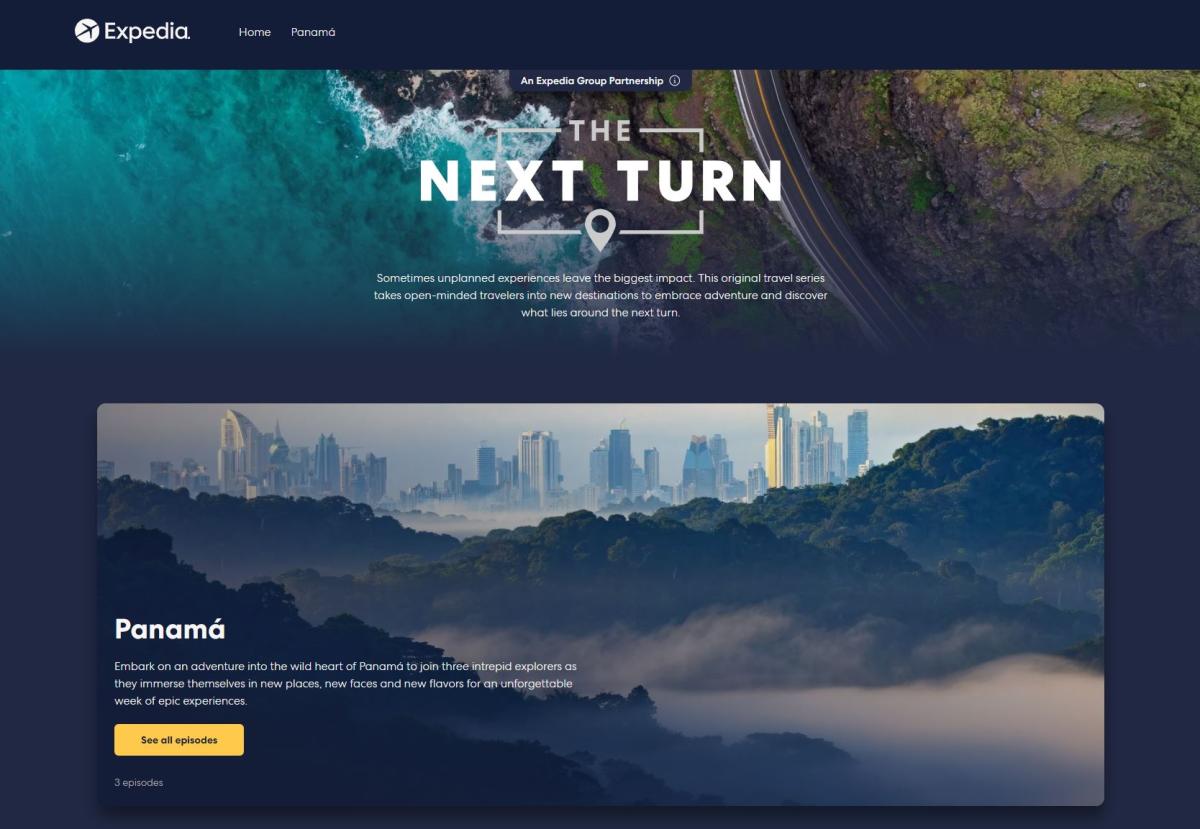 As more consumers commit to seeking out sustainable travel options, they are also willing to pay more for these options – 38% more on average – to make their travels more sustainable. They're most willing to pay for sustainable travel options related to food, activities and experiences, transportation, and lodging. And outside of monetary commitments, they're also willing to make sacrifices related to convenience when traveling (i.e. walking instead of taking a cab), comfort, and the time it takes to travel to a destination, to be a more sustainable traveler.
While it's great news that consumers are willing to demonstrate a more serious commitment to sustainable travel, the flipside is that many feel overwhelmed by starting the process of being a more sustainable traveler and are looking for sustainability information from trusted travel resources and providers – particularly destinations. Half of consumers want to see more information on how to be a sustainable traveler from destinations, tourism boards, or visitor resource groups, and are turning here for guidance more so than hotels, transportation providers, or other sources.
Relevant sustainability content they want to see from destinations include recommendations for locally owned businesses and restaurants (45%), information on how to best engage with local cultures and communities (43%), and recommendations for destinations that support indigenous cultures and heritages (42%), demonstrating the opportunity for destination marketers to put forward more sustainable options for travelers.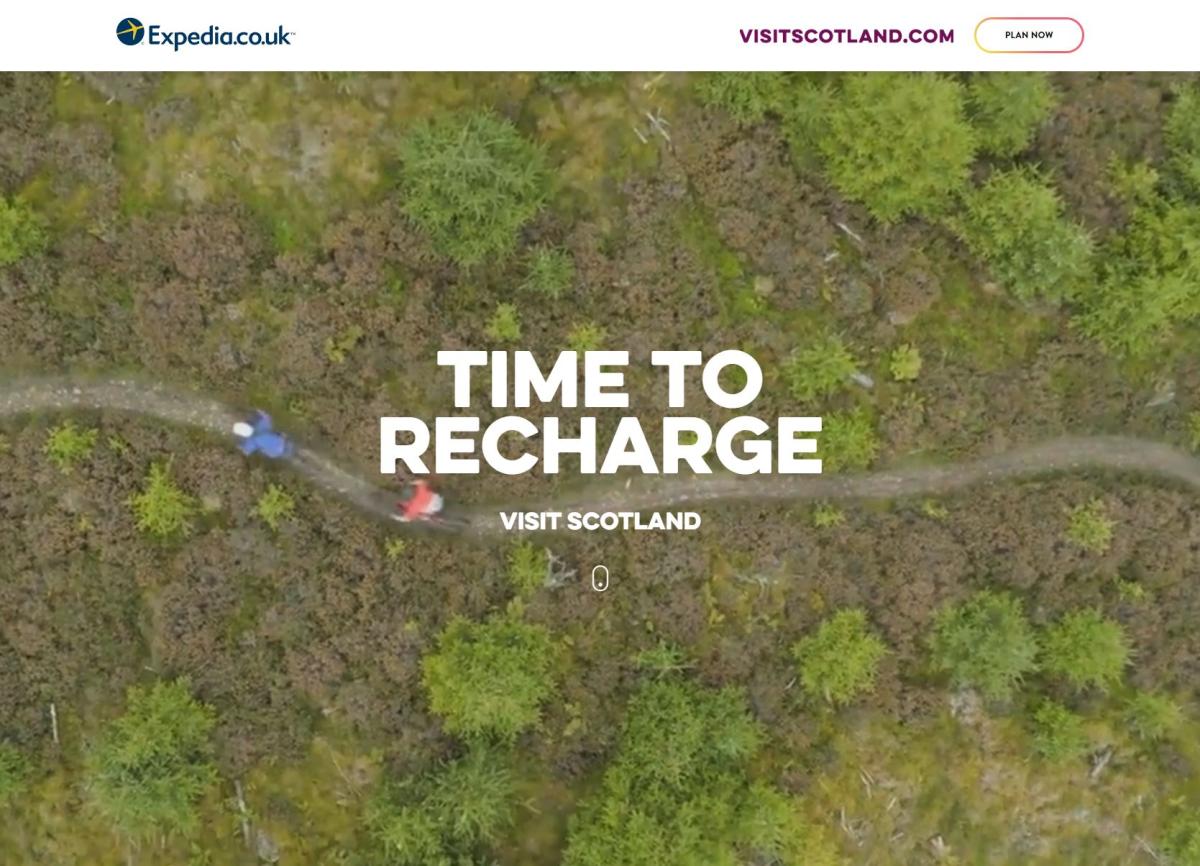 VisitScotland, which has prioritized sustainability and embraced its commitment to helping travelers respect Scotland's natural landscapes, offers guidance on how to travel responsibly through a promotional landing page on Expedia sites. Informative content encourages visitors to travel responsibly in a variety of ways, including slowing down, getting to know the locals, and leaving no trace.
Destinations and travel brands may also feel overwhelmed when it comes to sustainability and consumer expectations of destinations. While sustainable travel information can be overwhelming and confusing for consumers, remember the importance of clarity – help make it easy to understand by leveraging visual formats, and strive to show clear impact.
Authenticity is also critical, as consumers want to know (and see) that travel brands are committed to sustainability, not just checking a box. Be sure to back up messaging with proof points and data where you can.
And, lastly, don't forget value. Consumers are willing to pay more for sustainable travel options so destinations and travel brands should illustrate the value and positive impact of making more conscientious choices.
More insights into how consumers feel about sustainable and more meaningful travel can be found in the full Sustainable Travel Study. Learn more at our pre-convention workshop at Destinations International's Annual Convention on July 19.
About the Author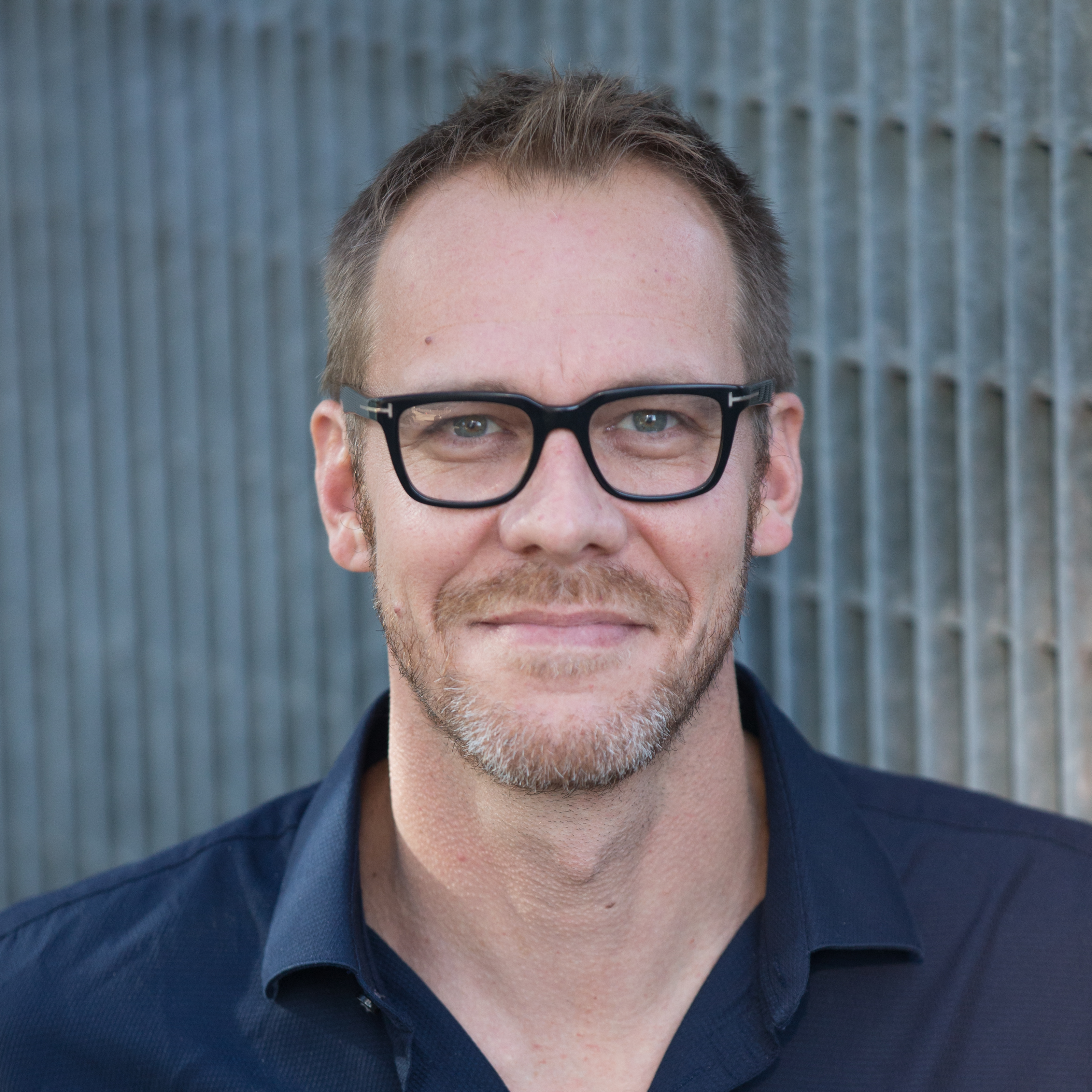 Senior Director of Business Development
Expedia Group Media Solutions
About the Author
Andrew van der Feltz is senior director of business development for Expedia Group Media Solutions. His team works closely with travel partners on advertising opportunities and campaigns across the portfolio of Expedia Group brands. Prior to Expedia, Andy was director of business development and operations at the Netherlands Board of Tourism & Conventions (NBTC) and he also worked as the country manager for the UK and Ireland. Andy studied Marketing and French in Scotland, continued his postdoc education at the Institute of Marketing in Edinburgh, and attended the Executive Educational Programme in General Management at the London Business School.