Getting to the Root of Planners' Perceptions of Your Destination
Using Perception Studies to Guide Meetings Marketing
By Mya Surrency, Digital Edge
As COVID-19 caused unsettling shifts and unimaginable challenges in the travel and tourism industry, DMOs transformed their sales and marketing strategies for meetings and conventions. Disruptions like modified budgets, unforeseeable trends and forecasts and new priorities called for new responses.
Recently, a PhocusWire article covered research from one travel and tourism advertising agency, which surveyed 240 destination organization executives worldwide.
One finding was that in the next year, "69% of destination executives expect to see increased competition from within their own industry, while 61% anticipate increased competition from adjacent industries. 52% of leaders say they expect more competition from entirely new industries, and 35% predict competition will come from other organizations within their own community."
Another insight from destination leaders who were looking ahead over the next five years was that 66% expected to see "more competition in services including pre-trip/out-of-market visitor information."
This last insight segues into one of the most significant needs our agency has seen with our clients as they continue selling and marketing during COVID-19. Digital Edge's destination perception study is one of our research-focused services that provides a more cerebral approach to destination marketing solutions.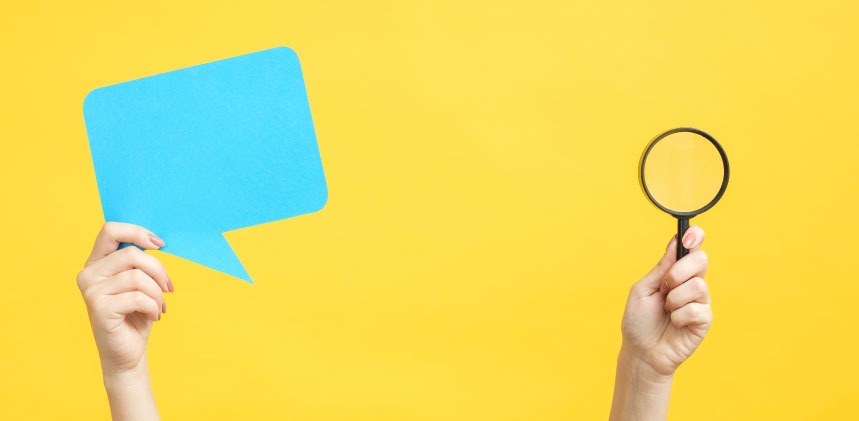 In-Depth Destination Perception Studies
Now more than ever, DMOs are peckish for a deeper understanding of their clients' needs, destination attributes and outside perceptions of their city.
Through our perception studies, in-depth, qualitative information is delivered to DMO teams and partners. Our agency conducts these studies on behalf of our DMO clients using a broad mixture of recruited meeting and event planners based on the destination's top market segments.
The results are used to develop a thorough understanding of a DMO's most appealing destination attributes and marketing strategies.
Results include:
Invaluable and insightful feedback to determine how meeting planners perceive the city as a meeting destination
Key issues that may impact meetings and conventions business for the destination
Key insights into messaging and creative choices to guide marketing decisions
Objective feedback from planners that can lead to actionable recommendations on what can be improved to gain more meeting and conventions business through marketing
A well-executed destination perception study on meetings and conventions business needs effective research tactics and observers who fundamentally understand meetings and conventions marketing for destinations specifically.
As a seasoned team with more than 100 combined years of DMO and hotel sales/marketing experience, our agency helps DMOs from all over the country ask the right questions and dig deep into planners' perceptions.
Get to know us, and then reach out!
About Mya:
Digital Edge is an agency focused on working with CVBs with a specialty in meetings marketing. Mya utilizes her 10+ years of CVB experience create cutting edge meetings marketing techniques from her work with San Francisco Travel, Atlanta Convention & Visitors Bureau and Visit Park City (among others). Mya has led the agency to be honored as Inc. Magazine's 5000 Fastest Growing Companies in America in 2019 and made the Jacksonville Business Journal's list of 50 Fastest Growing Companies three years in a row.