Destinations International Announces Bespoke Event Cancelation Program
Partners with Leading Insurance and Risk Management Firm, Anderson Benson
FOR IMMEDIATE RELEASE
Media Contact:
Caitlyn Blizzard
[email protected]
1.202.835.4202
Destinations International Announces Bespoke Event Cancelation Program, Partners with Leading Insurance and Risk Management Firm, Anderson Benson
Washington, D.C. (January 9, 2023) – Destinations International, the world's largest resource for official destination organizations and convention and visitors bureaus (CVBs), announced a partnership with Anderson Benson, a Nashville-based pre-eminent insurance and risk management company in the meetings and events space, to collaborate on event cancelation insurance and risk management policy options to protect destination organizations of all sizes.
The program will be exclusively available to Destinations International members and members' clients around the world.
The program would include coverage to protect budgeted costs and expenses or revenue should an event be canceled, abandoned or disrupted due to reasons beyond the destination organization's control. Coverage would provide protection against traditional force majeure occurrences such as adverse weather and terrorism; but policies can also guard against recent event cancellation issues like civil commotion, national mourning, travel boycotts and bans, among others.
The partnership will also include networking and educational opportunities across Destinations International's resources and tools.
In today's climate, destinations of all sizes must be prepared for potential risks that may be out of a destination's control," said Don Welsh, president and CEO of Destinations International. "Aligning with the pre-eminent insurance broker and risk management firm in our industry, we are able to provide our members with an invaluable resource and tool."
"Anderson Benson is dedicated to meeting the needs of Destinations International members and members' clients. Through our extensive experience and history in Event Cancellation insurance, we understand the risks and the needs of our clients continuously evolve. This Bespoke Destinations International Program will respond to the ever-changing environment through collaboration with its members," said George Anderson, President of Anderson Benson. "We are very excited to work with Destinations International and its members with this new risk management resource."
For more information visit destinationsinternational.org/partners/anderson-benson.
###
About Destinations International:
Destinations International is the world's largest resource for official destination organizations, convention and visitors bureaus (CVBs) and tourism boards. With more than 6,000 members and partners from over 600 destinations, the association represents a powerful forward-thinking and collaborative community around the world. For more information, visit www.destinationsinternational.org.
About the Author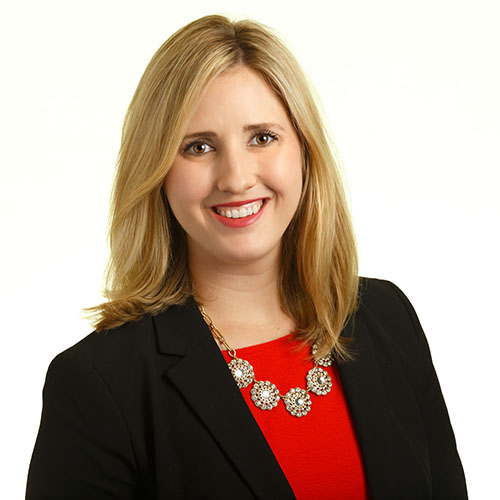 Vice President of Communications
Destinations International
About the Author
With a passion for advancing destinations and the travel and tourism industry worldwide, Caitlyn Blizzard has over 10 years of experience in the destination organization industry.

As the Vice President of Communications at Destinations International, the global trade association for convention and visitors bureaus and tourism boards, Blizzard leads the organization's strategic communications which include managing the external and industry-focused messaging.

Prior to joining Destinations International, Blizzard spent five years at a mid-size CVB in Georgia leading the organization's public relations and communications efforts which included working with local, regional and national media to promote the city as a premier destination.

When she isn't checking off another bucket list destination on her travel list, Blizzard serves the D.C. community as a volunteer, is an avid reader, and enjoys playing tennis and exploring new attractions and restaurants.

Blizzard is a Florida native with a Bachelor of Arts degree in Communication Arts from the University of West Florida.