By Jack Johnson, Destinations International
Anyone with young children probably has probably heard that question before. Most likely many times. In fact, they probably uttered it themselves when they were younger. I know I did. Of course, that was way before the invention of the modern "mobile phone." Maybe kids don't say that as much anymore. Anyway, I bring this up because it was the question that popped into my mind when I recently read an article on the Speaker of the Idaho House of Representatives, Scott Bedke.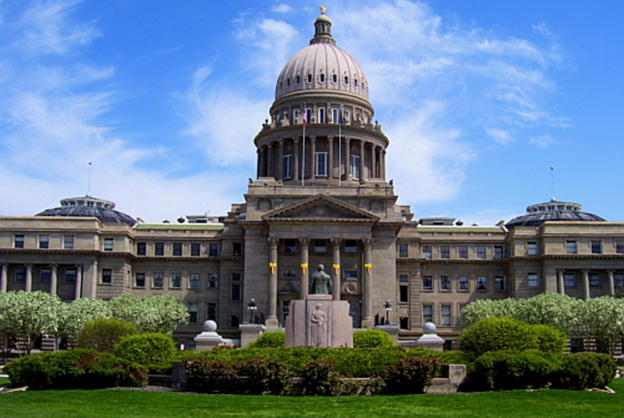 Speaker Bedke recently held a press conference to announce a recess in the Idaho Legislature after a COVID-19 outbreak resulted in at least six positive cases among lawmakers (both the House and the Senate are scheduled to return on April 6th). Ironically, this news came as the legislature was debating a bill that would ban local governments from requiring that people wear masks.
Idaho is not alone in going down this path. Six states that had mask mandates covering the general public have lifted them: Iowa, Mississippi, Montana, North Dakota, Texas and Wyoming. In addition, several states are set to do so in the first half of April (In the United States you can check the face mask requirement status of your state here).
This has been, in so many ways, a dreadful period. All of us have experienced some level of loss in the past year. Many of us mourn the loss of loved ones, dear friends, and people who we only knew casually but once populated our lives. Many have experienced almost-unendurable periods of quarantine and burden and worry. We have worked as hard as before – but at home, on Zoom, all the while enduring grief, exhaustion, sickness, and loneliness. Others have lost their jobs or closed their businesses and can't make rent or mortgage payments. They are falling behind financially and no longer following their dream.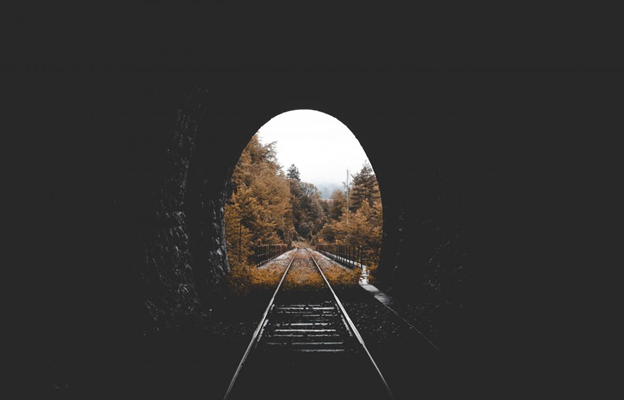 Everyone wants this pandemic to end and the economy to open fully. I get that. And I know that we can see an end to this current situation. The light at the end of the tunnel is getting larger – and it is not a train. But we are still in the tunnel.
I get opening our economy more and more. The vaccines are making an impact and most who are in the biggest risk categories have already been vaccinated. But infection rates are still too high. Death rates from COVID-19 are still too high. And with many hospitals still filled to near capacity, health experts are begging people to wear masks and stay within their social distancing bubbles until most people are vaccinated.
Now is not the time to drop mask mandates. Not now when we are so close to getting to the next normal. Not now, when we are so close to putting this dreadful moment in time behind us.
About the Author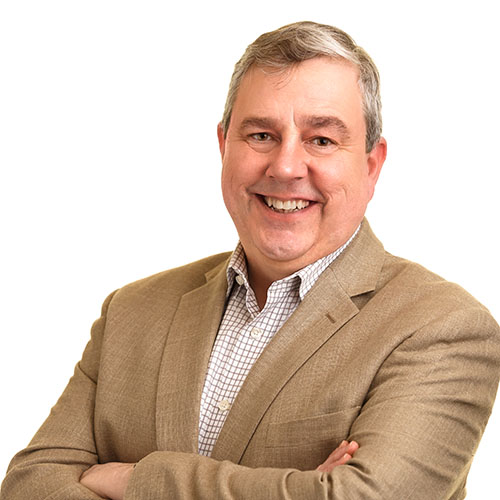 Chief Advocacy Officer
Destinations International