America's Most Hated Airport Gate Is Being Retired
By Jack Johnson, Destinations International
The new concourse at Ronald Reagan National Airport (DCA) will open months ahead of schedule. Perhaps a benefit of the pandemic – less foot traffic in the terminals, less planes on the tarmac. Why this is significant is that it means the infamous DCA Gate 35X will disappear on April 20th. And anyone who has had to use Gate 35X will cheer.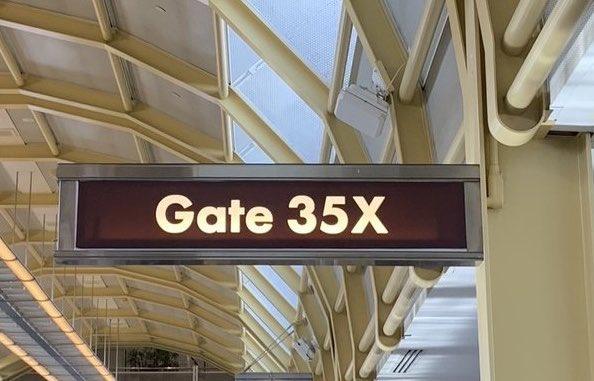 Hoorah! Hooray! Bravo! Amen!
As Dan Zak points out in his fine article in the Washington Post –
"Gate 35X was a logistical necessity arranged as an obstacle course. A convenience composed of inconveniences. A land mine for unprepared tourists. Gate 35X was the clunky magic trick that got members of Congress from last-minute votes at the Capitol to family dinners in small-town Ohio or Alabama. Gate 35X was the great equalizer. It made big shots small. In the span of five hours, a corporate lobbyist could go from Grey Goose at Cafe Milano to meat sweats on a sardined bus — "Next time, Cynthia, get me out of a real gate" — along with a troop of Boy Scouts that was entirely too punchy for the predawn hour.
It was a funnel, a choke point, a cattle call. One gate, as many as 6,000 travelers per day. The ceilings were lower. The seats were all taken, as were the electrical outlets. There was no bathroom down there, no vending machine, no water fountain. Dante's circles were over-invoked. The complaining was Olympic. Queues kinked in our slow sprint to somewhere else, through a bay of four doors, via shuttle rides that were short distances but long journeys, onto small regional jets bound for second-tier American cities."
DCA is one of my favorite airports. It is not too big and not too small. It is convenient to get to (10 minutes from my house, 15 to 20 minutes from my office). And it has better than average amenities and food choices. The only glaring failing was Gate 35X. It was everything that defined unwelcoming. Everything we in the destination promotion business are taught not to do. I am sure the staff of Destination DC cringed whenever they had to use it.
The last official flight out of Gate 35X will leave DCA the night of April 19. On April 20, DCA is retiring 35X with the soft opening of a new regional terminal, a normal terminal, with 14 gates and 14 jet bridges.
Hoorah! Hooray! Bravo! Amen!
Based on my virtual tour and readings of airport propaganda, the new concourse looks to have wide-open spaces with plenty of room to spread out. They promise gleaming bathrooms, comfy seats, plugs for all your devices and wireless charging stations. It maintains a look from the rest of the terminal but corrects some of the failings – namely not enough circulation space and poor sightlines of the gate information boards. Apparently, some good restaurants are coming soon, including Wolfgang Puck's Bar & Bites, P. F. Chang's, Timber Pizza and Peet's Coffee.
I like Peet's Coffee.
Hoorah! Hooray! Bravo! Amen!
About the Author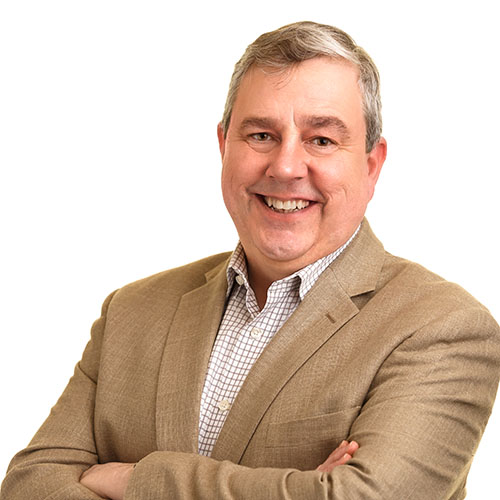 Chief Advocacy Officer
Destinations International